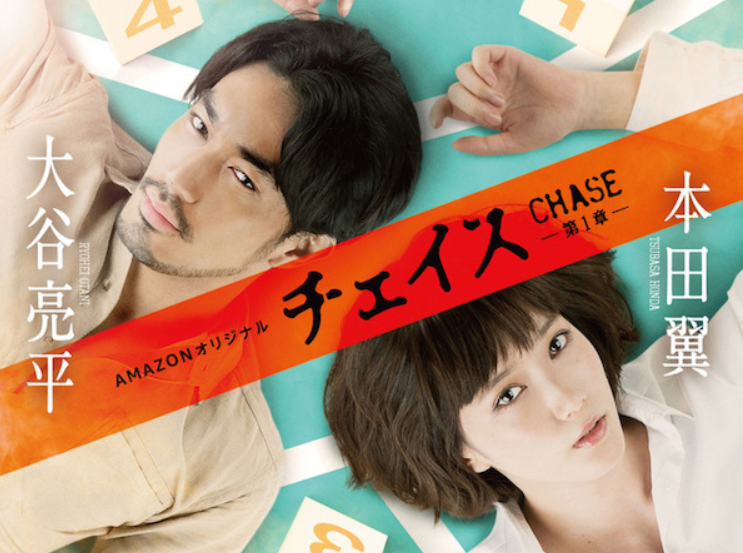 Chase (Japanese Drama, New)
This one caught my eyes because it has both Honda Tsubasa and Otani Ryohei playing two journalists who uncovered a chilling conspiracy when they dug into an old case surrounding serial murders that happened 27 years ago.
Chase is only seven episodes long so the pacing should be super fast.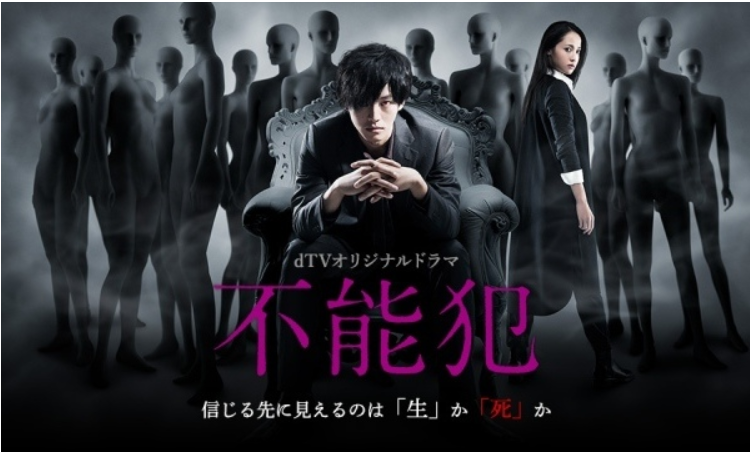 Impossibility Defense (Japanese Drama, New)
Based on the popular Japanese manga Funohan, which by the way will be getting a movie release on Feb 1, 2018, Impossibility Defense is a short four episode drama that will give us an introduction to the story before the movie comes out.
Synopsis: A serial killer is out killing people systematically but there is seemingly nothing the police can do because our protagonist kills by the power of suggestion.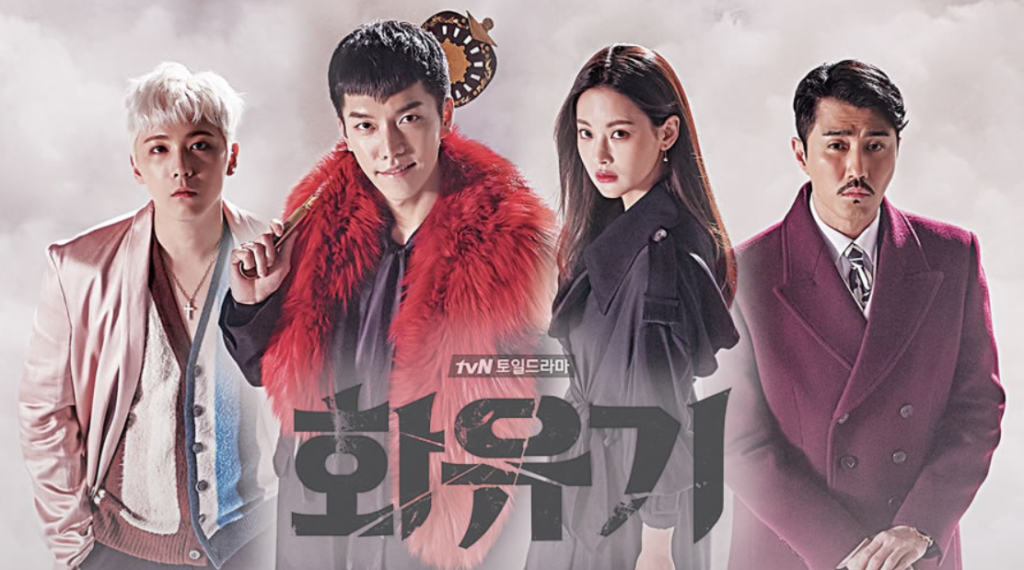 A Korean Odyssey (Korean Drama, New)
Hong's sister's back! A retelling of the famous Chinese story, Journey to the West, A Korean Odyssey has the impressive star power of Cha Seung Won, Lee Seung Gi and Oh Yeon Seo as leads. Lee Seung Gi plays the trickster monkey god, Sun Wukung. Cha Seung Won plays Niu Mo Wang, the monkey god's nemesis in the story but in this retelling he is more of a frenemie. Oh Yeon Seo takes the role of the monk Tang Sanzang whose body is desired by all the demons because of the promise that whosoever eats him gains great power. Of course in the Hong sister version our heroine is no monk but a brave girl that can see beings no one can and has to figure out a way to survive from being eaten.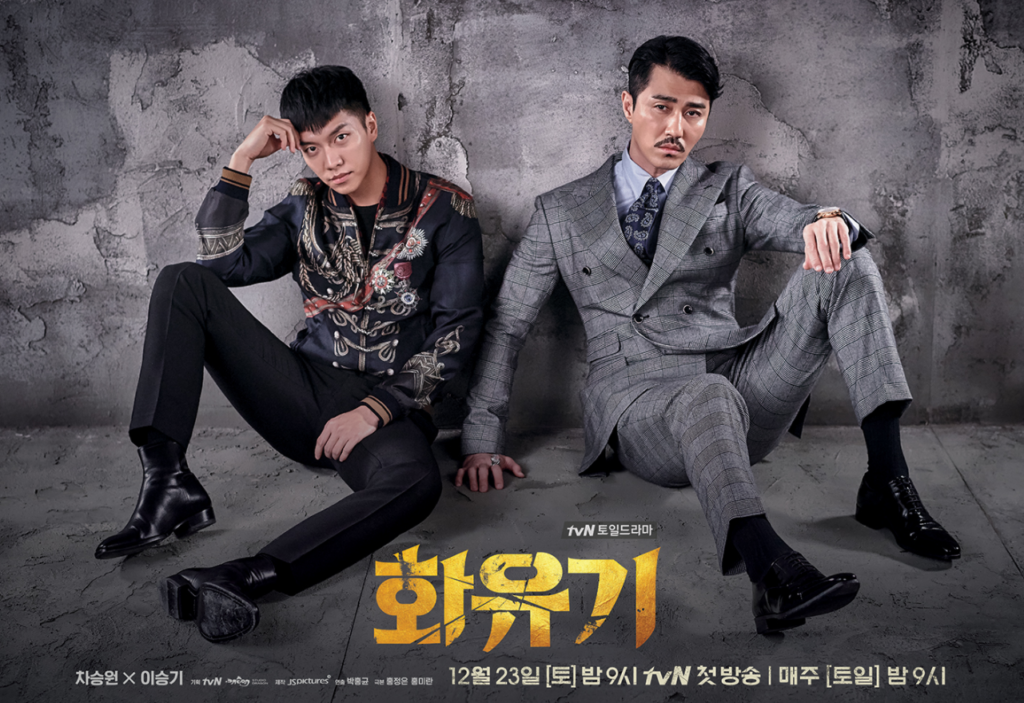 I eagerly checked out the first two episode and is happy to say that I was not disappointed at all! The chemistry between our OTP is definitely there…but is bad to admit that I actually loved the tit for tat between the two male leads even more?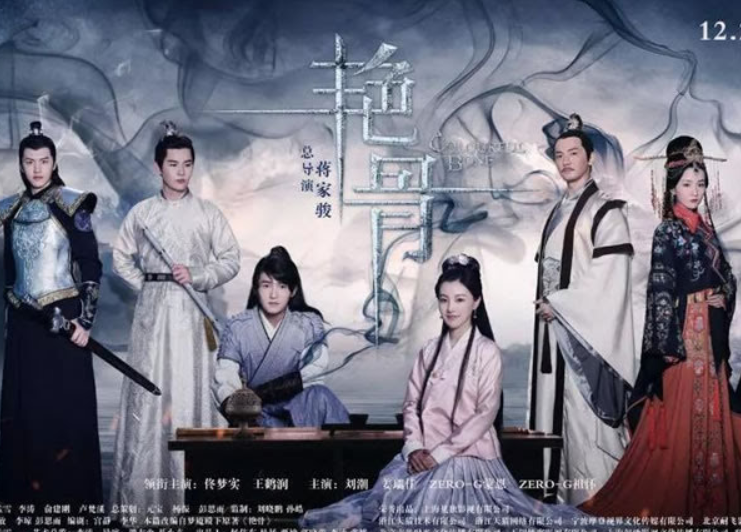 Colorful Bones (Chinese Drama, New)
Based on a web novel, Colorful Bones tells the story of how our heroine uses her skill of changing people's face to help those in need. However, our heroine's skill also plunges herself into a great conflict that involves the crown prince and her own father.
This one looks like it will feature individual stories concerning the people our heroine helped at first but it will also start threading in our heroine's romantic entanglement with the two male leads.
All text copyright @ www.Ninja-Reflection.com