Merry Christmas!!! Hope everyone is having a great holiday. Here is my pick of memorable dramas for 2017, what was on you guys' list?
Top Two Picks for T-Drama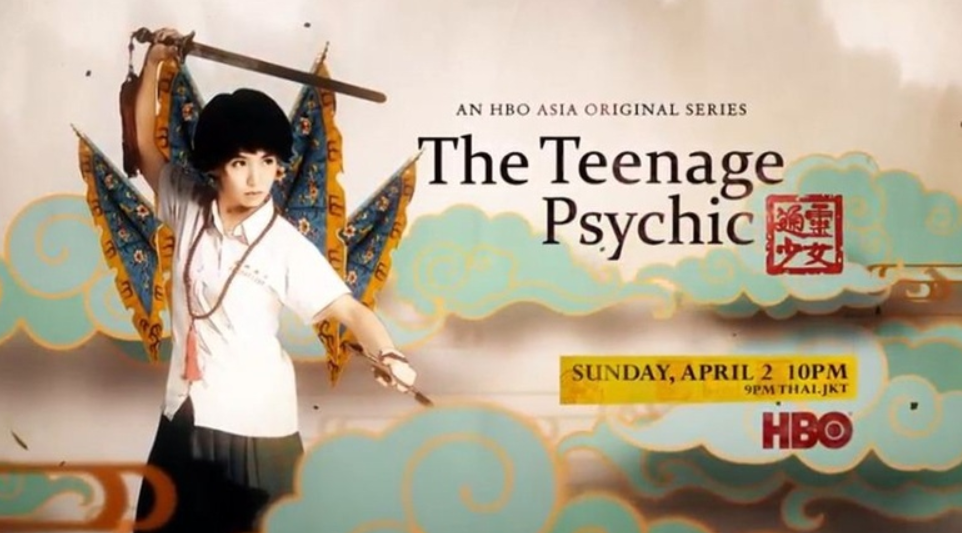 Teenage Psychic
All things considered, this one was really a simple drama. However, Teenage Psychic made it on my list because this show was the first one I have seen that did such a wonderful job in immersing the audience in the Taiwanese culture and allow us a peek into the complex world of psychics. The show also did an impressive job of portraying innocent first loves and the difficult passage of growing up, so much so, that whenever I think of this show I remember the bittersweet feeling of youth.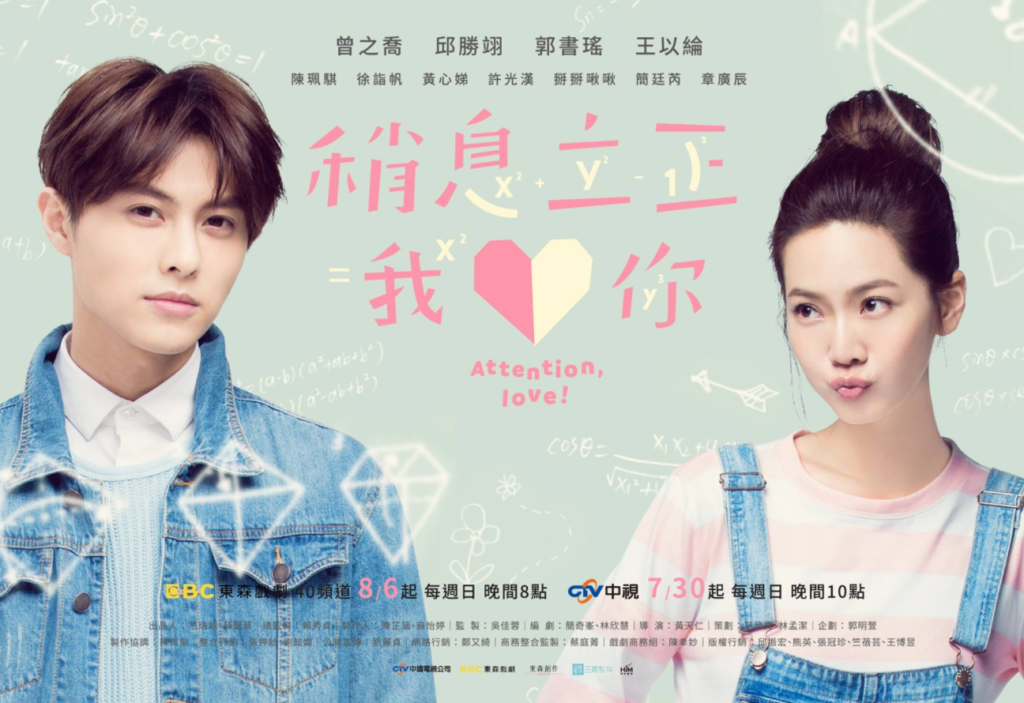 Attention, Love
To be honest, 2017 was kinda of slim picking for me when it comes to T-drama. I had high expectations for Attention, Love in the beginning but lost interest when the plot started to feel repetitive. However, Attention Love did have a one of the best wrap up I have ever seen in T-drama, to the point that much of my dissatisfaction with the show was soothed so I am still putting it as one of the memorable T-drama of 2017.
Ninja's Top Three Pick for C-Drama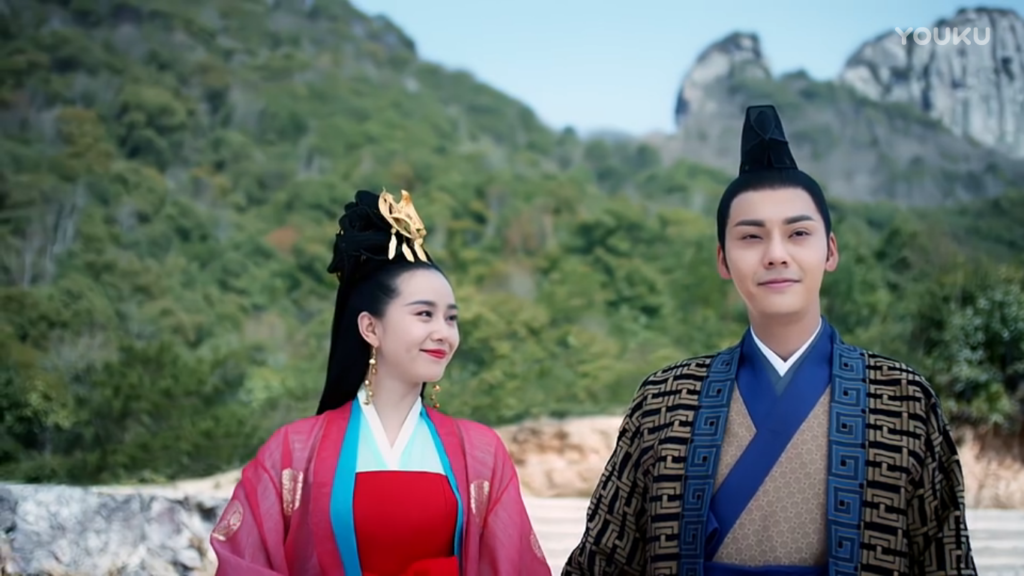 Lost Love In Times
Hands down, my FAVORITE and MOST memorable drama of 2017! Other than the breakneck pacing of the first two episodes, I love everything about Lost Love In Times. C-drama is notorious for getting draggy but here is one drama that proves C-drama can avoid that pitfall and be awesome from beginning to end. Sigh…just typing this is making me want to go and watch parts of this show again.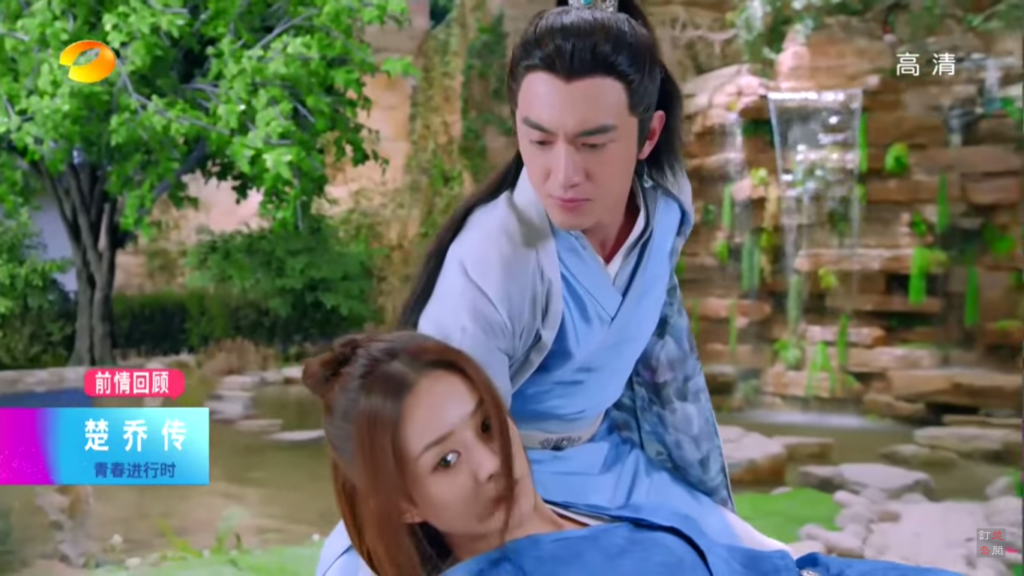 Agent Princess
The most addicting drama of the year for me…albeit some of that was because the story got draggy and I was impatiently waiting for the scenes of our OTP. Agent Princess had so much going for it but it certainly had plenty of flows as well. Still, flaws and all, there is no denying that I was completely addicted to this one while it was airing.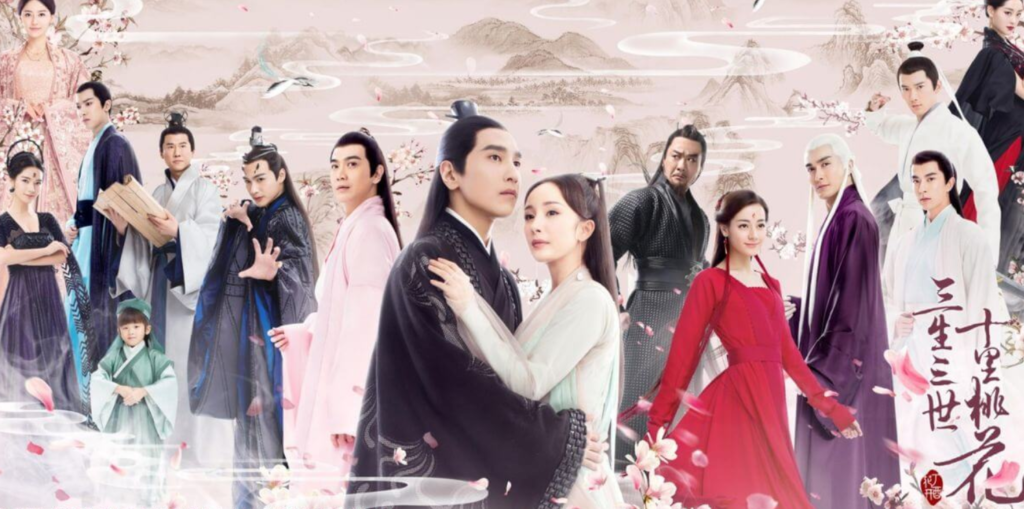 Ten Miles of Peach Blossoms or Eternal Love 
Another addicting drama with some minor flaws but still great anyway. My biggest regret on this one? The show's decision to not finish the second love line between Dilraba Dilmurat's character with Dong Hua. This one was one of the few dramas where BOTH the OTP's love line and secondary characters' love were just as interesting.
Based on how popular Dong Hua and Feng Jiu's love line were with the fans, it is certain that we will get a drama completely devoted to their story. Sadly, based on all the rumors out there I don't think we will get Dilraba Dilmurat and Vengo Gao back as the leads. (The author that wrote Ten Miles of Peach Blossoms did write another book devoted to Feng Jiu's story. Unfortunately, the author wasn't able to pull off what she did with Ten Miles of Peach Blossoms and pretty much butchered the story. The story still had good potential though so I think it could be saved with a good scriptwriter.)
Ninja's Top Two Pick for Japanese Drama:
I will confess that I did really badly following J-drama in 2017 but here are the two that did make it onto my watch list.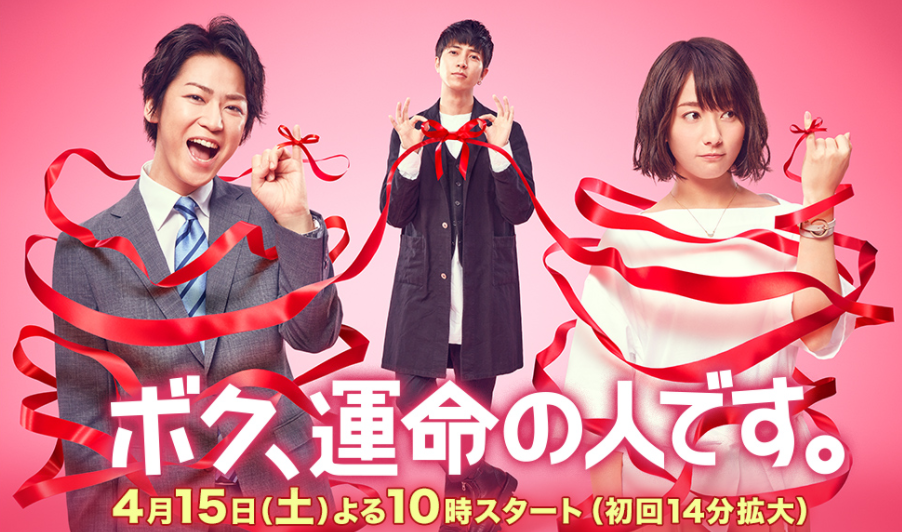 I'm Your Destiney (Boku Unmei No Hito Desu)
Who could resist the star power of having Kamenashi Kazuya and Yamashita Tomohisa together in one drama! This one was predictable but fun anyway.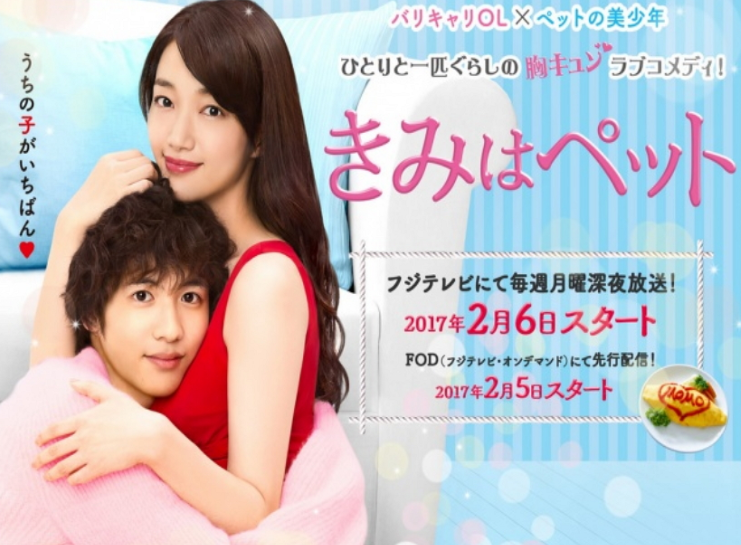 Kimi Wa Petto 2017
I really thought there would be no way for this one to compete with the original Kimi Wa Petto with Jun Matsumoto but this newest remake was actually quite decent and kept me watching to the end.
Ninja's Top Three Pick for K-Drama:
This has been an interesting year for K-drama. I was pretty disappointed in the first half of 2017 when very few K-drama kept my interest. However, just when I was about to think the K-drama gods had abandoned us for good, we get a slew of great shows.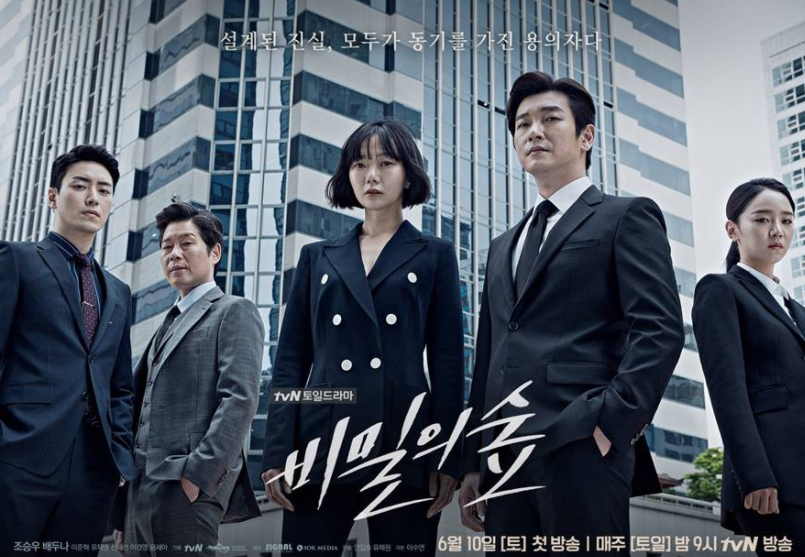 Forest of Secrets
Despite already having high expectations when I saw Forest of Secrets's leads were Cho Seung Woo and Bae Doo Na, I was still impressed with the show's quality.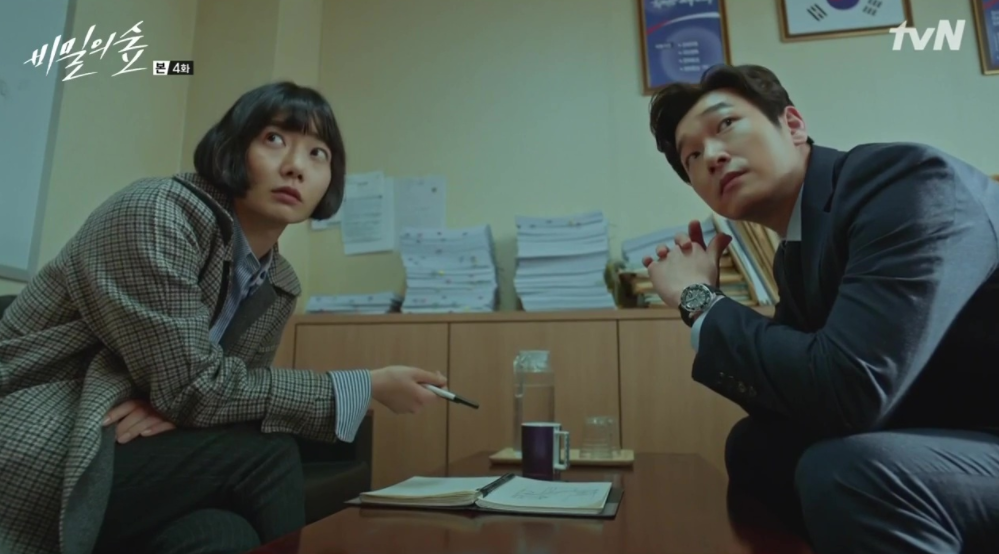 It was mildly disappointing that we really didn't get any romance at all but other than that, I loved Forest of Secrets and highly recommend it as a great crime thriller.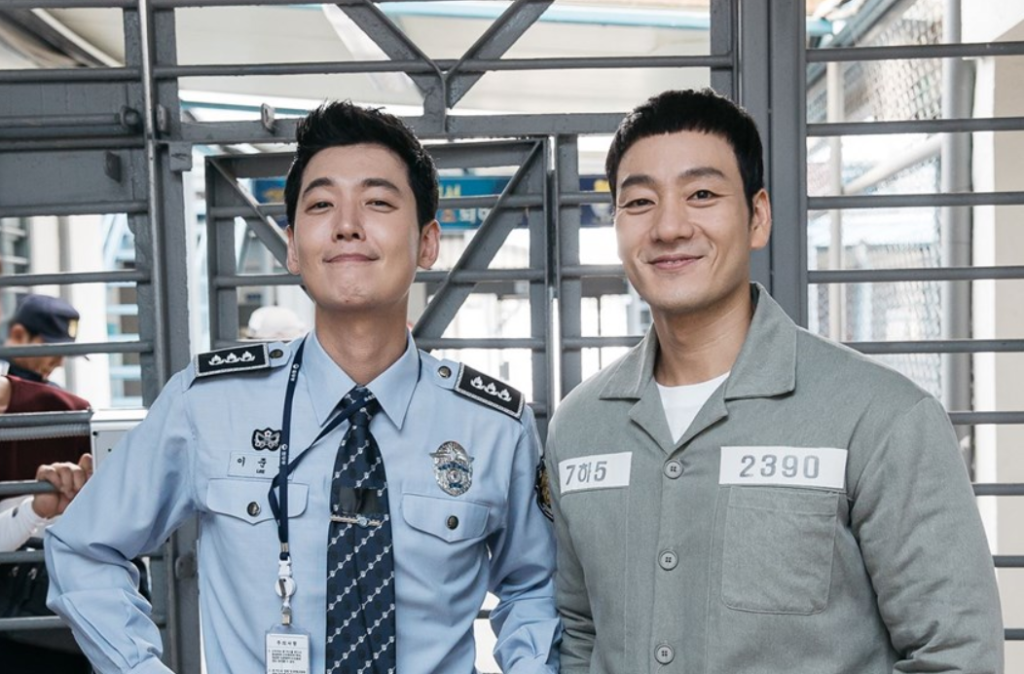 Wise Prison Life
Considering my usual drama preference, it is really rather shocking that two out of my three choices for my top three K-drama of 2017 are shows that really doesn't have too much romance in them. From the same team that gave us the Reply franchise, Wise Prison Life has won me over with its heart wrenching yet hilarious story about a national baseball star's "eventful" experiences in prison. I thought I have seen plenty of bromances in my years of watching K-drama but our two male leads' friendship (played by Park Hae Soo and Jung Kyung Ho) in Wise Prison Life is definitely the most memorable.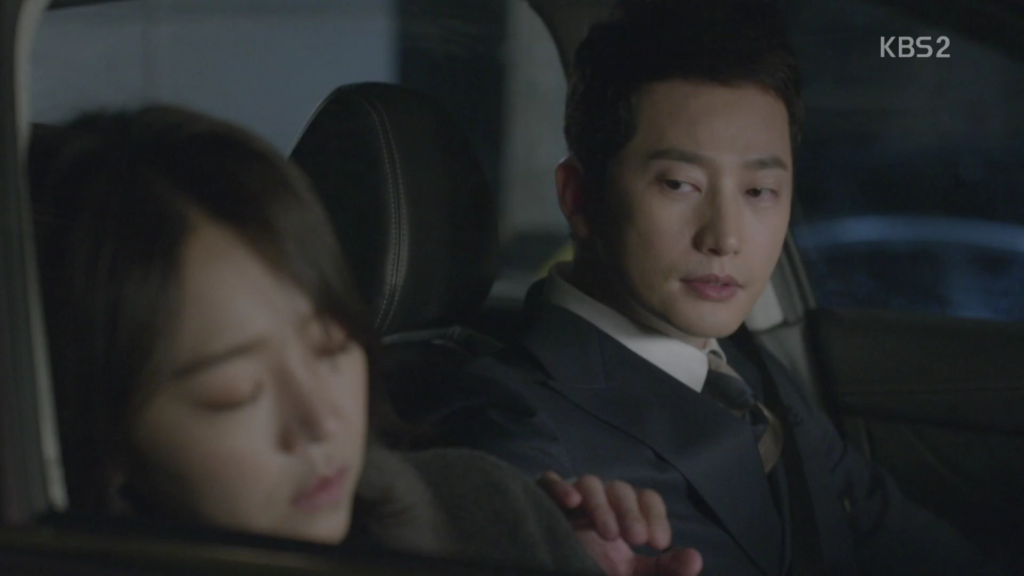 My Golden Life
I have a soft spot for K-family dramas and My Golden Life is without a doubt my choice for this category. This show still has 16 more episodes to go so it might be a bit premature to put it on my list but I think judging by how addicting it has been thus far it should be a safe bet.
All text copyright @ www.Ninja-Reflection.com