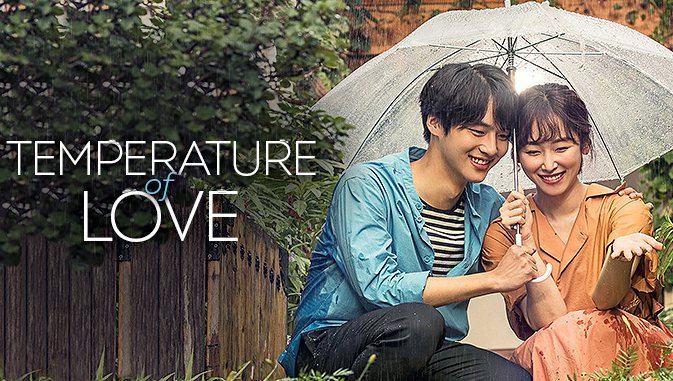 Temperature of Love (Korean Drama)
Boy, this one is really turning out to be a gem. Awesome chemistry between leads and tons of squeal worthy scenes. I am feeling a bit apprehensive about the hero's storyline with his mother but I guess it does give him some much needed backstory and adds to the complexity of his character.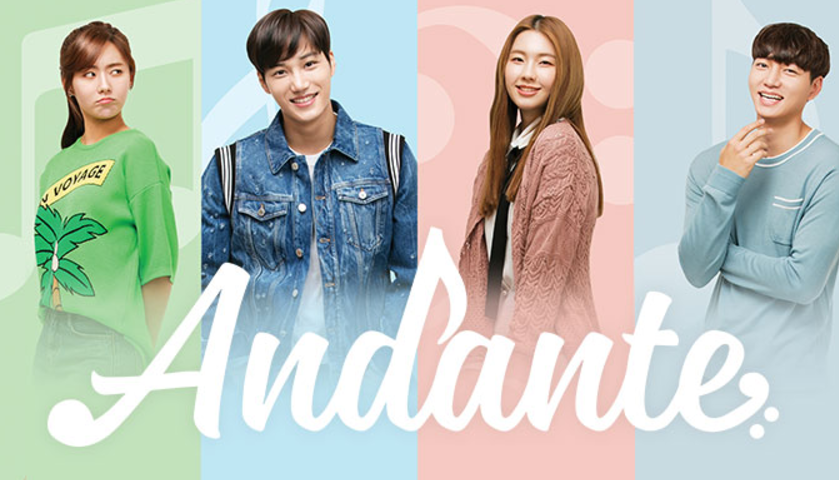 Andante (Korean Drama, New)
A coming of age story about two siblings who are unexpectedly uprooted from the city to the countryside. I liked the wacky vibe in episode one and it does look like along with some serious reflection on the meaning of life and death, the show will also have plenty of youthful romances as well. My watch list is packed right now though so this one probably won't make it on there.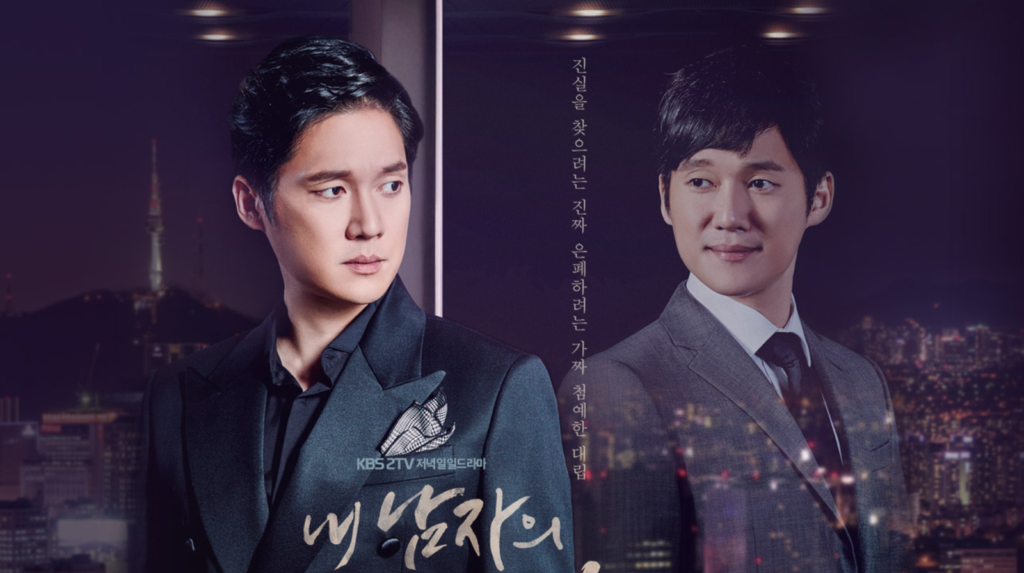 The Secret of My Love (Korean Drama, New)
The new K-daily with plenty of birth secrets and chaebol entanglements. Song Chang Ui plays the hero who longs to shed the mask he wears and "live". This one looks like it could be a messy makjang K-daily but of course that's usually what makes them addicting. The first episode didn't capture my attention right away, but I will probably give this one another try once it has a few more episodes under its belt.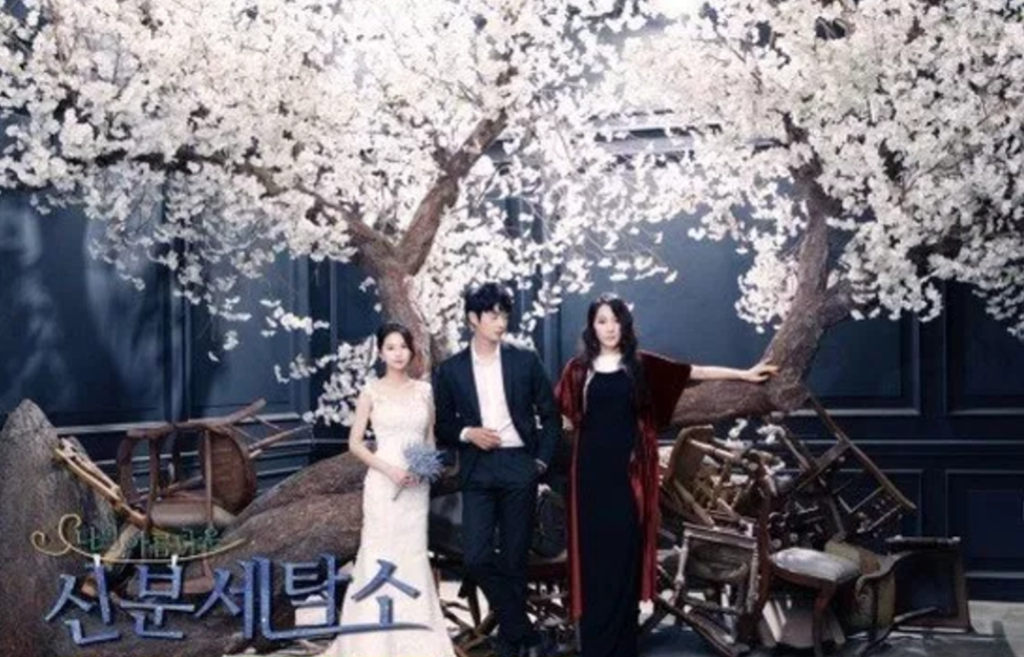 My Beautiful Launderette (Korean Web Drama, New)
A web drama about a mysterious launderette that helps those who are hurting and suffering. This one for some strange reason makes me feel like I am watching a stage play… weird. I was pretty confused after watching episode one but it did have werewolves and wish granting fairies…so I am kinda intrigued how all that will come together. By the way, the show does have some glaring plot holes that spoil the moment at the most inopportune time. For example, one of the main character gets ready to hang herself and instead of feeling really bad for the girl's suffering, the only thing I could think is "Does she really expect that rope, tied around one little dangly chandelier is going to hold her weight??"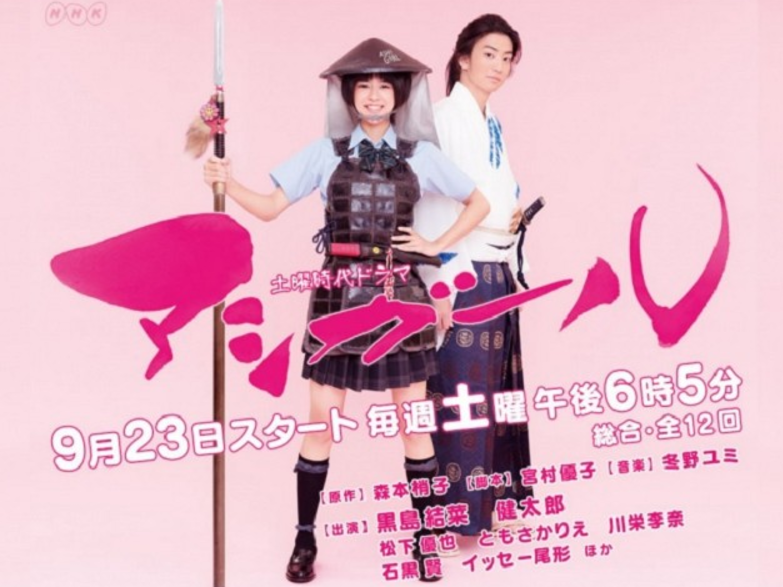 Ashigāru or Ashi Girl (Japanese Drama, New)
Live action of a Japanese manga of the same name. This one follows the story of a high school girl who is suddenly (thanks to her brilliant little brother's time machine) transported back to the warring era and becomes a foot soldier trying to change history so she can save our hero. Episode one was quick paced and fun so I am definitely looking forward to the next episode!

While You Were Sleeping (Korean Drama, New)
Suzy plays our heroine who can see unfortunate events in her dream but has learned from bitter experience that she can't seem to change the future no matter what she does. Lee Jong Suk (I Can Hear Your Voice) plays a brand new prosecutor that becomes our heroine's salvation as he works tirelessly to make sure her dream doesn't become reality.
We are only two episodes in…but I am going to say this anyway. I LOVE While You Were Sleeping!!! The story is compelling, the chemistry between the two leads is awesome and most important of all, both lead characters have enough back story plus quirky traits to make them equally interesting. I have a feeling this one might just be my next addiction!
All text copyright @ www.Ninja-Reflection.com