I have been thinking for a while that I would like to start another post series that focus on random things (still drama related though) that usually don't make it unto my Friday Drama Roundup posts but doesn't quite merit a full post of its own. So, I am giving this one a go to see how it shakes out…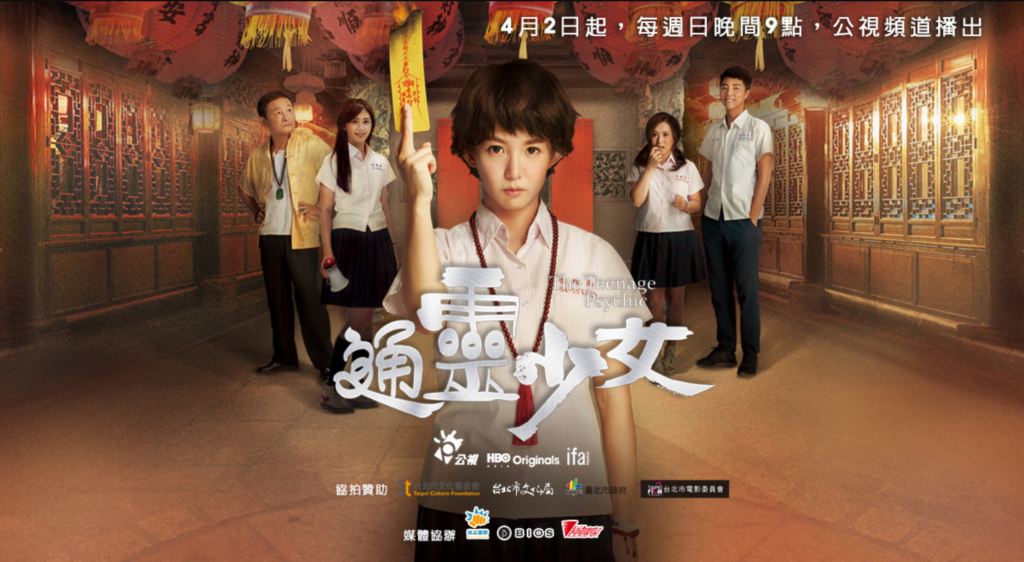 Teenage Psychic announced last week that it will be shooting season two and also confirmed that Kuo Shu Yau will be returning as the heroine. Yeah!!! When asked by the reporter about the possibility of our poor hero from season one making a reappearance in season two, the director sneakily answers that since this is a supernatural show after all, so ALL characters in season one have the possibility of showing up in season two.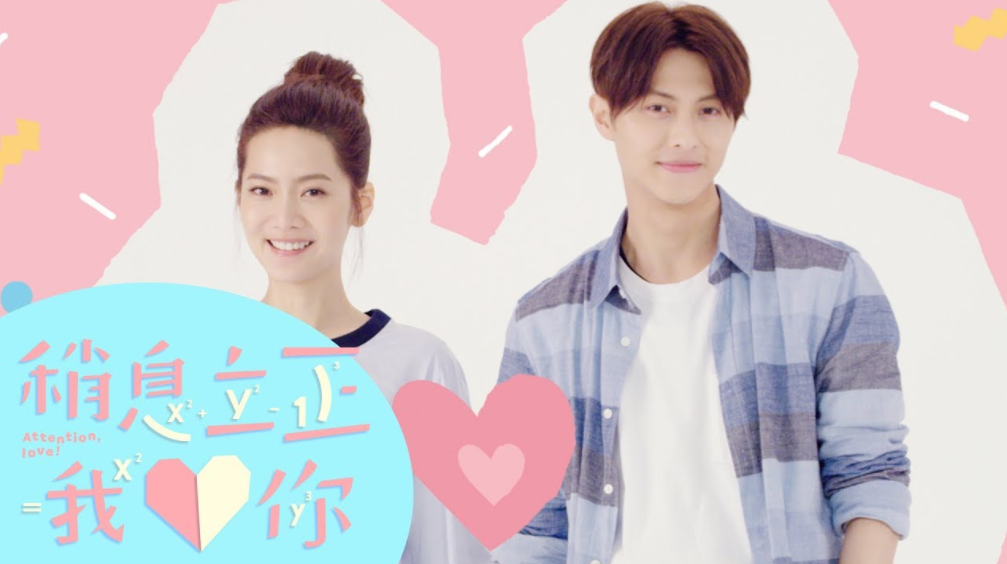 Attention, Love! ended a while ago but I finally finished it this week. I had high hopes for this one in the beginning but the plot got really repetitive (Girl loves boy, boy loves girl, but dumb misunderstandings keep coming up to keep them apart) for me so I had a difficult time being motivated to keep up with it. However, I LOVED the last two wrap up episodes. I can't remember the last T-drama I have watched where the writer had given such satisfactory end to not only the two leads' romance but the secondary characters' as well. My only beef about the ending? I really wished the writer could've spread all that goodness throughout the show instead of keeping them until the end. My issue with the repetitiveness of the plot aside, I do love the character setups of Attention, Love! It kind of reminds me of Itazura na Kiss (with a super smart hero and a heroine who is hopelessly in love with him) but with two leads AND secondary characters who have SO much more depth to their characters. By the way, Kuo Shu Yau (Teenage Psychic) plays the female second lead in this one and her character is super awesome!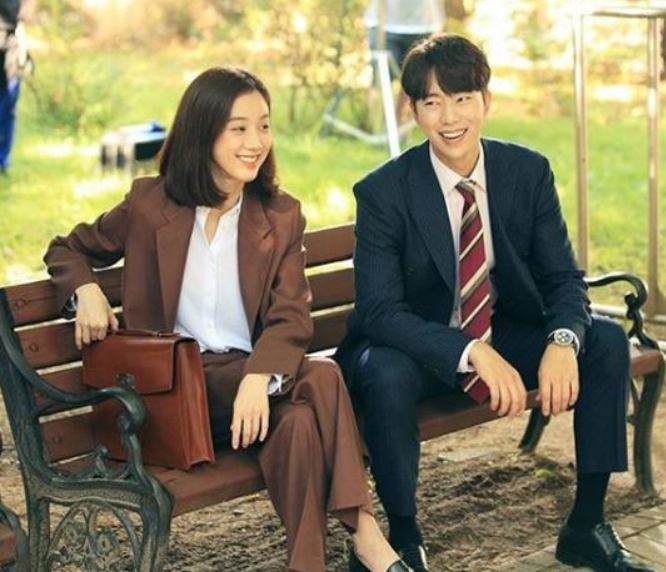 Witch's Court ended last week and I am going to miss it! Actress Jung Ryeo Won was perfect for her role. It really should've been difficult to like a heroine who has no qualms about using underhanded means to achieve her own goals (sometimes even knowing her action would hurt the victims further) but actress Jung Ryeo Won injected so much charm in our heroine's character that it was simply impossible to not fall in love with her. Overall, I found the story fast paced and engaging. My only disappointment was that despite the cute chemistry between our two leads, the writer only gave us achingly few romantic scenes. Still, I enjoyed Witch's Court and is sorry to see it end.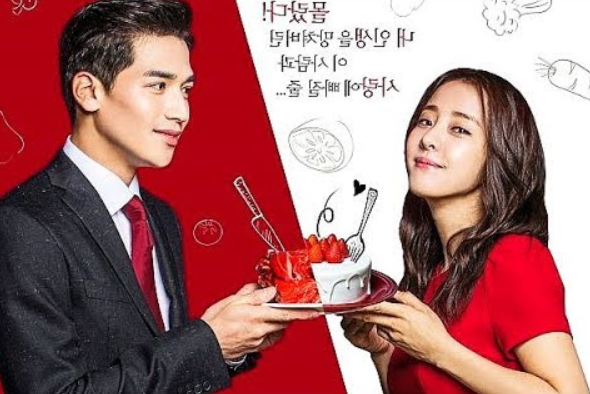 Sigh, against my better judgment, I actually watched most of Sweet Enemy. I guess I just really wanted to follow a K-daily but alas, nothing is catching my attention so I ended up wasting time in vain hopes such as this one. Sweet Enemy was about a woman's "revenge" after she was framed by her fiancee and his family for murder. I can't in good conscience call this one a revenge drama because the heroine spent the whole show searching for her mother while the villains eventually got impatient and did themselves in. The romance is also woefully lacking in Sweet Enemy. The hero…ended up being renegaded to an unimportant secondary character…and THAT is almost always a sign of bad writing in my book.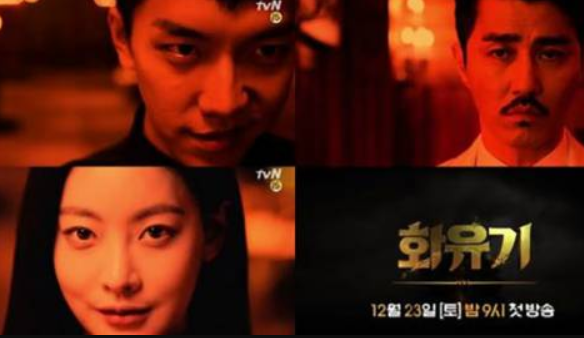 I am super excited for tvN's new drama A Korean Odyssey that is coming out on Dec 23, 2017, because it will reunite two actors I love: Lee Sung Gi and Cha Seung Won! The newest drama from the Hong sisters, A Korean Odyssey is a retelling of the Chinese classic, Journey to the West and will be a modern fantasy. Lee Sung Gi's character is based on the monkey (Sun Wukong) and is a powerful minor god who has been exiled to the human world due to his tendency to cause trouble. Cha Seung Won's character is based on the Bull Demon King of Journey to the West and will compete with Lee Sung Gi's character for our heroine's affection.
All text copyright @ www.Ninja-Reflection.com