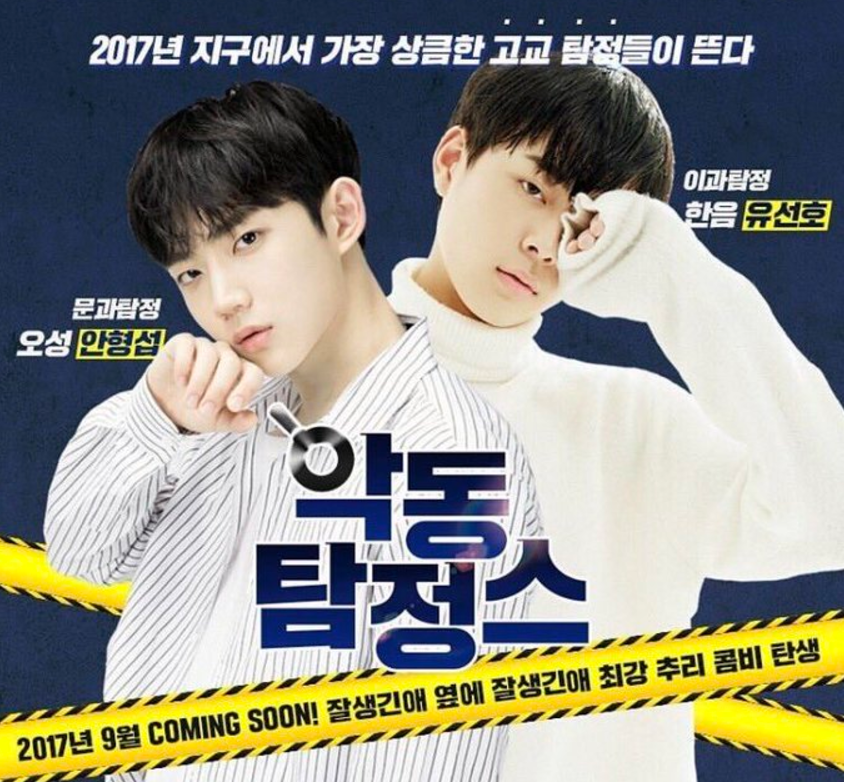 Akdong Detectives (Korean Web Drama, New)
A light comedy about a small group of detective wanna be high school students going around solving crimes.  This one is not my sort of thing so I only managed to sit through the very first episode.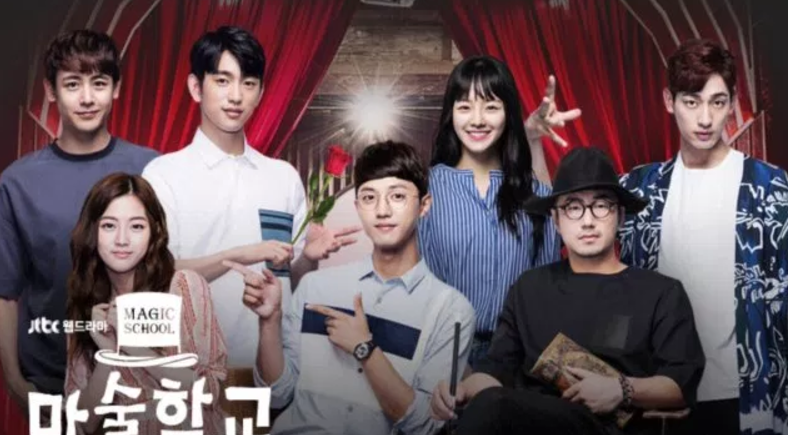 Magic School (Korean Web Drama, New)
Not a good week for me when it comes to web drama. This one is obviously about a magic school… and that was about what I got out of the first episode since I was too confused by the seemingly vast number of characters paraded around in the first episode (15 minutes long).  Now that I am staring at the promo poster I realized there were probably tops, seven characters introduced but I guess that just felt overwhelming in a 15 minutes time span.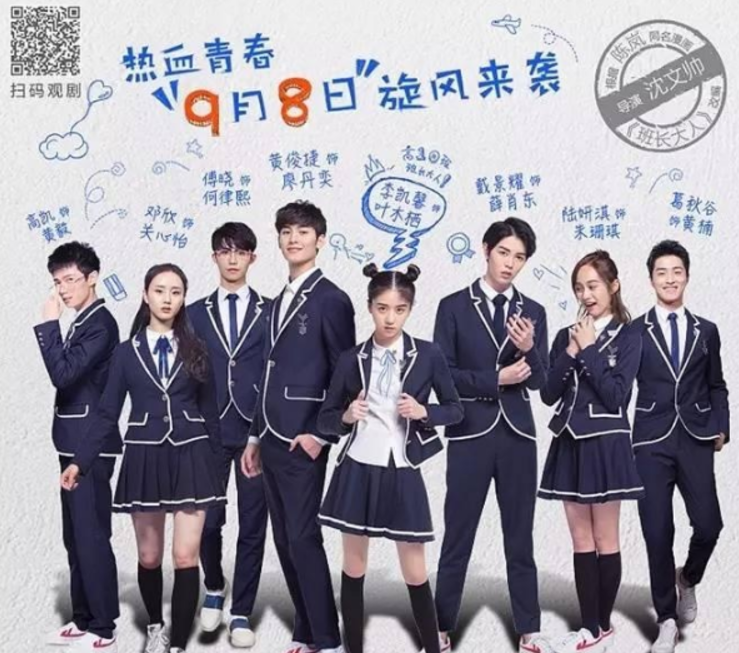 The Big Boss (Chinese Web Drama, New)
This one has a fun premise! As an ordinary girl who tends to fall into her imaginary world, our heroine biggest challenge in life is being stuck in the same class as our perpetually perfect hero who excels in everything he does. Thrilled that she could finally be rid of her nemesis in high school, our heroine skips off to the first day of school…only to see our hero sitting right in her classroom. Unable to stand the thought of spending the next few years with her nemesis as the class president…again, our heroine decides to become the class president herself!
This one is a light school comedy with a wacky humor. My watch list is pretty packed right now but might check this one out later.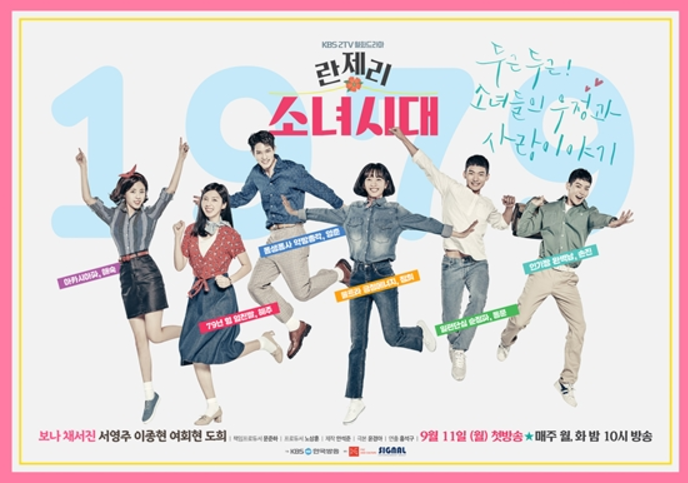 Girls' Generation 1979 (Korean Drama, New)
Coming of age story surrounding our two female leads who became good friends despite our heroine's initial jealousy and self doubt. You can't tell a coming of age story without first loves so there is plenty of that as well. The first episode was decent but didn't impress me by any means so I am not planning on following this one.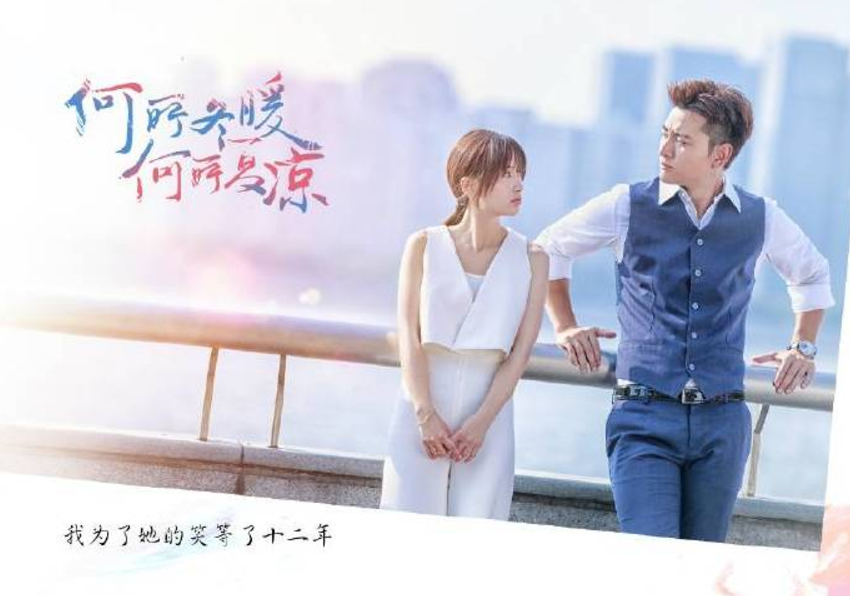 What and What A Cool Summer (Chinese Drama, New)
Are you one of those that always fall for the perfect male second lead only to have your heart shattered when the heroine rides off into the sunset with the hero instead? Well, never fear, here is a C-drama just for you. This drama intrigues me because the hero character really seems more of your perfect male second lead type BUT at the same time, the moment Jerry Jia steps into a scene there is no doubt he is the hero. Olivia Wang plays our rather traumatized heroine who desperately needs our hero but keeps pushing him away. I loved Olivia Wang in When A Snail Falls In Love so I am excited to see her playing a character with such an intense inner conflict.
I have only had time to check out the first two episodes but I am pretty hopeful about this one.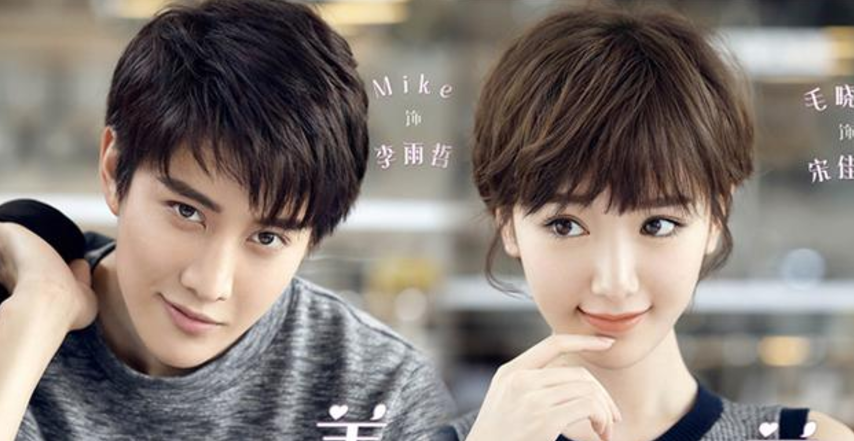 Delicious Destiny (Chinese Drama, New)
Super cute romance about a haughty chef and a tv producer who is determined to get him on her program. The story sounds a bit predictable and judging by the first couple episodes…it is, but the two leads have great chemistry together which always goes a long way for me. I can't see this one being addicting but I think it should be a relaxing cute drama to watch when you just need something light and sweet.
All text copyright @ www.Ninja-Reflection.com