Yu Chu Jia Dao (Chinese Drama, New)
I don't think this one has an English name so finding this one subbed will probably be difficult. The straight translation of Yu Chu Jia Dao is "The Palace Chef Has Arrived". This one has a fun premise and should be pretty amusing if you are in the mood for a light romance.
Synopsis: After having several unpleasant run ins with a spoiled rich young man, our heroine is shocked when the man suddenly has a complete change of personality thanks to a car accident that landed him in the river…on the day of the dead. A eunuch who has just been promoted to the position of a palace chef in ancient China, our hero is utterly confused to find himself in the modern day in a body that is obviously not his.

Dongshan Fine After Queen Consort The Snow (Chinese Drama, New)
I know…terrible name. The title of the show actually come right out of a Chinese poem that describes the poet's love for the snow scenery on a particular mountain. The show's story is set in a ski resort so there is your snow + mountain connection. This one has a heavy mystery vibe. Due to a childhood trauma, the heroine develops split personalities which will make things rather complicated once she starts to fall in love with our hero…who is probably connected to her childhood trauma in someway as well.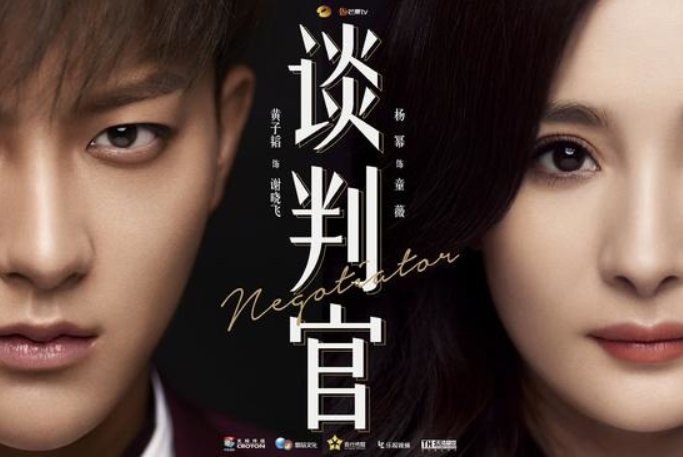 Negotiator (Chinese Drama, New)
The spin off of The Interpreter (2016), this one also starrs Yang Mi as the heroine but as the title suggests, focuses on negotiators instead. I will write a first impression post next week.

Debut (Chinese Drama, New)
What does it take to become pop idol group? Debut tells the story of a group of young men who harbors big dreams as they go through the rigorous training of becoming idols.
Synopsis: As a singer that has talent but not exactly gifted in the looks department, our hero wakes up after a car accident to find himself in a body that looks identical to the lead singer of a very popular boy band. Believing at first that someone must've given him a full body makeover, our hero eventually realizes that his own body is still alive but stays unconscious whenever he is awake in his new body. (So he switches between the two bodies regularly.)
I had extremely low expectation for this one but I was really pleasantly surprised by the first episode. Debut has a strong comedy element but the story also had quite a bit of depth to it enough that I am planning to check out a few more episodes.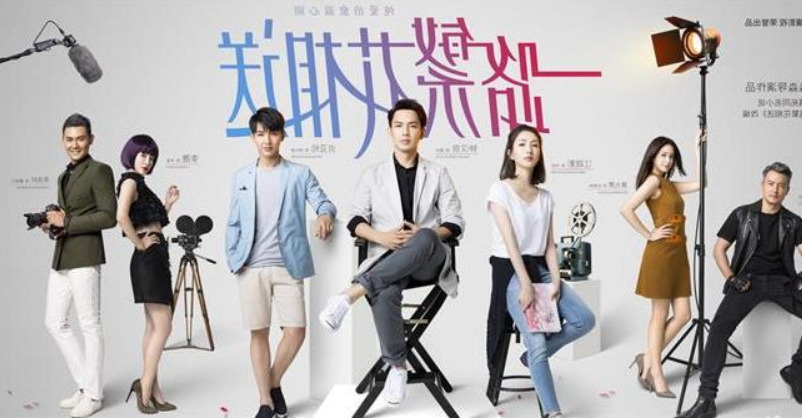 Memories Of Love (Chinese Drama, New)
Wallace Chung and Maggie Jiang's new C-romance! I have looking forward to this one for quite a while so I am really hoping this one will turn out to be a winner.
Synopsis: Leaving his successful career as a movie director in US, our hero goes home to find his first love only to have her calmly tells him that ten years is plenty of time to make their love a thing of the past. Undeterred by our heroine's attitude, our hero decides to settle down in the small island town as her.


Laughter in Waikiki (Korean Drama, New)
This one is a comedy about three men down on their luck attempting to turn their fortune around by running a bed and breakfast. Oh, and a baby introduced in the very first episode so kinda reminded me of the Tom Selleck's Three Men and a Baby set up- except judging by the poster each of our three male leads will get their own romance. Episode one was amusing but couldn't compete will all the promising shows that came out this week so I don't see myself following it.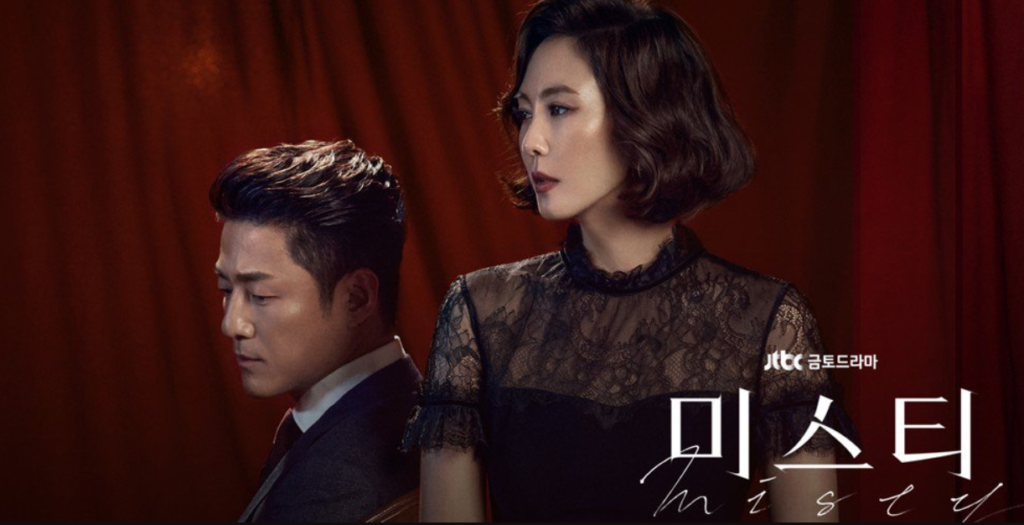 Misty (Korean Drama, New)
Ji Jin Hee's new show!!! As a prosecutor who now works as a public defender, our hero holds no hope for his marriage to his wife, a successful anchorwoman for a prime-time news show that seemingly cares for nothing but climbing to the top. Shaken to the core when his wife becomes a murder suspect in the death of a well known athlete, our hero decides to personally defend his wife…and ends up falling back in love with her all over again.
Obviously a very impressive cast that could handle the rather mature (this one has a 19+ rating so don't watch it around kiddies) and complex storyline. By the way, can I just gush for a moment how great Ji Jin Hee looks! With all the noona romance in T-drama, it is nice to watch one where ajusshi power is in full force.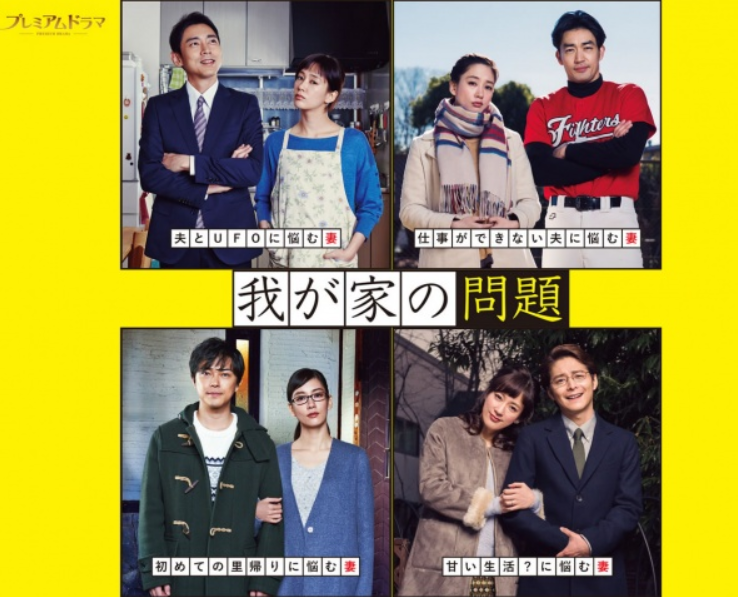 Wagaya no Mondai (Japanese Drama, New)
This one is only four episodes long with each episode telling a complete short story of a wife dealing with some sort of issue in her marriage. Asami Mizkawa plays the wife in all four stories but her husband will be played by different actors each time. Kotaro Koizumi is husband number 1, Ryohei Otani is husband #2, Ryo Katsuji is husband #3, Teppei Koike is husband #4.
I checked out the first episode that tells the story of a wife trying to figure out what to do after her husband starts to come home with stories of having talks with UFOs. The show didn't have a comedic vibe even if the premise obviously lends itself to some amusing scenes. I found myself in a very reflective mood after watching the first episode of Wagaya no Mondai because the show did a great job in pulling the viewer into a seemingly "ordinary" home and making what I thought was an outlandish problem into something personal and real. This one is a definite gem if you are in the mood for some self reflections on what it means to be in a family (not just marriage but familial relationships in general).
All text copyright @ www.Ninja-Reflection.com