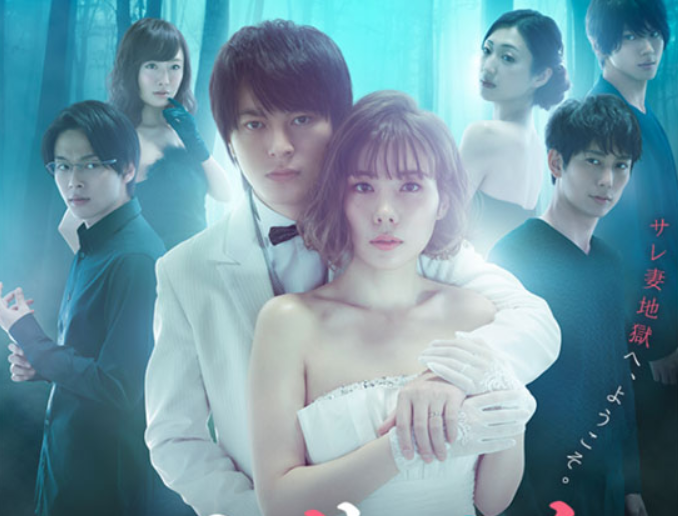 Holiday Love (Japanese Drama, New)
Despite the small nagging worry that perhaps she has become more like a family member than a woman to her husband, our heroine nonetheless considers herself happily married and a blessed mother to her five year old daughter. Her world shattered when a stranger shows up at her door declaring that he had caught her husband sleeping with his wife the night before, our heroine after many inner conflicts decide to work hard to save her marriage but that is of course easier said than done…
This one caught my attention because the story had a supernatural vibe to it (I don't think there are actually supernatural beings though. Probably just some very twisted people.). At first it seemed easy to discount Holiday Love as a "cheating husband, poor wife" sort of plot but at the last second of episode one the story took a drastic turn that makes me very curious what is really going on. I don't usually like this sort of "cheating" premise so I can't see myself following Holiday Love. However, the mystery part of the story really caught my attention so I will probably check in on this one after it ends.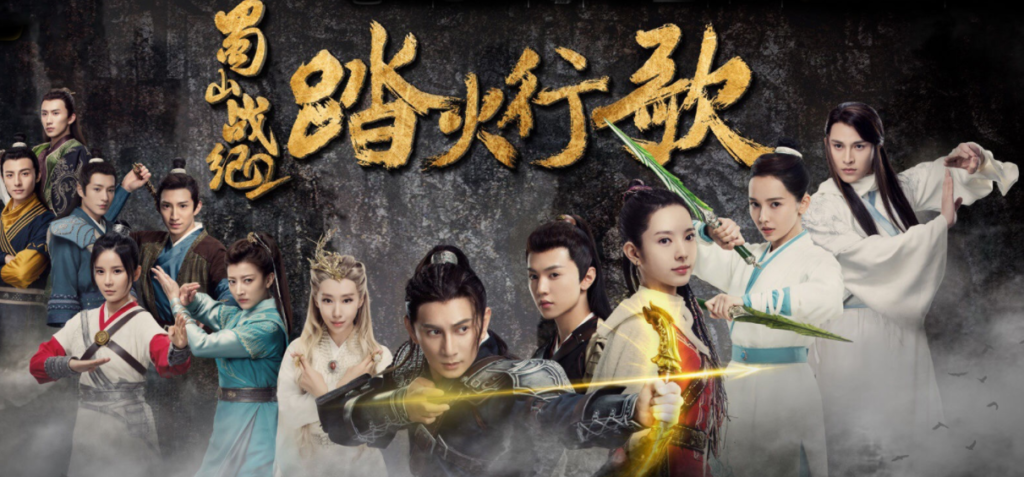 Legend of Zu Mountain 2 (Chinese Drama, New)
Season 2 of Legend of Zu Mountain is finally out. Season 2 is a completely new story though so don't expect the same characters from season 1. However, for fans of season 1 it should be fun to see Nicky Wu who played the villain in the first season coming back to season 2 to play the village drunk with a mysterious past. Nicky Wu is one of the producers for Legend of Zu Mountain 2 and initially had no plans to appear in front of the screen but apparently was "tricked" into it by the director who had plenty of fun placing Nicky Wu in various non-idol situations.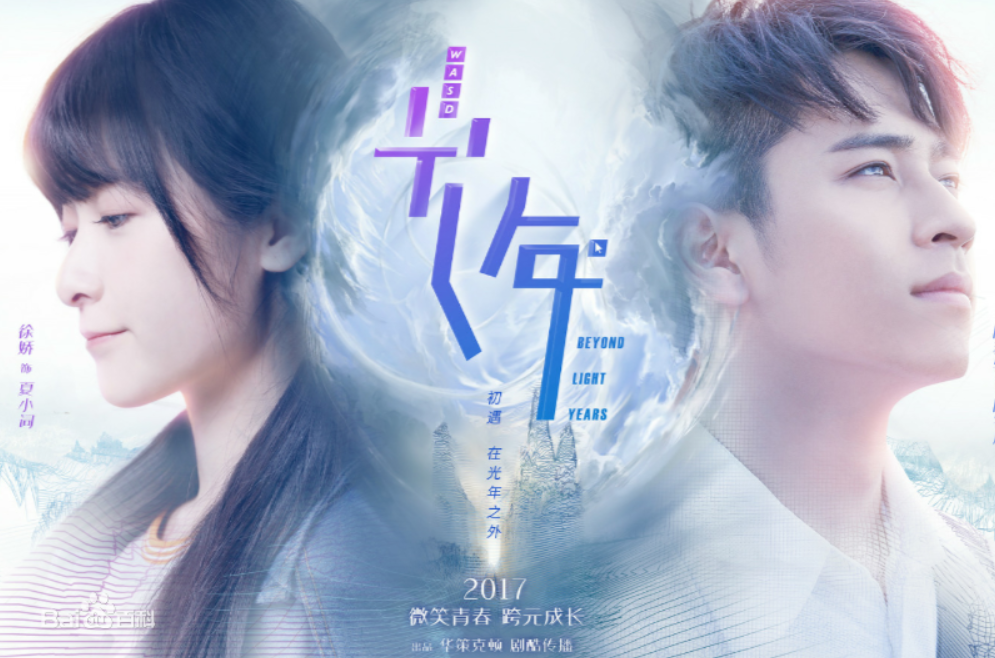 Beyond Light Years (Chinese Drama, New)
This one's set up kinda reminds me of Love O2O with it being a college romance and both leads getting to know each other in the online gaming world before coming together in real life. Love O2O though was a feel good romance where the two leads pretty much triumph over everyone, Beyond Light Years on the other hand, gives the two leads a lot more back stories and with it some shortcomings as well. Vowing to prove himself to his game programming father who abandoned him years ago, our hero hides his warm caring heart behind a cool indifferent facade. The wall around his heart slowly crumbling when he meets our shy heroine who comes from an ordinary but loving family, our hero begins to see there is more to life than proving himself to his childhood ghost.
I checked the first two episodes out and while I thought the story seemed promising the pacing was too slow for my taste. The online gaming part of the story was much bigger than I expected so that really doesn't leave much time for development in the real world.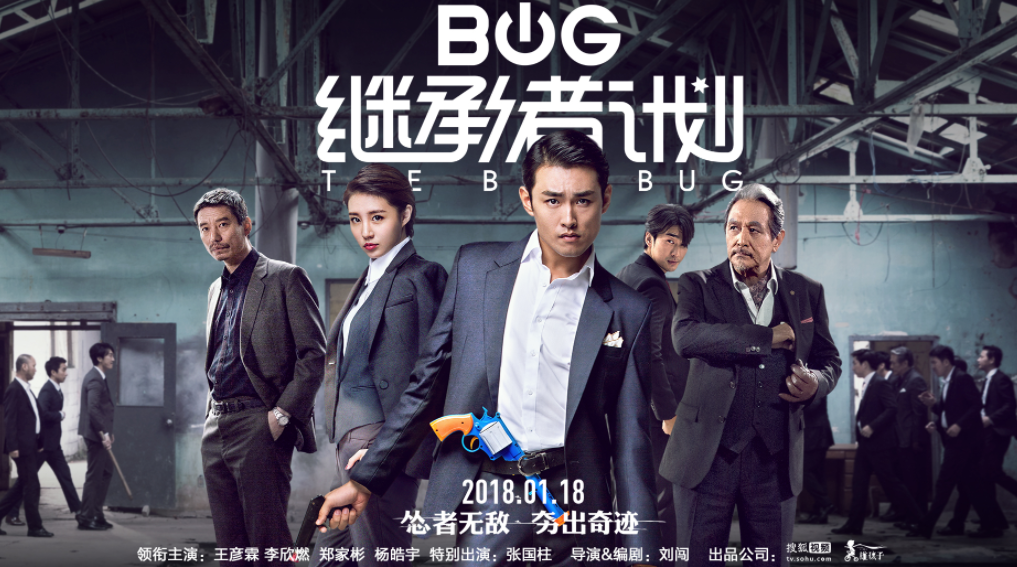 The Big Bug (Chinese Drama, New)
Synopsis: With seeming no hope of ever amounting to much, our hero Li Jin Shui couldn't believe his eyes and luck when he accidentally meets a rich chaebol who offers to switch identities with him for one day because they look exactly alike. Having the time of his life as he lives the high life he could only dream of before, Jin Shui's lovely day is rudely interrupted when a bunch of men shows out of nowhere to kill him…or rather, the man he is impersonating. Belatedly realizing he has chewed off more than he bargained for, Jin Shui is about to resign to a certain death until he is rescued by a detective who then informs him that he has now become the police's only hope of an ongoing sting operation.
Judging by the first couple episode this one should be fairly light and fun even if it does deal with the crime world.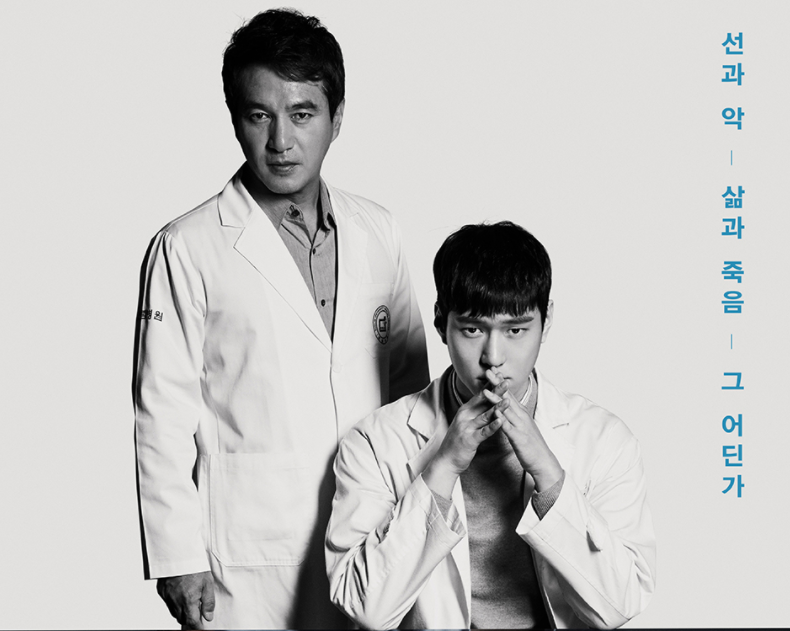 Cross (Korean Drama, New)
tvN's new medical thriller about a gifted doctor who studied medicine in order to seek revenge against the man that brutally murdered his father fifteen years before.
This one looks very interesting…albeit very very bloody. (I don't usually get too queasy at the sight of blood but there was enough in this one to make me glad that I wasn't eating at the time.) The other thing I liked about this story's premise is that the hero's brilliance is actually a side effect from the head trauma the murderer gave him fifteen years ago.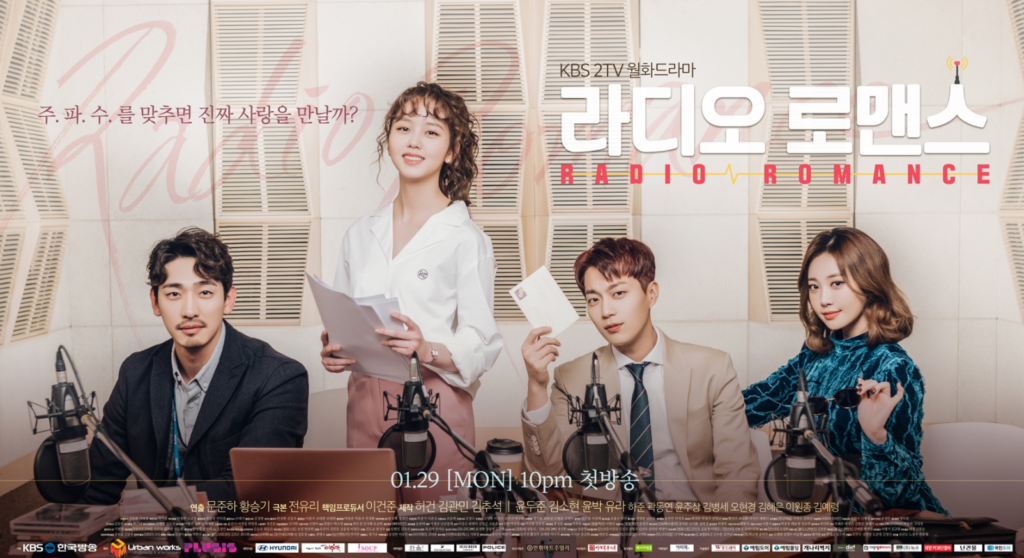 Radio Romance (Korean Drama, New)
The daughter of a mother who is blind, our heroine grows up learning to love radio. Taking much pride in her job as a radio writer despite everyone's tendency to think of radio as a thing of the past, our heroine is severely disappointed when the program she has been working on for the last two years was canceled. Given a second chance by her company's "crazy director" to join a new program on the condition that she recruits the famous top star Ji Soo Ho as the show's host, our heroine vows to accomplish the impossible assignment given to her…even if she dislikes the top star intensely.
This one looks fun! Our heroine dislikes our hero because everytime they meet he comes off like a total jerk. However, judging by the hero's actions, the top star probably has a history with our heroine (she is obviously special to him in some way and could affect his emotions every time he sees her) even if our heroine believes them to be strangers.
All text copyright @ www.Ninja-Reflection.com