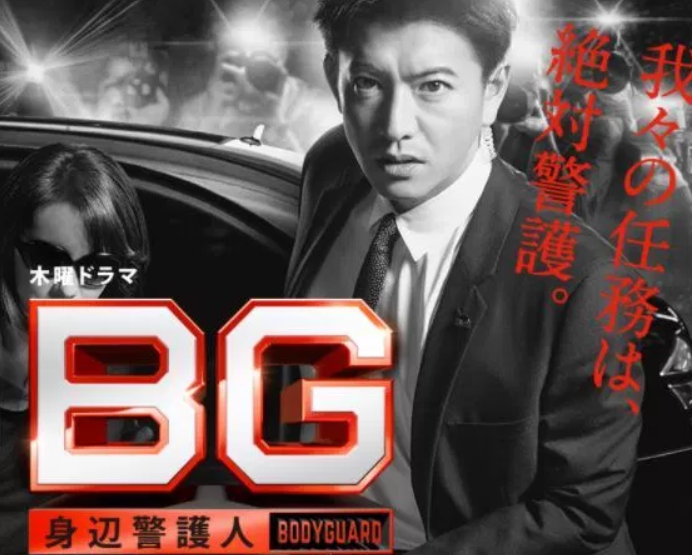 BG Personal Bodyguard (Japanese Drama, New)
Kimura Takyua's new drama!
Synopsis: Working as a security guard at a construction site, our hero, Akira Shimazaka is seemingly quite content with his life. Reluctant at first when his boss wants him to join the newly established bodyguard division, Akira eventually agrees to start as a novice bodyguard…even though in reality Akira was once an elite bodyguard but has chosen to hide that part of his past.
Episode one was kinda…meh…BUT this is Kimura Takyua after all so I am still very hopeful about this show.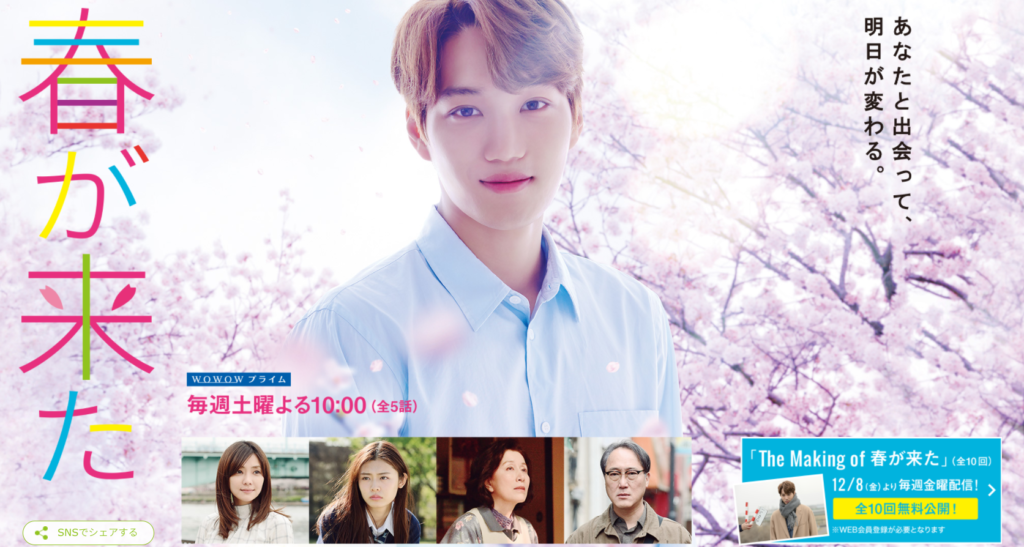 Spring Has Come (Japanese Drama, New)
Synopsis: As a 31 year old woman who works as an undergarment salesperson, our heroine, Kishikawa Naoko knows well the temptation of hiding one's true self under lovely facades. Flustered and overjoyed when a handsome Korean photographer (played by Kai of EXO) takes her out on a date, our heroine hides her dreary homelife with shiny lies about her family. Unfortunately, our heroine's lie was soon exposed and she is left with the assumption that she would never see the handsome Korean photographer ever again…until he shows up at her doorstep. Our two leads' romance starts to bloom but then so does the secrets hiding in Naoko's family slowly gets uncovered one by one.
Based on a novel (Harugakita), Spring Has Come is only six episodes long so the pacing moves pretty fast.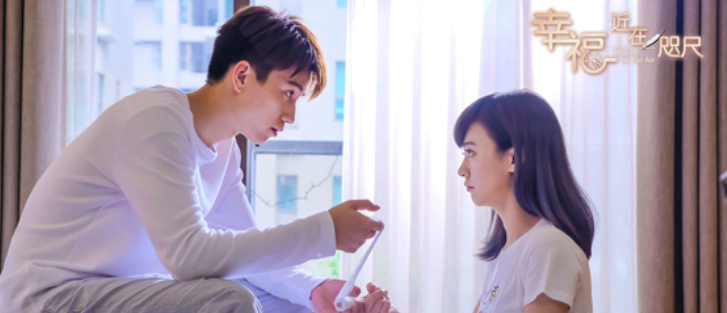 Love Is In The Air (Chinese Drama, New)
Synopsis: An ordinary white collar office worker, our heroine has gotten used to pretending everything is fine even though she is still hunted by the breakup with her ex-boyfriend two years ago. Her quiet life suddenly thrown into chaos when she meets our hero who is a trainee guardian with supernatural powers (In this world there exists a group of people who is gifted with super powers in order to protect and serve those around them.) and suddenly her life is miraculously working out thanks to her new roommate. Unbeknownst to our two leads, while our hero is busy helping our heroine, he has placed himself in great danger as his supernature power is exposed to a crazy scientist.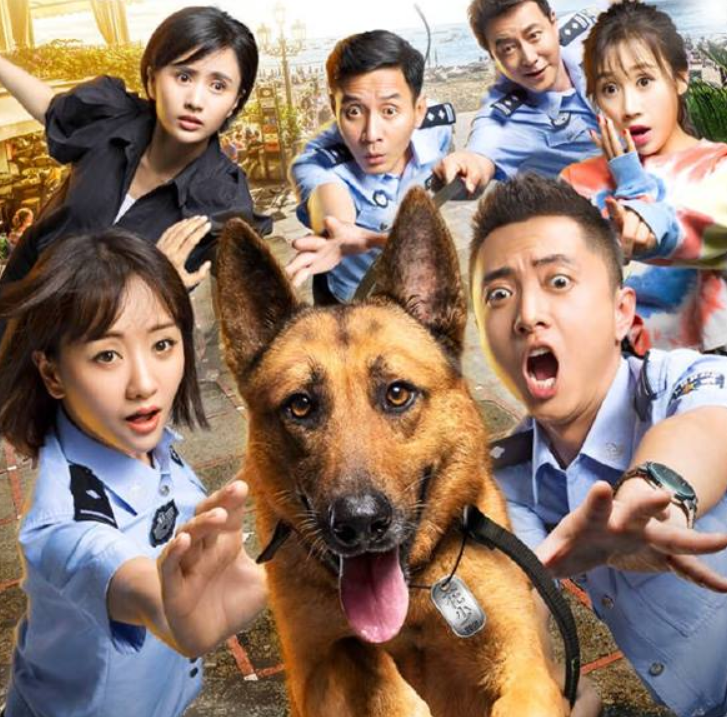 K9 Coming (Chinese Drama, New)
Yang Rong's new police drama (a MUCH lighter one than Memory Lost) in which she plays a young policewoman who helps her newbie partner and his troublemaking K9 to become the heroes of their small community.
Judging by the first episode this one should be fairly light but heartwarming.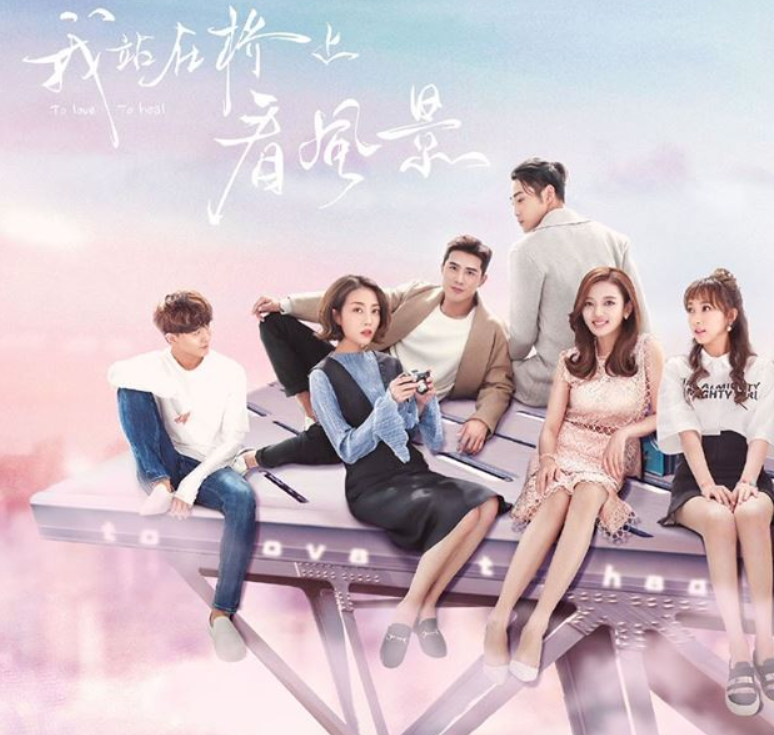 To Love To Heal (Chinese Drama, New)
Synopsis: Falling in love with his younger brother's kendo teacher almost at first sight, our hero is undaunted even when it becomes obvious that our heroine is hiding a secret trauma and has closed her heart firmly against the whole world. A bright happy girl once upon a time, our heroine's world lost all of its light the moment her boyfriend dies in a tragic accident. Believing she is to be blamed for her boyfriend's death, our heroine lives her life like her heart is dead until our hero stubbornly barges in refusing to take no for an answer.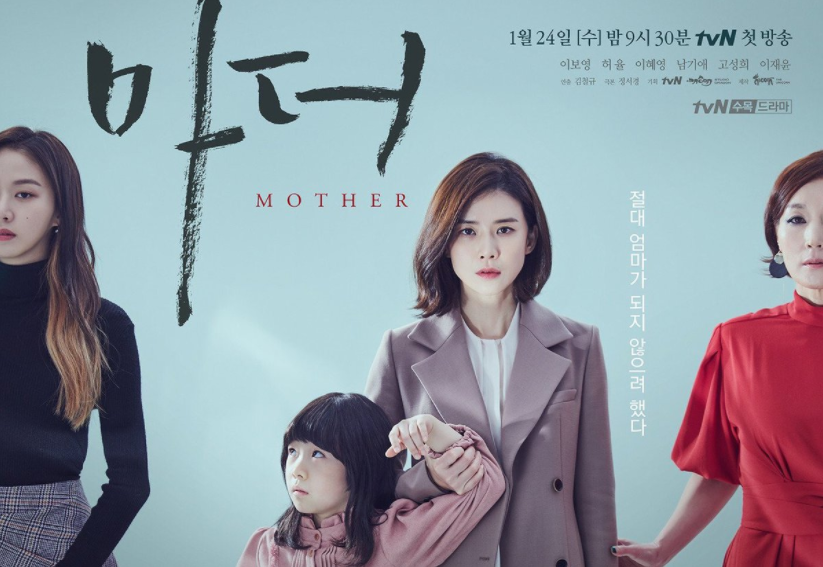 Mother (Korean Drama, New)
A remake of the Japanese drama (2010) of the same name, Mother tells the heartwrenching journey of our heroine (played by Lee Bo Young) as she makes the daring decision to help one of her students escape from the little girl's abusive mother.
I am really torn about this one. The Japanese original was highly acclaimed and with Lee Bo Young as the heroine I think this one should be solid…but…but I get so sad watching this type of story that makes me really hesitant about checking this one out.
All text copyright @ www.Ninja-Reflection.com