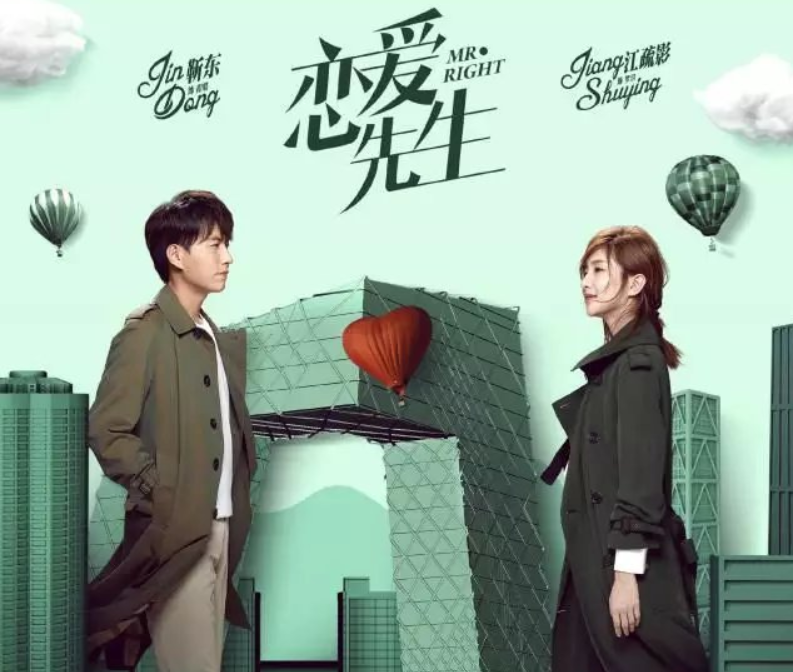 Mr. Right (Chinese Drama, New)
Jin Dong and Maggie Jiang's new drama about our love "guru" hero finally meeting his match in love. I am going to write a first impression post on this one soon so I will save the rest of my spiel until then.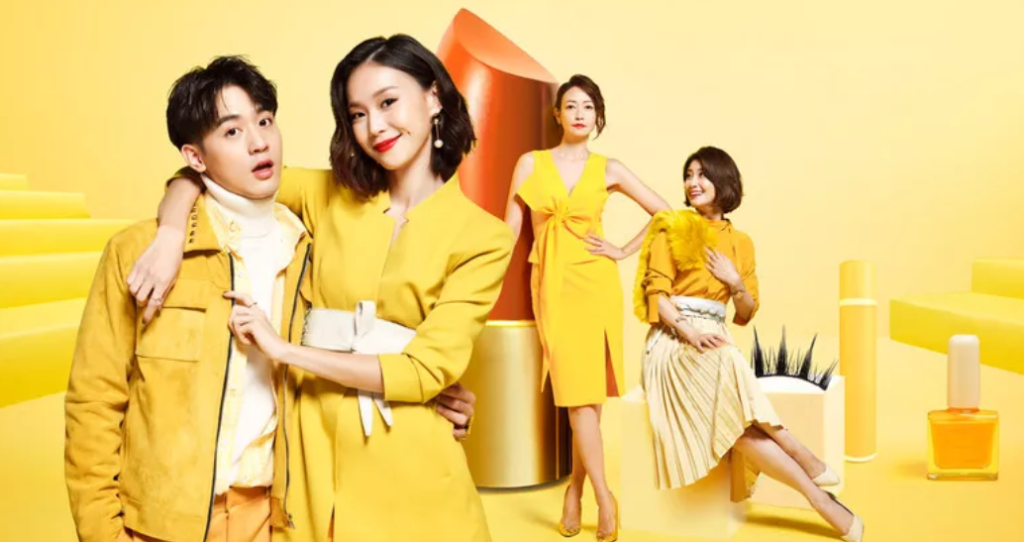 Iron Ladies (Taiwanese Drama, New)
T-drama sure is on a roll with Noona Dongsaeng romance! The synopsis for Iron Ladies "The romance of a successful mature woman with a younger man and the experiences of professional women in her circle." really didn't sound all that interesting but I was completely surprised by how much I liked the first episode. In fact, I liked this one so much that I think I would be tempted to do short recaps on it if the next couple episodes prove to be good as well.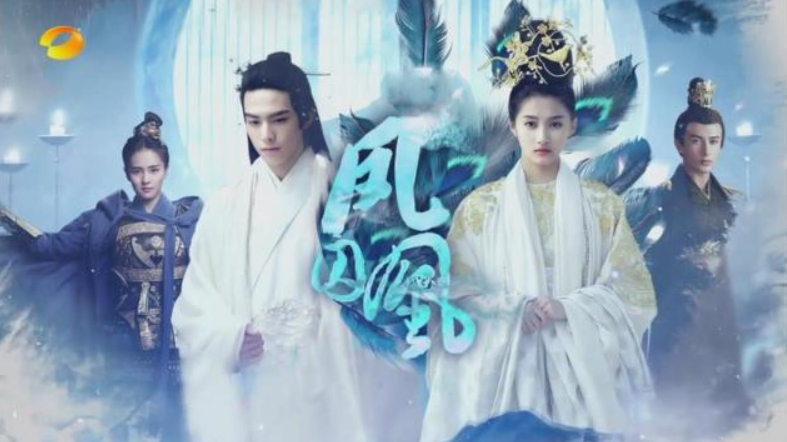 Huang Feng Prison (Chinese Drama, New)
Based on a popular novel, Huang Feng Prison tells the story of how our heroine takes over the identity of a Princess…a princess with lots of male concubines. Charged with the mission of finding a way to get rid of the ruthless tyrant that is her current identity's brother, our heroine first has to play a dangerous game of intrigue with our hero who was the princess' most trusted male concubine.
For those who were a fan of the novel, the show probably will be a disappointment in some ways especially since due government regulations, the drama had to change the heroine's backstory from a time traveler from the modern time to a spy with a secret organization. The heroine backstory change will obviously influence the rest of the story quite a bit so that's a let down since I rather liked the heroine's dumbfounded reaction on finding herself as the infamous princess with a sordid history of kidnapping good looking men.  I read the novel such a LONG time ago that I remember pitifull little of the story which turned out to be a good thing because that helped me to not compare the drama to the novel. If my memory served me right, the novel was able to inject some comedic moments to the story which is sorely missing from the drama. However, I am really liking the game of wits between the two leads and am quite hopeful that their chemistry will be a sizzling one. By the way, there seem to be quite a bit of complaint from fans of the novel about the hero's casting choice but I personally think the actor playing the hero is doing a decent enough job considering it would probably be impossible to find a perfect actor to play such a complex hero.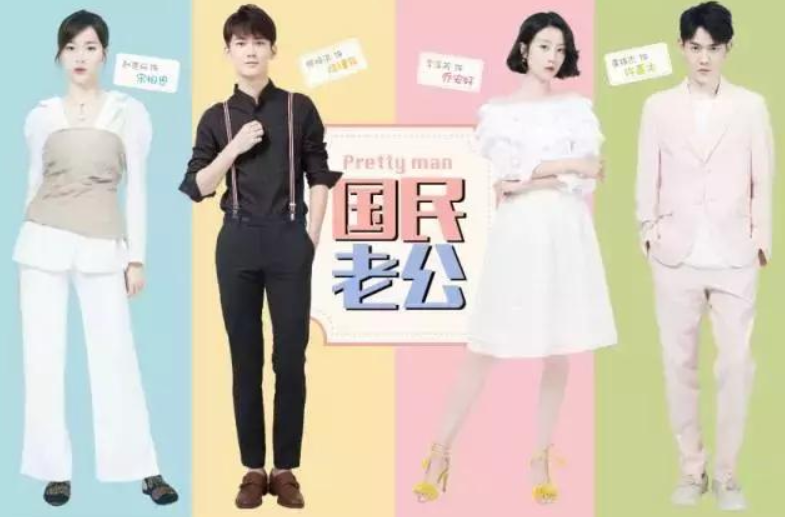 Pretty Man (Chinese Drama, New)
In the mood for a melo? Well, Pretty Man should totally fit the bill then. Pretty Man tells the tortured romance between our two leads who are married and love each but neither will/can admit it. The hero believes the heroine is still very much in love with his half brother who is in a coma. Totally in love with the heroine but overwhelmed by guilt because of his half brother, our hero chooses to mask his feelings by treating his wife with aloofness. The heroine is only good buds with the half brother but for some reason has never said that out loud and believes the hero's cold attitude towards her is the proof of our hero's obvious dislike of being married to her.
The acting in the first half of episode one was kinda rocky but fortunately it improved by the end so I think this one is probably worth checking out if you are in the mood for a melo.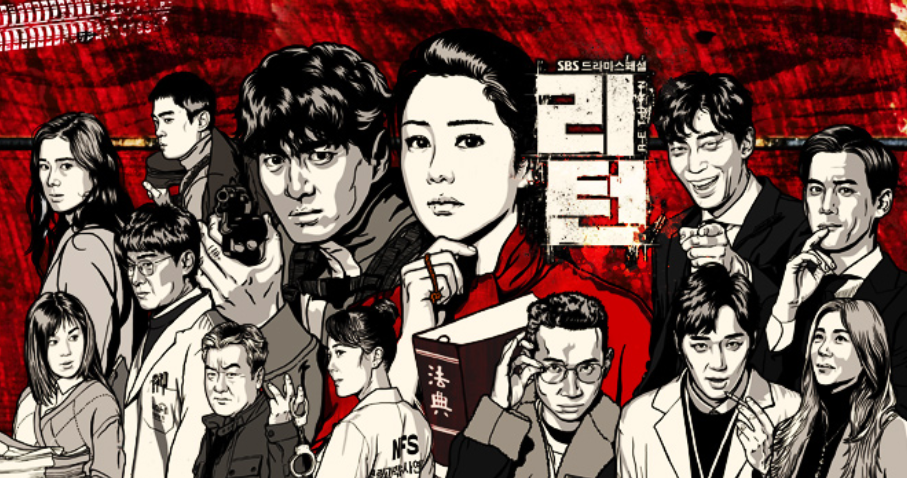 Return (Korean Drama, New)
Ko Hyun Jung's (Dear My Friends, Queen's Classroom) new drama where she plays a lawyer who works with a hot tempered detective (played by Lee Jin Wook) on a murder case involving young chaebols.
I haven't been in the mood to follow a police drama lately so that's why despite the impressive cast of Return I have yet checked it out yet.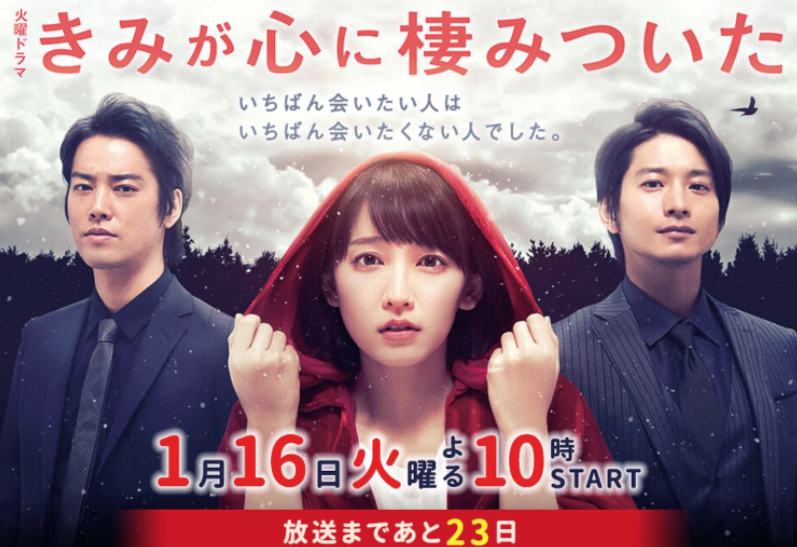 You Always Inhabit My Heart (Japanese Drama, New)
Convinced by her mother and an abusive college boyfriend that no one in the world would possibly love her, our heroine Kyoko is used to suppressing her wants to the will of others. Her eyes opened to a whole new world when she meets Kojiro, a nice man who seemingly has no problem speaking his mind Kyoko finally decides to change herself…just when her college boyfriend waltzes back into her life as a superior at her work.
Based on the manga, Kimi ga Kokoro ni Sumitsuita, this one was surprisingly funny but heartbreaking at the same time. The subject matter of relationship violence and manipulation is obviously quite dark, however, the heroine's hilarious interactions with her mentor Kojiro offset the depressing parts.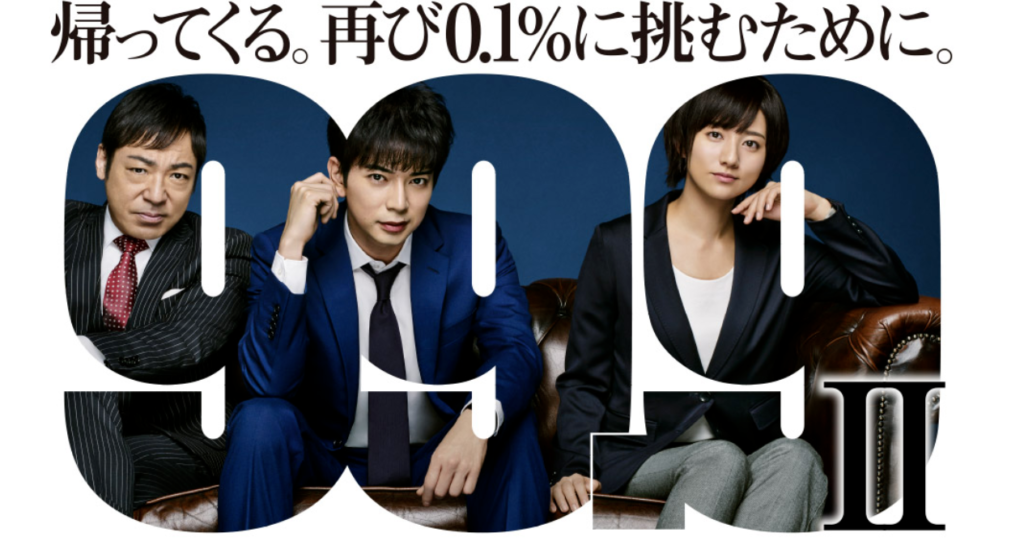 99.9 Criminal Lawyer Season II (Japanese Drama)
For those who were fans of season one of 99.9 Criminal Lawyer, the long awaited season II still with the same hero played by Jun Matsumoto is finally here! There are some cast changes such as the introduction of Fumino Kimura's (I'm Your Destiny) character who used to be a judge but now works as a lawyer with our hero. I really have no expectation of any romance in this one but Jun Matsumoto and Fumino Kimura did have good chemistry in episode one.
All text copyright @ www.Ninja-Reflection.com