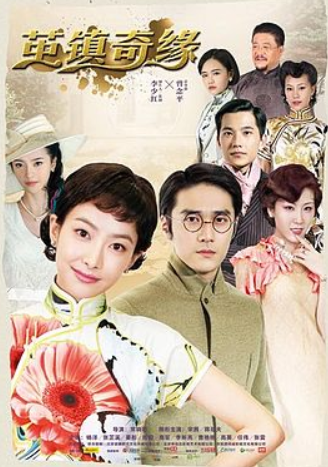 The Chronicles of Town Called Jian (Chinese Drama, New)
Synopsis: After her father was brutally murder, our heroine has always been thankful to the Huang family for taking her in and giving her a home. However, since her return to the Huang family after studying abroad, strange things start to happen. As a self proclaimed great detective, our heroine eagerly begins to investigate…only to realize Huang family has been harboring a great secret that threatens to destroy everything she has believed.
For those of you who might've been super excited to see Yang Yang in this one, I am sad to inform you that he is not playing the hero here. This show was filmed back in 2013 before Yang Yang is as well known as he is now so that's why he is playing the second male lead.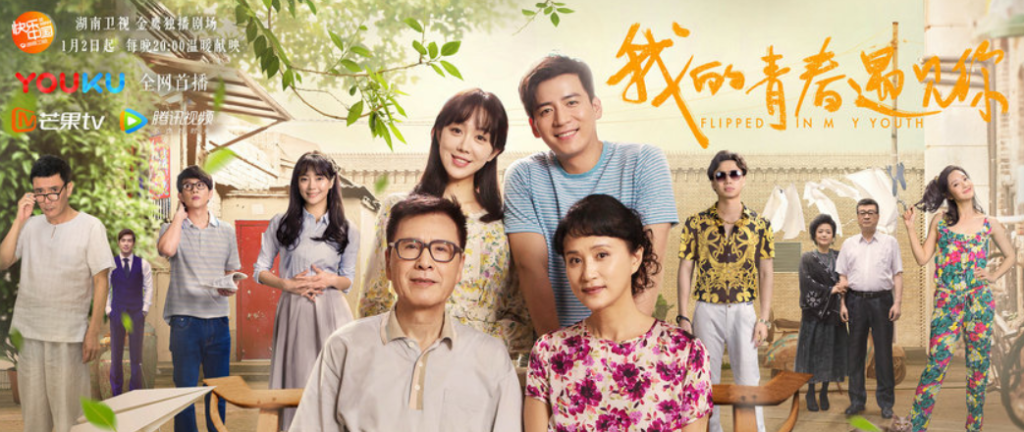 Flipped In My Youth (Chinese Drama, New)
Synopsis: Set in the 90's, Flipped In My Youth tells the comical yet bumpy romance between our two leads as they try to stay true to their marriage while riding the many obstacles that come with growing up.
This one looks pretty light and fun although the heroine's character is quite unlikeable in the beginning but that's probably to set up the whole "growing up" process for her character.
With only a few new shows out this week, I am going to meander a bit and talk about some drama news:

OCN's Voice has announced that fans can look forward to a season two coming up in June of this year. Unfortunately, while Lee Ha Na (who played the heroine) will be back for season two, Jang Hyuk is not coming back.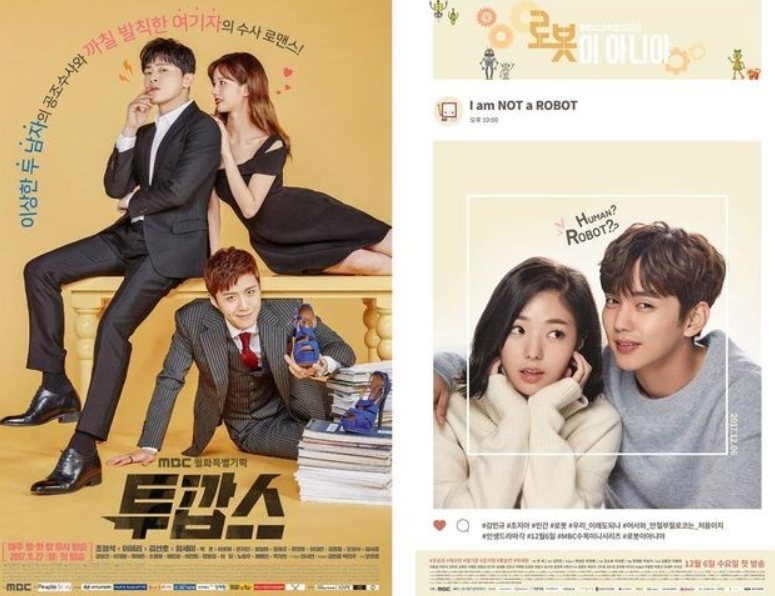 As if we are not lonely enough on the new drama front already, MBC has announced that due to the strike that happened last year (thus crippling the production of the two dramas that should've been ready by February) the station will not be releasing new dramas for five weeks after Two Cops and I'm Not A Robot finish their run. Filling the vacancy with the broadcast of 2018 PyeongChang Olympic Winter Games (Feb 9-25), MBC is planning to be back on schedule in March.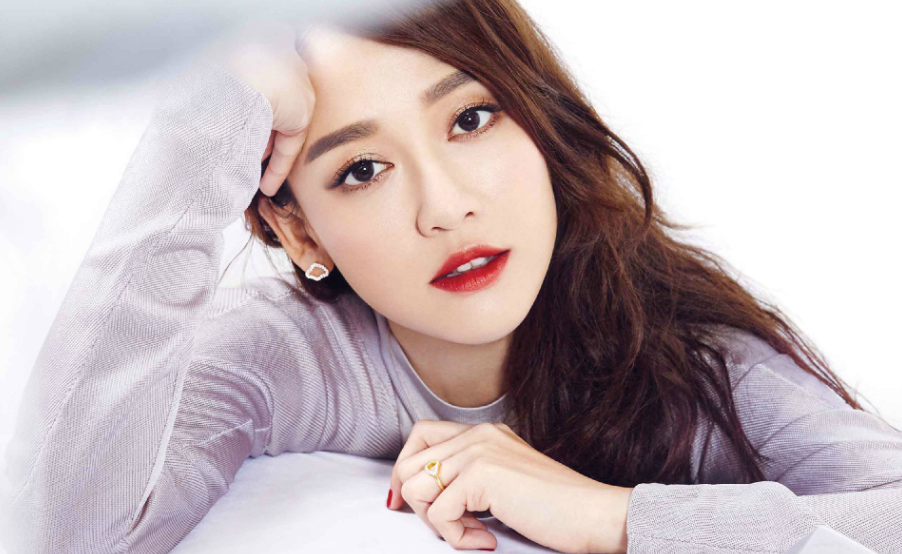 Not drama news per say, but it is something that I could see potentially affecting some drama releases (For example, Chinese drama Queen Dugu starring Joe Chen was supposed to be released sometime this year.) so I figure I would drop a line. Earlier this week, Taiwanese actress Joe Chen (Love Actually (2017), Cruel Romance (2015)) was arrested by the Taipei police for driving under influence. According to Joe Chen, she only had a can of beer before she left her house in search of some food, but since her breath test was over the legal limit she was still taken into custody. Joe Chen has since issued a statement apologizing for her irresponsible behavior but judging by the internet uproar, it will take a bit for her to repair the damage to her image.
All text copyright @ www.Ninja-Reflection.com