Taiwanese Drama: My Dear Boy (我的男孩)
Broadcast Date: 12/22/2017
Airs: Fridays
Total Episodes: 20
Leads: Ruby Lin & Derek Chang
Synopsis/ Episode one overview: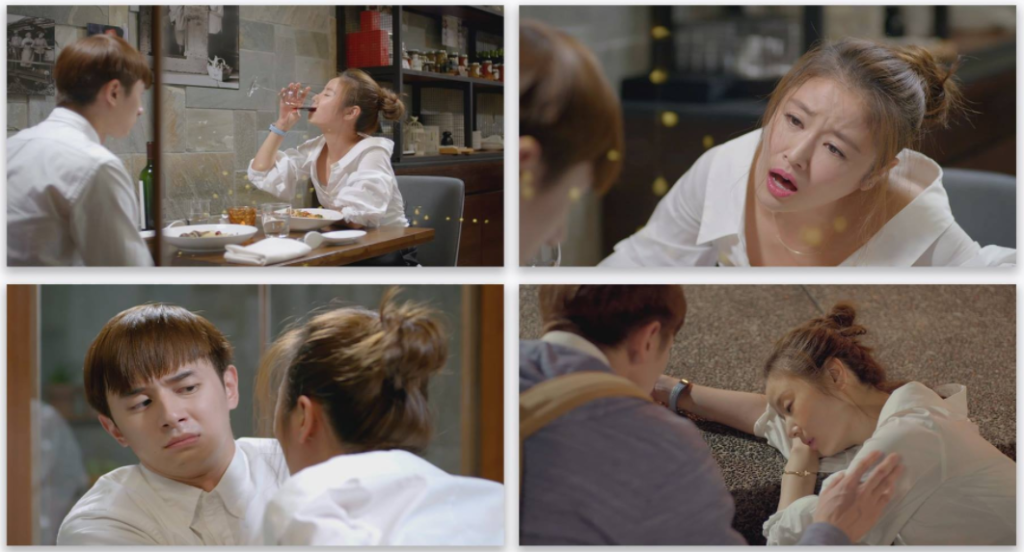 Despite being a successful TV commercial director, our heroine, Luo Xiao Fei's love life is in shambles as her five year relationship with her boyfriend proves to be a dead end and drains all her confidence that she is worthy of love. While our heroine is drowning her sorrow with a bottle of wine at an upscale restaurant, our hero, An Qing Hui is also at the same restaurant waiting for his long time crush to show up. Embarrassed when our drunken heroine rudely calls out his worst fear that his crush has ditched him, our young hero could do nothing but listens with dismay as the strange "aunt" begins to give him long advise on love and life.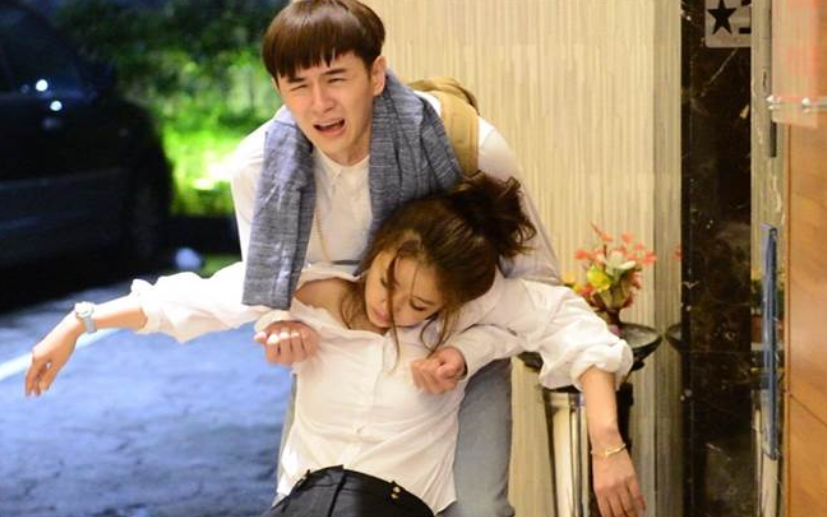 Cursing his bad luck when the strange "aunt" passes out and he is left with not only the hefty restaurant bill but is forced by his conscious to not leave the comatose "aunt" laying on the side of the road, Qing Hui uses the last of his saved up allowance to pay for Xiao Fei's hotel bill.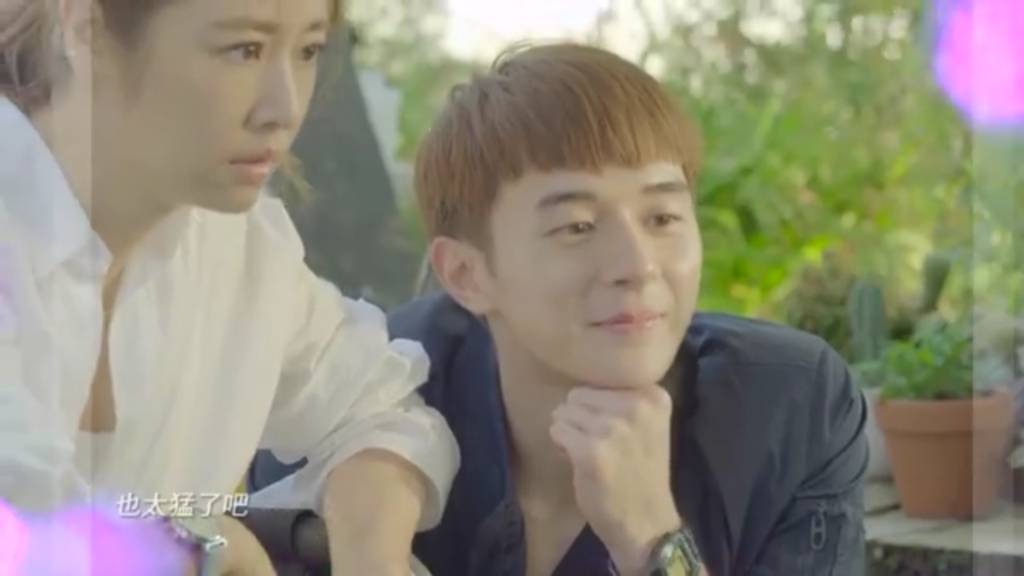 Busy with the last semester of his college degree and still eking out time to chase after his long time crush, Qing Hui is surprised to get a call from the strange "aunt" wanting to pay back the money she owes him. Completely stunned to see the crazy aunt appearing in front of him as a perfectly sane working professional, Qing Hui obediently tells Xiao Fei everything she did while she was drunk the night they met. Getting an idea as she stares at the bright eyed young boy in front of her, Xiao Fei decides to ask Qing Hui to pretend to be her boyfriend in front of her ex…and while she is at it, our heroine figures she will use her vast experience to help the poor boy make his dream of dating his goddess come true.
Ninja's First Impression: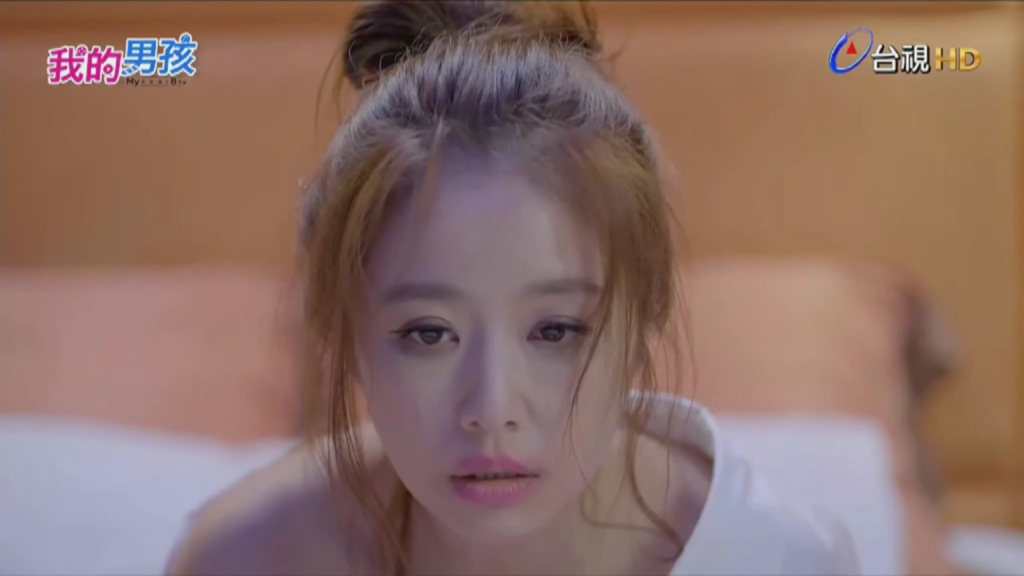 Boy, I am in the mood for a delicious noona romance! I am used to Ruby Lin playing serious historical drama so it was really refreshing to see her playing such a hilarious drunk in the very first episode. The age difference between the two leads is obviously quite great (Ruby Lin is 41 and Derek Chang is 25) but fortunately that doesn't affect their on screen chemistry at all. Kudos to the director for casting actors that are so perfect for their roles yet still have such undeniable chemistry with one another.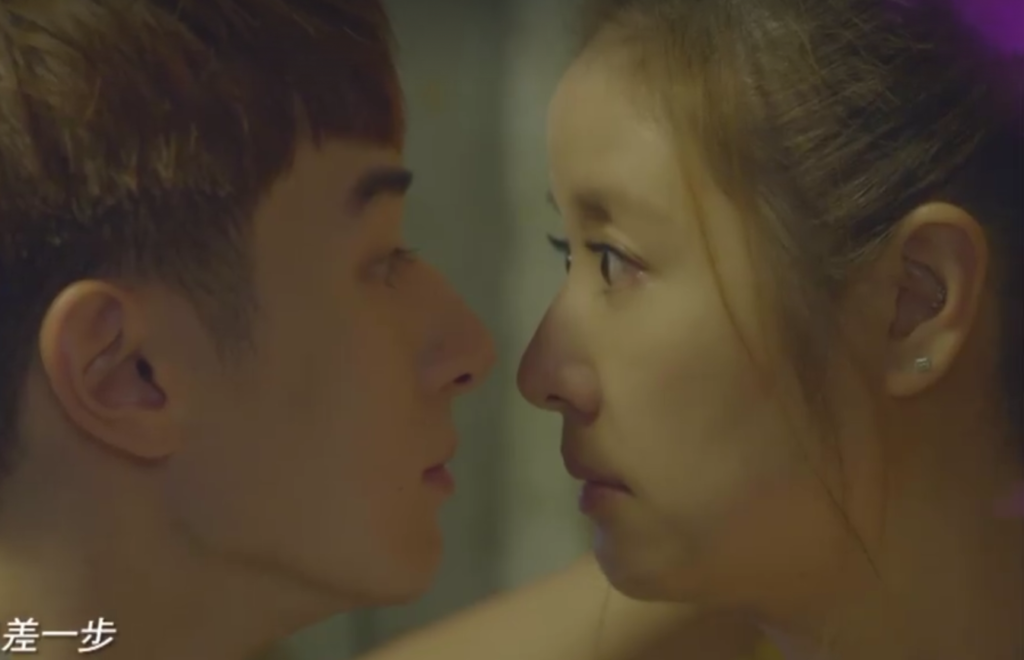 I am a little worried that My Dear Boy's plot might end up being predictable especially since it is obvious that our heroine will have to kiss a couple frogs before figuring out who Mr. Right is. However, episode one was so fun and enjoyable that I think even if the story wasn't the most refreshing it could be highly enjoyable anyway if the show could keep up the fun. By the way, this one has the same scriptwriter as In Time With You, so my fears are probably unfounded.
Favorite scene in episode one: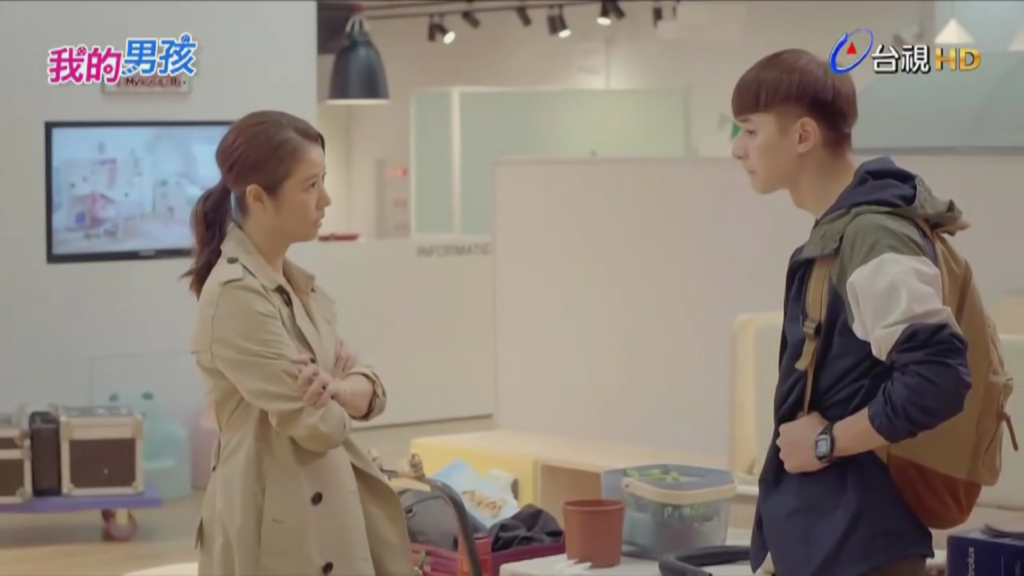 Amazed to see a sober and totally different Xiao Fei than he remembered from the other night walking towards him, Qing Hui asks in disbelief "Ar..are you really the…auntie from the other night?" (A polite reference for women older than one's self. Equilivent to the Korean "ajumma")
A slight look of displeasure crossing her face when she hears Qing Hui's words, Xiao Fei points out to our ignorant hero "Do you know what's the most appropriate title for any woman that is older than you?"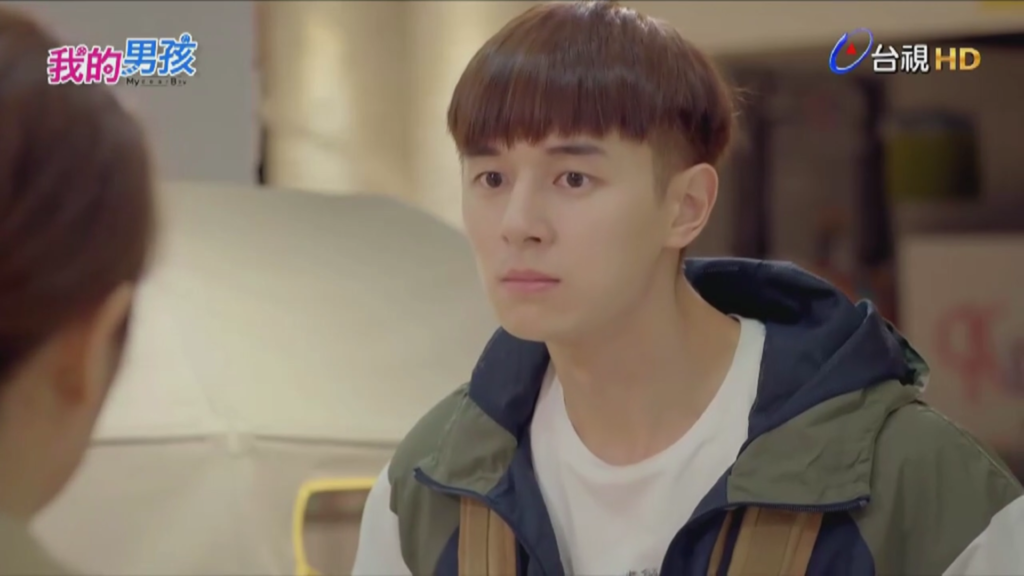 Bewildered, Qing Hui shakes his head.
Imparting her great wisdom that will certainly save our hero from lots of disgruntled "aunties", Xiao Fei says "Older sister."
Nodding obediently with the sudden realization of the grave mistake he committed, Qing Hui reacts quickly when Xiao Fei asks "So my name is Luo Xiao Fei…" and promptly replies "Older sister."
All text copyright @ www.Ninja-Reflection.com