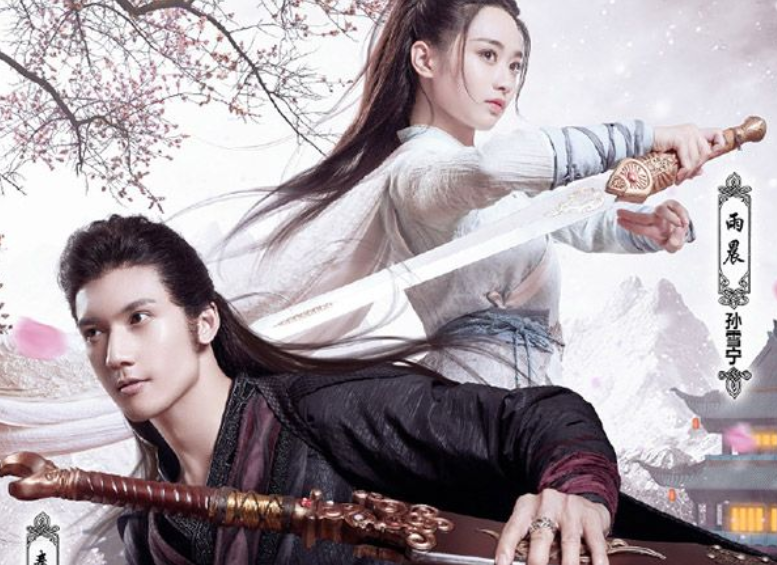 Your Highness (Chinese Drama, New)
Synopsis: After playing an online RPG game for the last 10 years, our hero suddenly finds himself trapped in his favorite game…as the BIG evil villain of that world. Our heroine is a newbie in the game but ends up becoming the leader of the righteous fighters that have sworn to kill our hero.
This one was surprisingly fun! I am not one that is familiar with the online RPG game world but still found the show quite entertaining and had no problem becoming immersed in the story.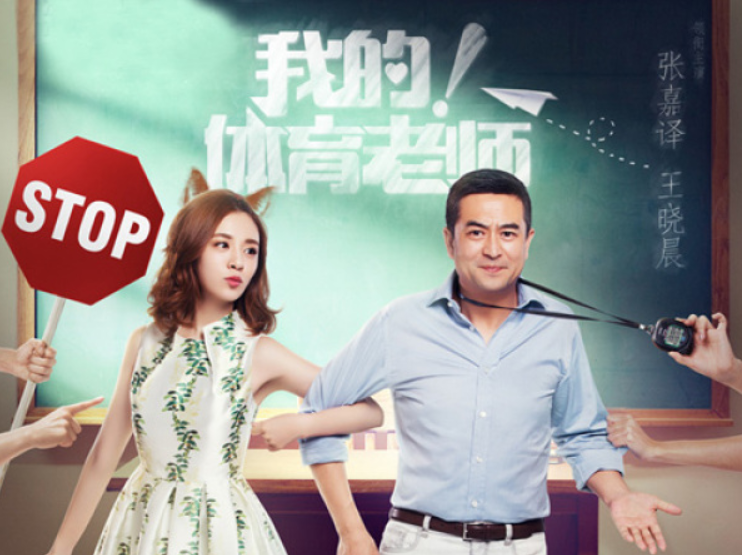 My Physical Education Teacher (Chinese Drama, New)
Synopsis: Growing up in a modest income family, our heroine thought her dream of being treated like a princess has finally come true when she marries our hero who is much older than her…that is until it starts to sink in that she has just become the step-mother to our hero's two kids, a rebellious 15 year old teenage girl and a rambunctious 5 year old boy.
Not really my sort of show so I am passing on this one.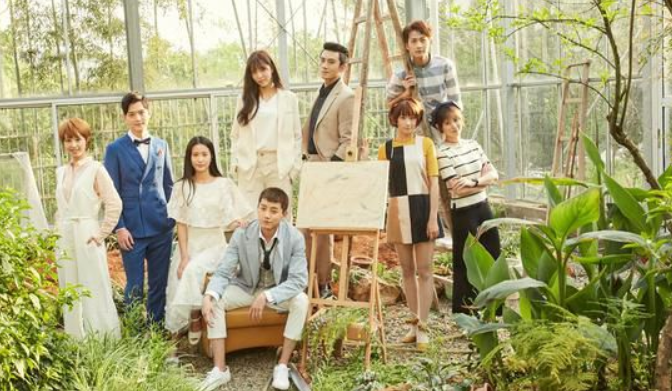 Unfortunately Not You (Chinese Drama, New)
Synopsis: A successful artist, our heroine seems to have everything going for her especially considering that our male second lead has been harboring a crush on her since their college days and is ready to propose to her as soon as he can muster up his courage. Unfortunately, despite her seemingly perfect life our heroine has long since lost her once bright smile after her college first love disappeared without explanation. Unbeknownst to our heroine, her first love has actually returned but our hero is also no longer the confident shining young man he once was. Unable to forget our heroine, our hero can only hide in the shadows and watch her from afar.
Watching this one is almost like watching a movie. The quality is quite impressive and the show has done a great job at portraying the heart skipping feel of first loves. There are however two things that are making me hesitate about following this one. 1. The name of the show. It might just be a play on words since the name of the show is the same as the well known song the show uses as its opening song track…but I am afraid it could also be a sign that this one is not going to end well. 2. I usually have very little patience for shows that go back and forth between flashbacks and current time lines. While Unfortunately Not You definitely falls into the group of shows that employ the mechanism well but this type of style is still not my favorite. However, there is no denying the show's quality and the great story so I still think this one would be to many people's taste.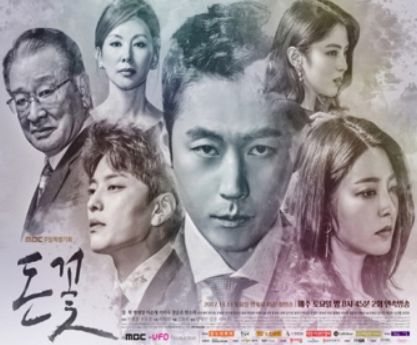 Money Flower (Korean Drama, New)
Synopsis: Jang Hyuk plays our hero who despite being an orphan becomes the most trusted advisor to a powerful family that is filled with greedy characters trying to outplay one another in a game of money and power. Extremely smart with an even colder heart, our hero pulls our innocent heroine, a school teacher dreaming of marrying her true love into his world that is anything but innocent. (Our hero is going to single handily make our heroine marry another man…so that's obviously going to hurt later on when he falls in love with her.)
This one looks awesome. Jang Hyuk is so perfect for his role that I think even if the story gets draggy it would just be a treat to see him on screen. It is usually pretty difficult to sell me on these revenge/corporate intrigue sort of shows but I do think Money Flower will be worth checking out.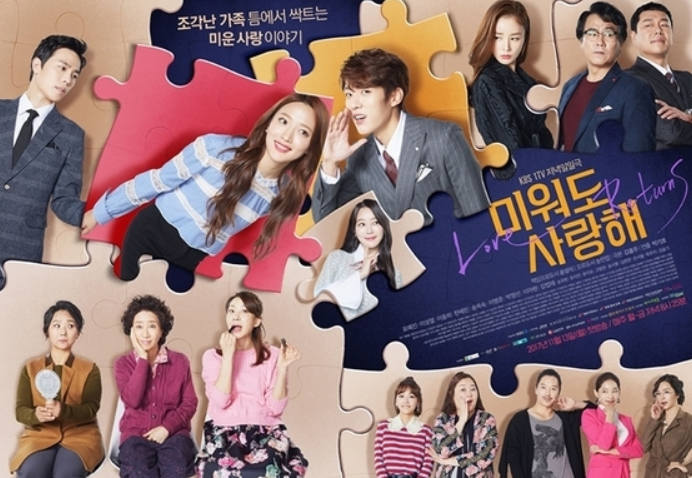 Hate To Love You (Korean Drama, New)
One of the two new K-daily out this week. I checked out the first couple episodes and while it was way too early to even tell what the story is about, I am happy to report I didn't see any annoying characters right off the bat. The heroine's father has passed away so she lives with her younger brother and step-mother. The heroine's bickering love and hate relationship with her step-mother is pretty hilarious so I think this one will have some good familial love.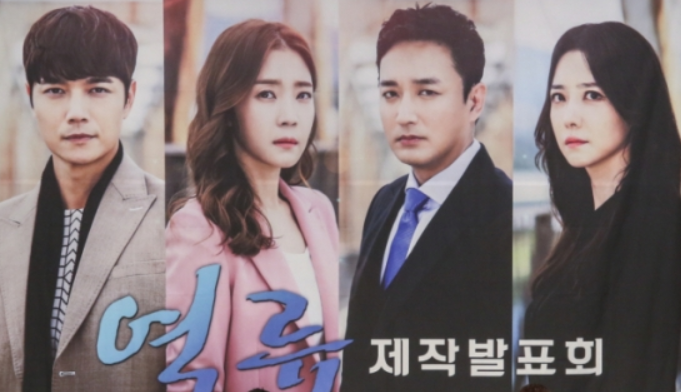 Backflow (Korean Drama, New)
The other k-daily out this week, but unlike the previous one that had a light fun vibe, Backflow is your makjang filled revenge drama. An interior designer, our heroine vows for revenge once she finds out her father's bankruptcy then death, her boyfriend's disappearance and finally, her younger brother's sudden illness were all because of a certain chaebol family. Determined to find out the truth, our heroine is ready to sacrifice all…including marrying the chaebol family's oldest son.
All text copyright @ www.Ninja-Reflection.com