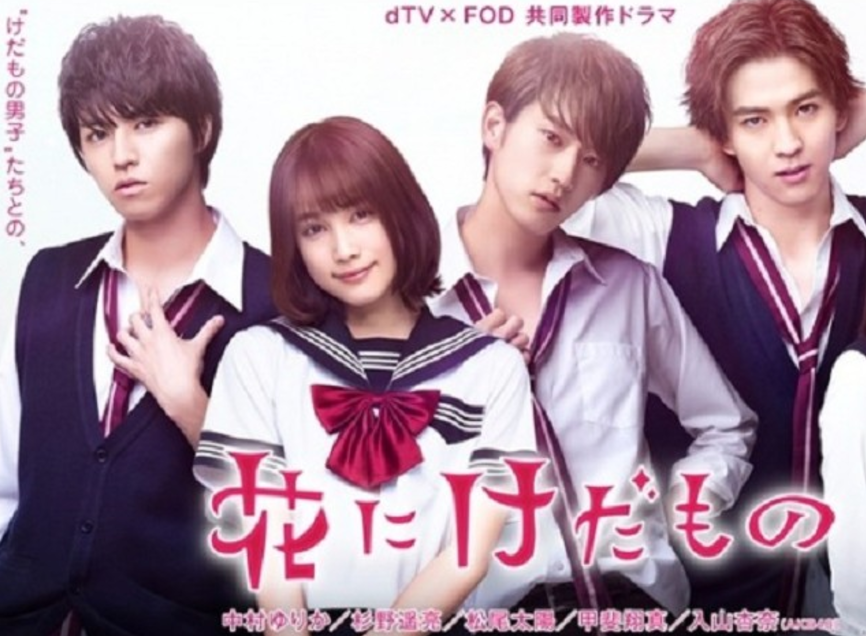 Hana ni Kedamono/Flower and the Beast (Japanese Drama, New)
A quiet introvert, our heroine Kumi shows up at her new school a day before school is supposed to start in hopes to familiarize herself with her new surroundings. Pleasantly surprised to meet Hyo Kakizono, a charming boy who not only takes the time to show her around but ends their dreamy time together by giving Kumi her first kiss, our heroine goes home believing she has finally met her true love… that is until the next morning when she finds out her true love is also the true love of almost every girl in her new school.
Lots of pretty girls and boys in this one. Episode one didn't really impress me but if you are a fan of the manga then this one should be still worth checking out.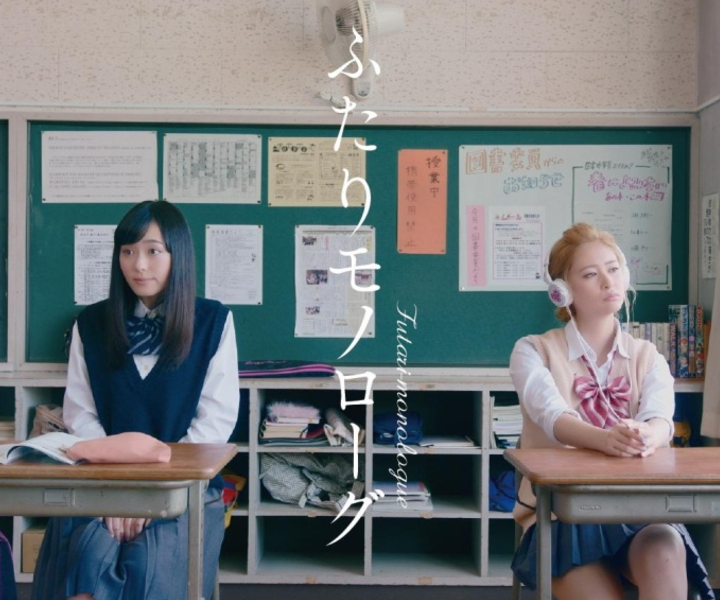 Futari Monologue (Japanese Drama, New)
This one has a hilarious premise of our two heroines each having extreme opposite interpretations of their daily interactions at school. Hinata is a mousy shy girl who starts trembling in fear the moment she realizes the "cool girl" sitting right next to her is actually her eccentric elementary classmate that she had mistakenly offered to become best friends with before she knew of her strange personality back when they first met. Mikage (the strange best friend), for her part, has been dying with excitement to pick up her friendship with Hinata right where they left off as kids and is completely clueless that her attempts to be "cool" is coming off more like acts of intimidation to Hinata.
This one is another live action based on a manga of the same name. While it was pretty amusing to see how the two girls see their interactions in extreme different lights but I still don't see this one ending up my watch list.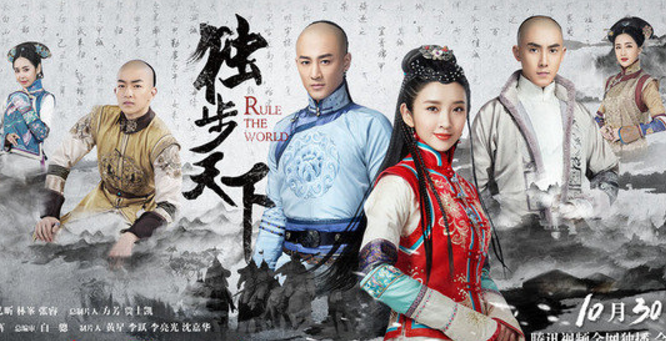 Rule The World (Chinese Drama, New)
As the most beautiful woman in all the land, our heroine, Dong Ge becomes the center of political power struggles especially since the legend proclaims that she can either make or break a nation. Interpreting the legend as that whoever marries our heroine would rule the world, Dong Ge quickly attracts the attention from men who only desires her for power and men who truly love her.
This one is based on a very popular novel…but alas, I really don't care for stories where the heroine is loved by every man she meets so I am passing over this one.

Ordinary Person Character (Chinese Drama, New)
This one kinda has a Jerry Maquire premise.  Our hero is an ace producers who lose everything when his wife (an anchor who was successful thanks to him) divorces him then convinces his team to jump ship to another firm with her. Convinced that our hero is the only one that can help her achieve her dream of becoming a top anchor, our heroine (Jiang Xin, Ode to Joy) stubbornly throws in her lot with our down on his luck hero.
I checked out the first couple episodes of this one and while I found both leads charming, the pacing was too slow for my taste. I probably would be more interested in Ordinary Person Character if the story was more focused on romance but I think the romance is going to the slowing building kind.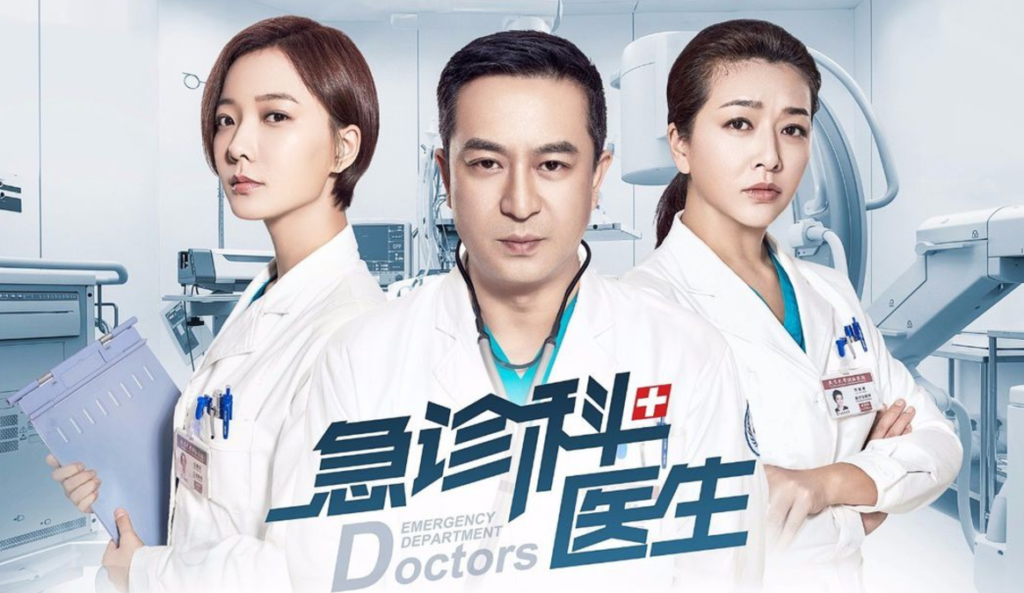 Emergency Department Doctors (Chinese Drama, New)
This one is the new C-medical drama with talented doctors, hospital politics, and of course, lots of sick patients with their individual stories. Our heroine is the new talented doctor who returned from overseas to join the rest of our characters in the emergency room. I only had time to check out the first episode but it looked promising enough even if it was a bit predictable. I do believe we will get some romance in the story line so I will check back on this one when I am in the mood for a medical drama.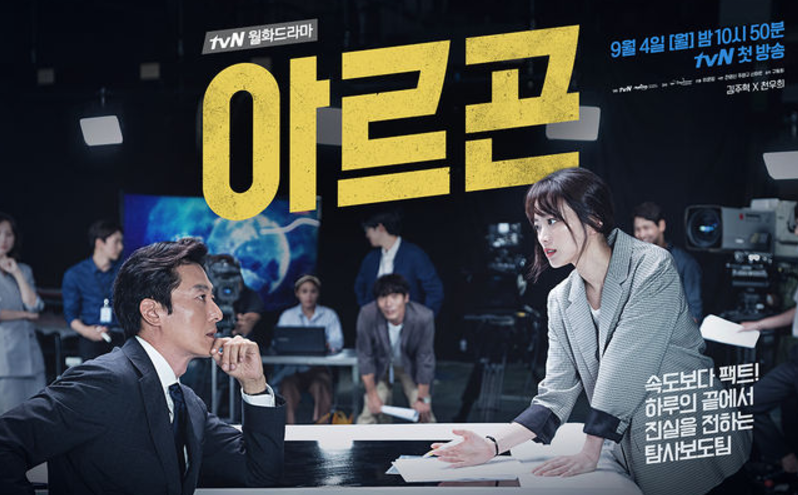 On a sad note, we lost actor Kim Joo Hyuk this week due to a car accident on Oct 30, 2017. In one of the reports I read, Kim Joo Hyuk had hit the car in front of him before rolling his own car. Because his car was upside down, it took quite a bit of time to get Kim Joo Hyuk out of his car and to the hospital. The driver of the other car is fine but did make a comment saying that he saw Kim Joo Hyuk holding his chest in pain before the actor's car rolled.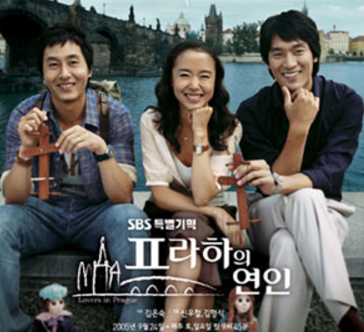 I have liked Kim Joo Hyuk since watching the classic Lovers In Prague (2005) so I was really saddened to read the news of his passing.
All text copyright @ www.Ninja-Reflection.com