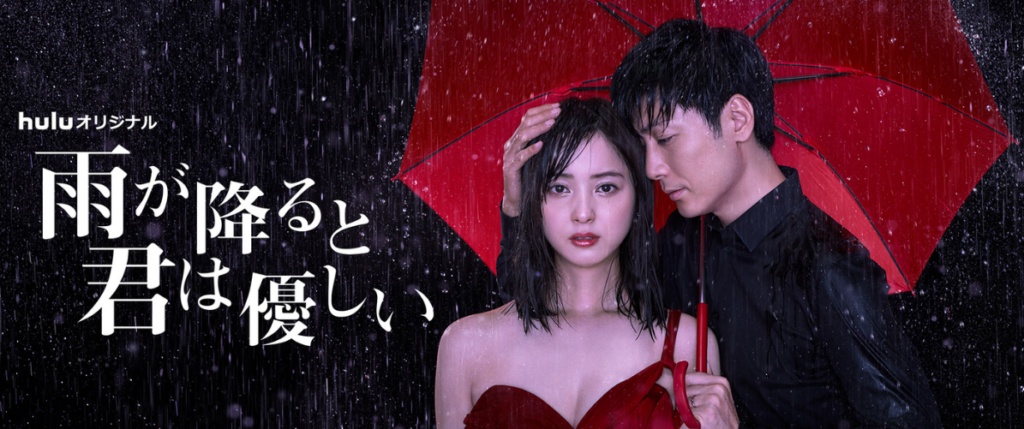 You Are Tender When It Rains (Japanese Drama)
Synopsis: A rather disturbing show about a woman who is deeply in love with her devoted husband BUT because of a psychological condition, the woman keeps having affairs with random strangers.
Episode one was intriguing but disturbing as well. Not really my kind of show so skipping over this one.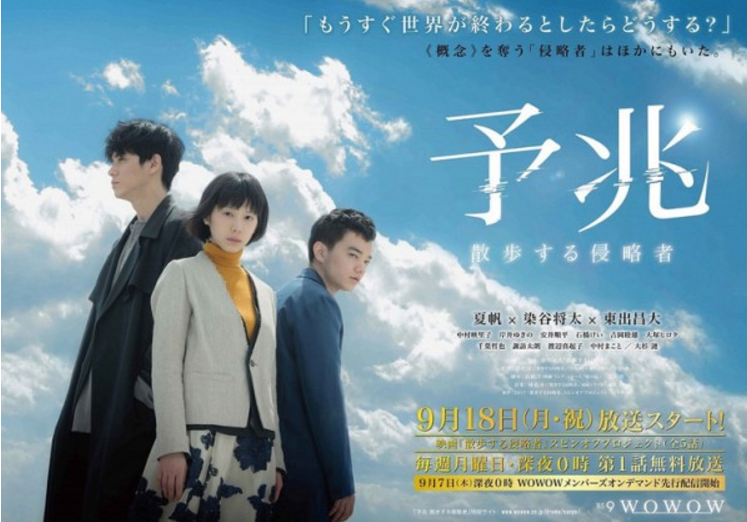 Before We Vanish (Japanese Drama, New)
This one was extremely creepy as well…but in a scary science fiction kind of way, so if you are into that sort of thing this one should be worth checking out.
Starting with a young c0-worker who suddenly forgets the concept of family, our heroine begins to notice many disturbing things happening around her and eventually comes to suspect that her husband's co-worker is the culprit behind everything, including her husband's increasingly strange behavior.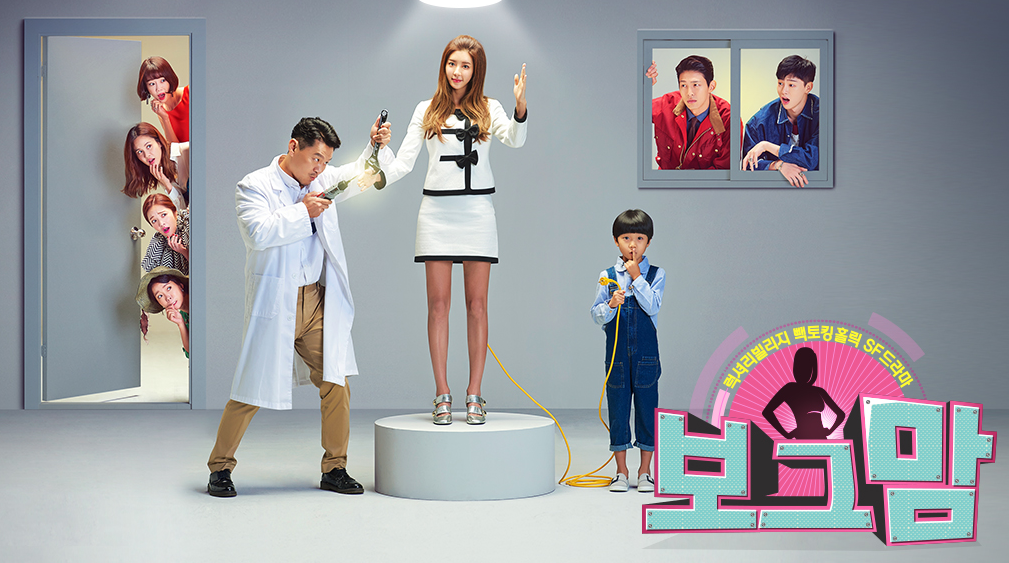 Borg Mom (Korean Drama, New)
Synopsis: Losing his wife at the time of their son's birth, Artifical Intelligence scientist Choi Go Bong decides to make a robot patterned after her. Taking the mission to be the perfect mother to her maker's little boy seriously, our borg heroine ventures into the dangerous world of a prestigious kindergarten filled with pretentious and haughty mothers.
Episode one was pretty light hearted and the story looks like it could be fun. However, the premise of the show doesn't really interest me though so I probably won't be following this one.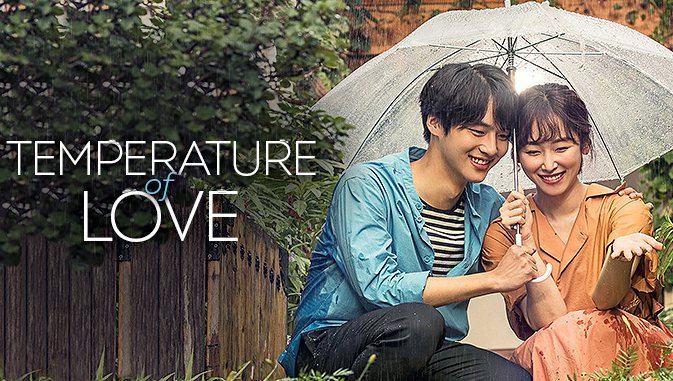 Temperature of Love (Korean Drama, New)
Squeal! I am super excited for Seo Hyun Jin's new romantic drama. Seo Hyun Jin plays an aspiring drama writer who falls in love with an aspiring French chef.
I really liked the first two episodes of Temperature of Love. The chemistry between our two leads was sizzling right from the start and the story, while a bit predictable (since we are dealing with the difficulties and setbacks of achieving one's dream) I find BOTH leads' character quite interesting.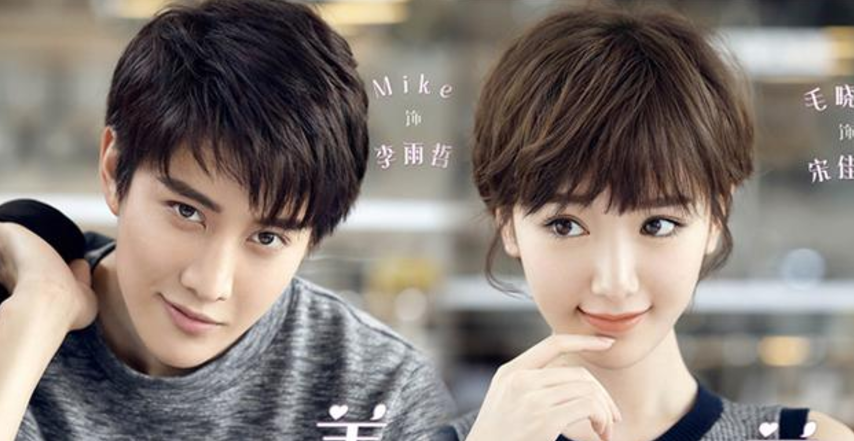 Delicious Destiny (Chinese Drama)
I am about six episodes into this one and I am liking it okay so far. The romance between the two leads are quite cute but the secondary characters are already starting to feel tiresome and boring. Unless the show improves dramatically, I think Delicious Destiny will become one of my "chore drama", you know, one of those that you can put on while doing dishes and pay attention only during the cute parts.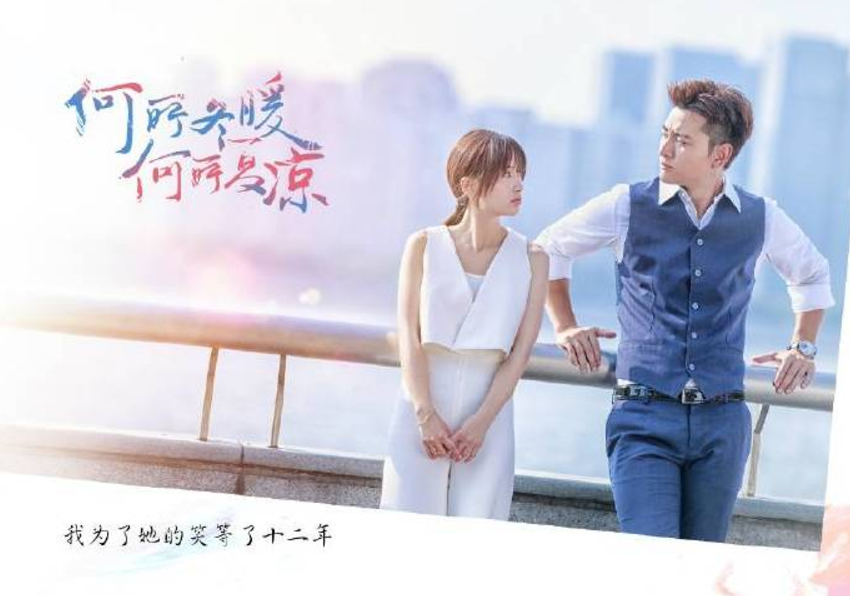 What And What A Cool Summer (Chinese Drama)
I was pretty hopeful about this one last week and I am happy to report that What and What A Cool Summer has continued to be quite enjoyable. The heroine's character started out really stuffy so I had some serious concerns if I would like the heroine at all. Fortunately, actress Olivia Wang is doing an impressive job thus far in staying true to a character that tends to shut herself off from the world but still making her endearing at the same time. I am used to seeing Jerry Jia playing more fun and less serious heroes, but who knew he could be SO awesome playing a hero that is a cunning robot like businessman in his professional life but a complete harmless gentle protector the minute our heroine shows up. There are a few flaws though. The editing is pretty abrupt at times and the secondary characters' stories are fairly predictable.
All text copyright @ www.Ninja-Reflection.com