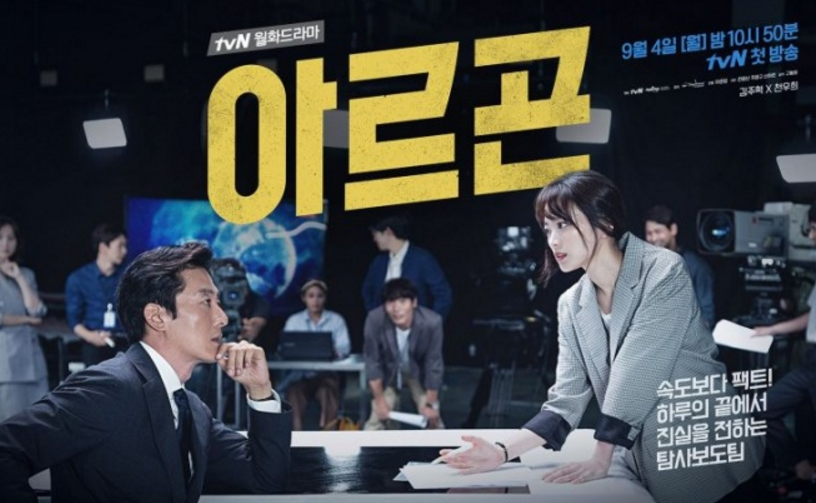 Argon (Korean Drama, New)
If mature heroes are your thing, then Argon will certainly be worth checking out. Kim Ju Hyeok (Reply 1988, Lovers in Prague) plays a news anchor who is fierce about his job but has to fight to survive in a world that is used to quick flashy news that often has very little truth in it.
I have only had time to check out the first episode of Argon. I am liking the vibe so far and is planning to check back on this one once I am no longer selling my soul to Love Lost In Time.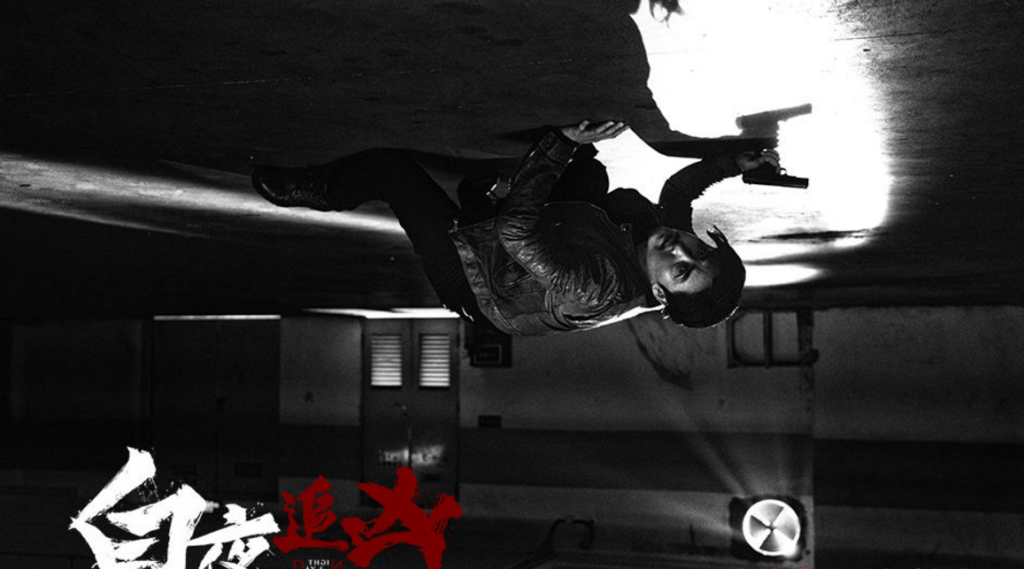 Day and Night (Chinese Web Drama, New)
A grizzly crime drama where our hero, a seasoned detective has to solve difficult cases by day then secretly work to help his twin brother to prove his innocence in a murder charge. Too bloody for my taste, but there is no doubt the story is well written and the mystery gripping.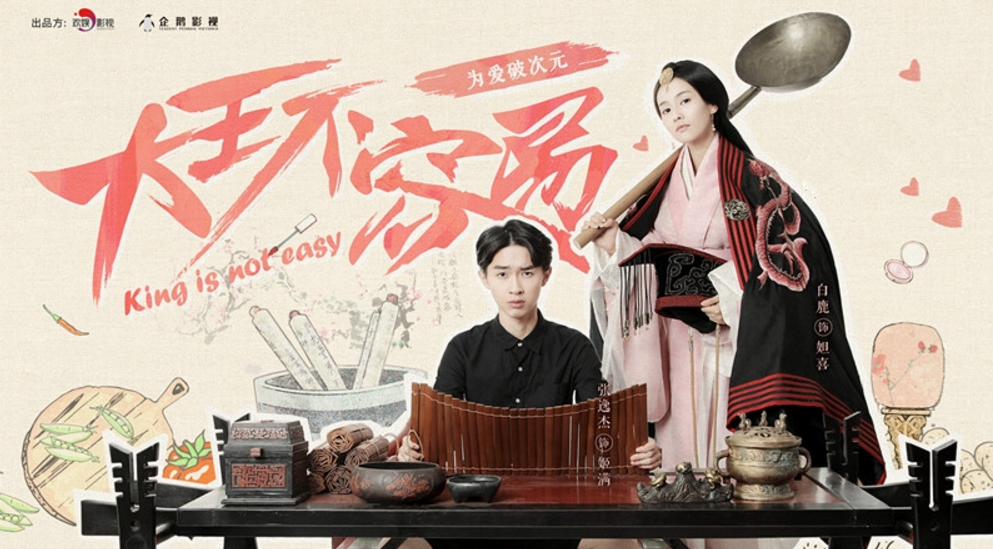 King Is Not Easy (Chinese Web Drama, New)
Falling in love with a palace guard at first sight, our heroine voluntarily enters into the palace as a maid only to have her soul switched with the king.
The premise seems promising but the first episode of King Is Not Easy felt flat to me. Not to say the show was bad at all, in fact, for a web drama I thought it was pretty good. However, the competition among web dramas has been fierce lately, with a few notably shockingly entertaining winners so my expectations have also skyrocketed.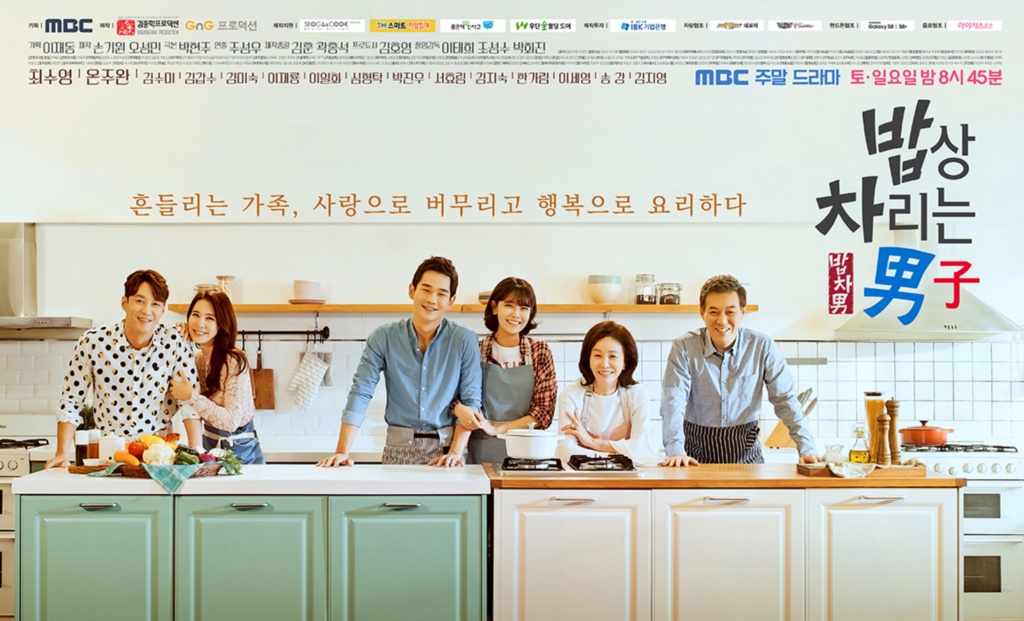 Man Who Sets The Table (Korean Drama, New)
A K-family drama that focuses on what it means to be in a relationship…among all different generations. Sounds kinda boring but the main leads' first meeting is one of the most hilarious I have ever seen. (Their second meeting is even more hilarious.) Great comedy aside, it also looks like the show will deal with some pretty realistic relationship issues. All in all, this one looks very promising and if the writer can keep up the laugh out loud comedy then I am sold.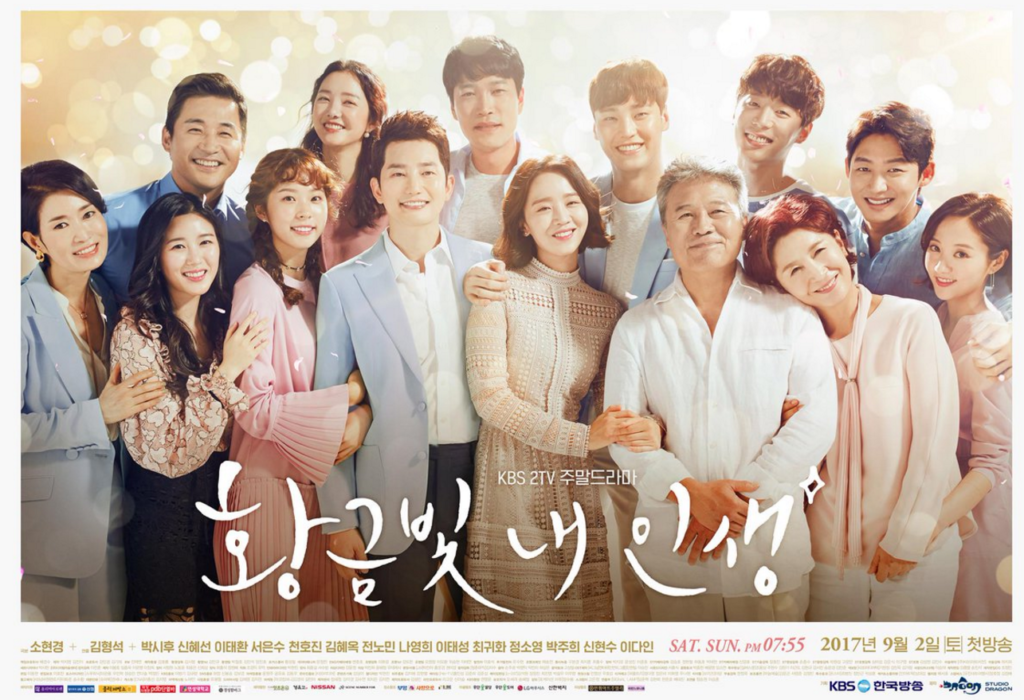 My Golden Life (Korean Drama, New)
Park Si Hoo's new K-family drama. Check out that cast! So many familiar faces! Judging by the first two episodes, My Golden Life will stay pretty close to the K-family success formula, namely: birth secret, hard working heroine, good looking hero(s) (although, in this case, it looks like all of our male leads are the warm gentle kind), and finally, touching family relationships. The first two episodes were spent on introducing the many main and secondary characters so I don't have a good grasp on the show yet but I did like My Golden Life enough to stay tuned.
All text copyright @ www.Ninja-Reflection.com