Japanese Drama: My Loser Husband or Uchi no Otto wa Shigoto ga Dekinai (ウチの夫は仕事ができない)
Broadcast Date: July 8, 2017
Airs: Saturdays
Total Episodes: TBA
Leads: Ryo Nishikido & Mayu Matsuoka
Synopsis: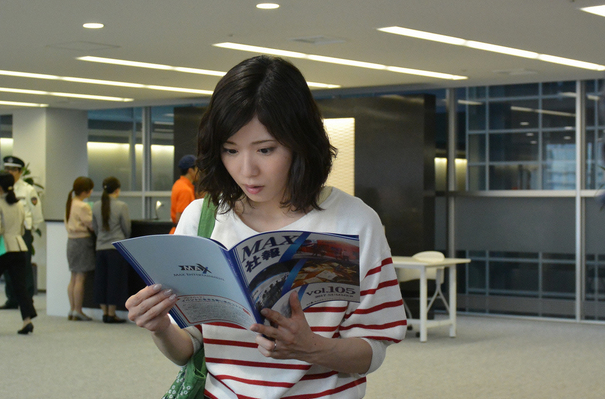 Living her childhood dream of being a devoted housewife to a perfect husband, our heroine Sayaka Kobayashi squeals with excitement when she flips through a magazine at her husband Tsukasa's work and sees his picture in an article naming him as the employee with the most promising future. In the middle of patting herself on the back for always believing in her husband's superb abilities, Sayaka is stunned when she overhears two employees gossiping about how her husband's picture was put on the article as a mistake and moreover, Tsukasa has the reputation of being incompetent.
Knowing full well how highly Sayaka thinks of him, Tsukasa works extremely hard at work but his kind nature somehow always causes trouble not only for himself but for his co-workers as well. Hiding his work difficulties from his always cheery little wife until his latest blunder is about to force him to resign, Tsukasa finally gathers his courage to confess to Sayaka…only to have her smilingly informs him that she is pregnant.
Ninja's First Impression: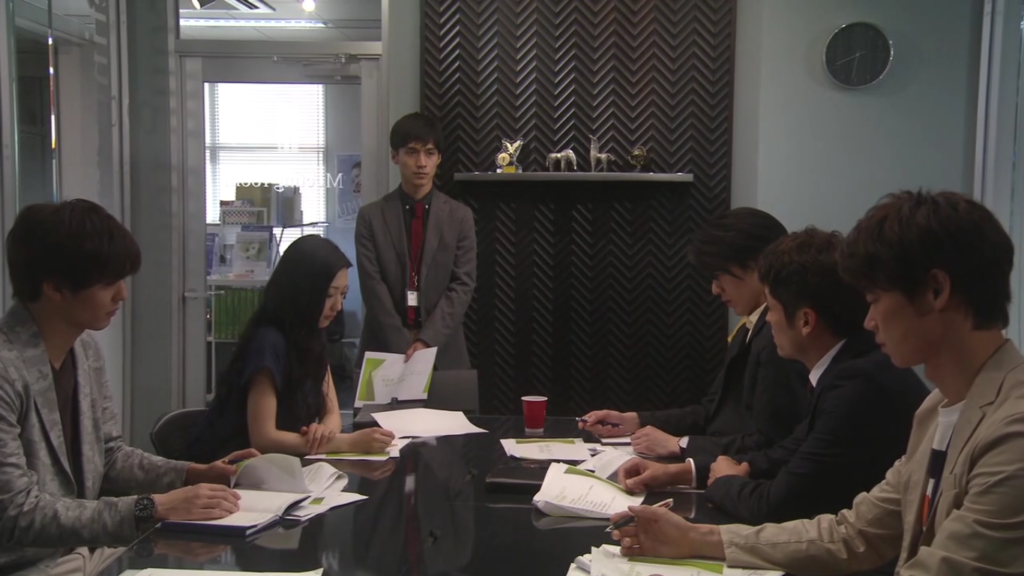 My Loser Husband is one of those feel good inspiring story that J-drama is so good at. It was kinda refreshing to watch a drama where the two leads start out already married and the story is about how they learn to love each other even more through conquering trials together. I also find the premise of the show quite intriguing as well. Tsukasa is not useless because he is lazy, slow or hoping to mooch off his wife, instead, here is a hard working man whose kind personality has become a constant liability to his career.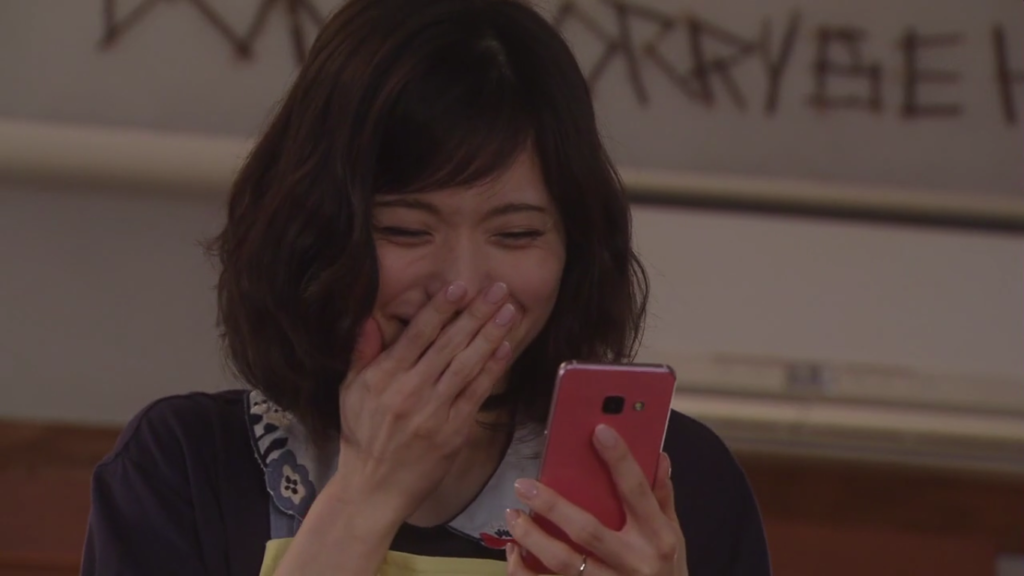 Despite being shocked to discover her husband's secret, our heroine doesn't forget the fact that Tsukasa's kindness is precisely the reason why she fell in love with him in the first place and decides to supports her husband with her trademark enthusiastic attitude.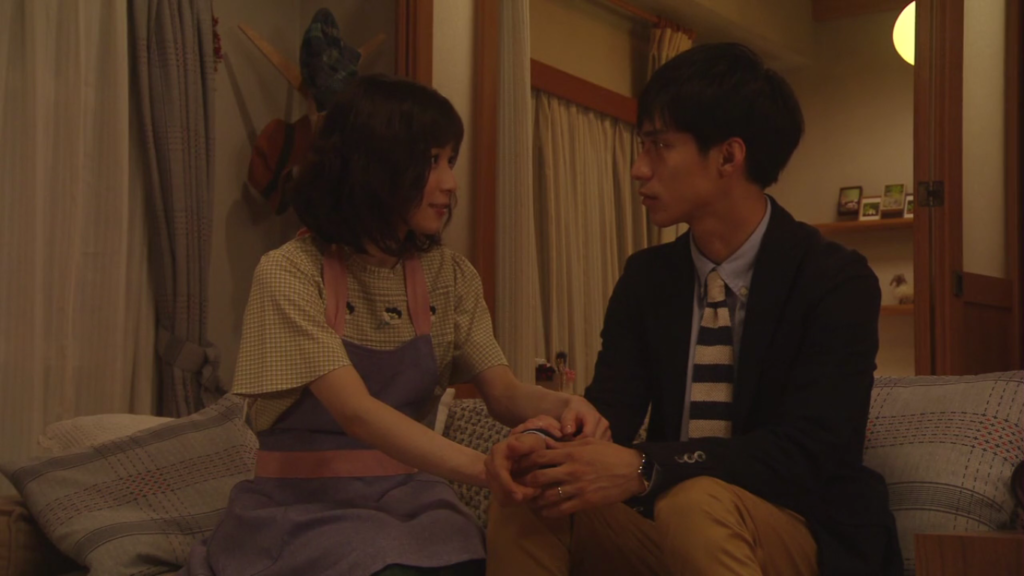 It would've been really easy to push both of the lead characters' personalities to the point of being unrealistic or even annoying but the writer and the actors did an impressive job in keeping the characters so likable that I can't help but want to stay tuned to see these characters succeed.
All in all, I enjoyed the first episode quite a bit and will most likely tune in again especially on the days I need a bit of "Life is difficult but you can do it!" kinda of encouragement.
All text copyright @ www.Ninja-Reflection.com