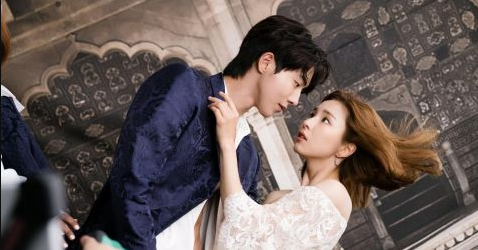 The Bride of the Water God (Korean Drama, New)
It is probably totally unfair to compare The Bride of the Water God with Goblin but it is pretty difficult to not when both dramas are about a god falling in love with a human girl. I know, I know. If I compare every show with a rich boy falling for a candy type heroine…
Anyhow, perhaps because I was too unrealistic with my expectations, I was pretty disappointed with the first episode of The Bride of the Water God. The story felt random and the characters kinda bland. Still, I keep wondering if I should give it another chance.


My Ruby My Blood (Chinese Drama, Finished)
This one wrapped up in a fairly satisfying manner. The story did fall into the noble idiot trap towards the end but it wasn't too painful.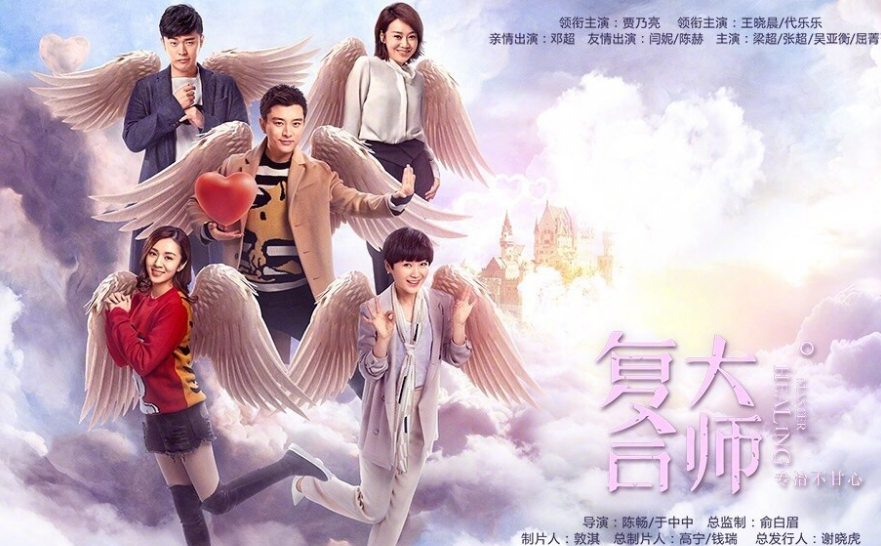 Healing Master (Chinese Drama, New)
Lots of familiar faces in this one. Jia Nai Lian plays a healing master that specializes in helping couples save their relationships. Going head to head with another relationship guru who actually helps people break up, our hero vows to put the breakup master out of business. Other than the two leads' romance the show will also have plenty of little side stories as the hero takes on each individual case.
I checked out the first episode of Healing Master but alas, even the impressive line up of actors didn't manage to keep my attention. The show wasn't bad but it just didn't engage me for some reason.

The First Half of My Life (Chinese Drama, New)
Synopsis: As a stay home mom whose biggest hobby is shopping and making sure her husband is not cheating on her, our heroine's comfortable existence is suddenly destroyed when her husband…well, cheats on her. Without a skill at all after living as a pampered housewife, our heroine who has never imagined herself to be divorced has to figure out what to do with the rest of her life.
The story is all about how our very naive and spoiled heroine is forced to grow up after her husband's betrayal so the heroine's character is quite unlikeable in the beginning. Jin Dong (Surgeons, Ode to Joy) plays the hero who can't stand our heroine but ends up falling in love with her as he helps her to forge a brand new life after the unexpected divorce.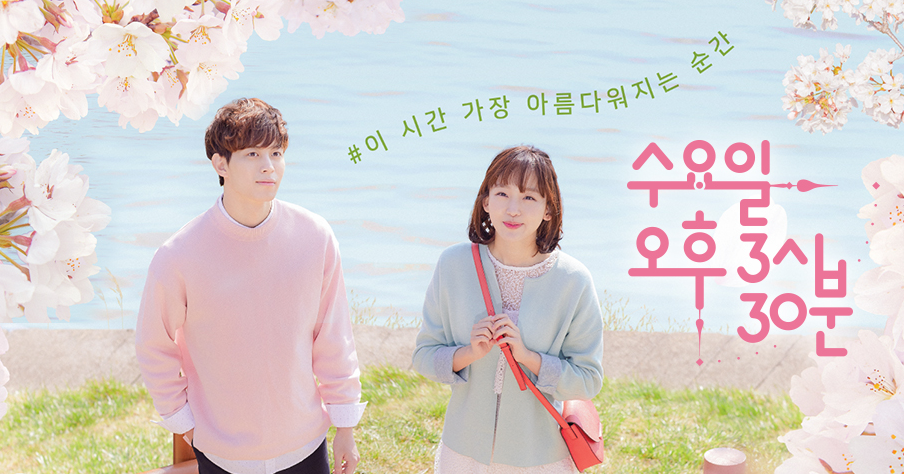 Wednesday 3:30 PM (Korean Drama)
The last few weeks have been crazy for me so I totally missed checking this one out when it first aired.
Synopsis: Devastated after her boyfriend breaks up with her, our heroine decides that maybe not all is lost when her childhood friend devises a plan to make her ex-boyfriend come back to her. Intrigued by the theory that all women look their worst every Wednesday at 3:30 PM, our hero (the childhood friend) figures that he just needs to make our heroine glowingly happy every Wednesday at 3:30 PM so compare to all the other women our heroine would look the prettiest to her ex-boyfriend.
This one is super cute! The pacing is fast and at only about 20 minutes per episode a very easy watch.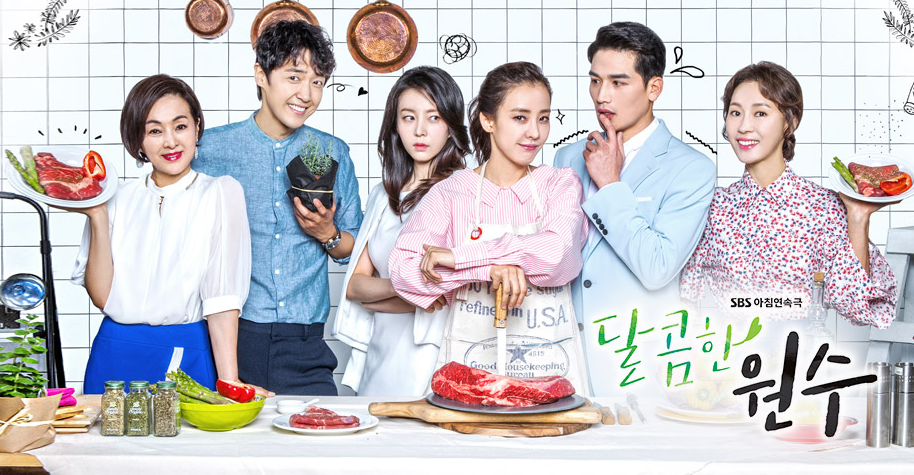 Sweet Enemy (Korean Daily)
Synopsis: Showing up at the wrong place at the wrong time, our heroine ends up getting framed for a murder she didn't commit. After losing her unborn baby in the prison and everything else she worked so hard for, our heroine vows to seek revenge once she is freed. To add to the messy situation, our heroine's love interest is going to be the grieving fiancee of the woman she was framed for killing.
A very typical but juicy K-daily premise so I was interested in checking this one out. However, we are 18 episodes in and we are still stuck in the back story set up so I am going to give this one couple more weeks (at least until the heroine gets out of prison) before I give it another try.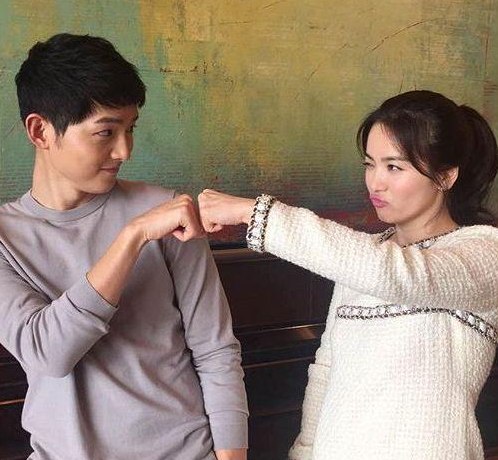 ps. A big congratulation to Song Joong Ki and Song Hye Kyo who amidst all the rumors and speculations of their relationship finally surprise everyone with an announcement that they will be getting married on Oct 31!