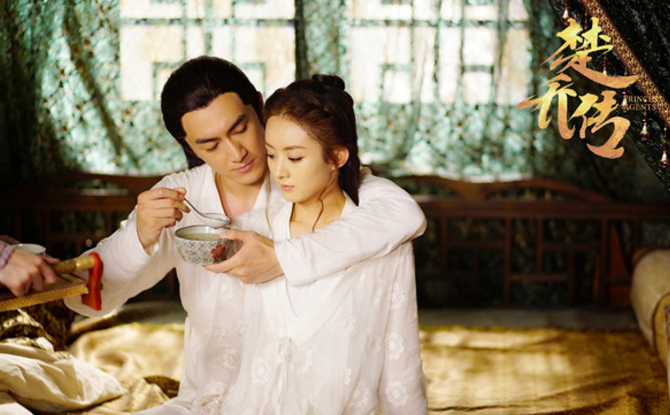 Princess Agents (Chinese Drama)
My current addiction! Honestly, if it wasn't because of my vacation I probably would've talked myself into doing a daily summary for this one.
While the TV show has made a lot of changes to the story, it looks like the heroine's time apart from the hero (where she is off with the male second lead), remains unchanged. Sigh, is it bad to admit that I am really impatient for our two leads' reunion?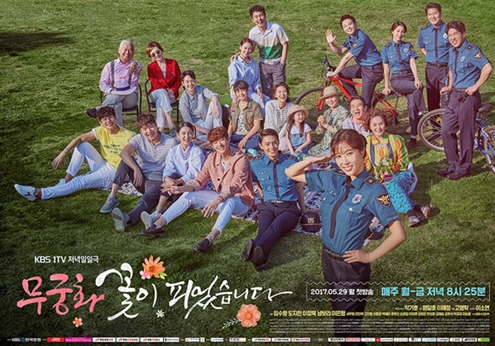 The Rose of Sharon (Korean Daily)
We are a few weeks into this one and I am pleasantly surprised by this K-daily. No real villains in the plot, not even the seriously annoying characters that are usually found in almost all K-dailies. Without the makjang elements, The Rose of Sharon is perhaps not your love to hate but very addicting K-drama. However, I kinda like the easy going pace of the story. So, not one where I am dying to follow every day but one I enjoy checking in when I am doing some mindless chore.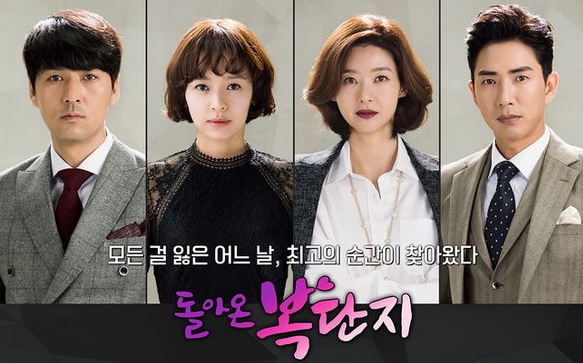 Return of the Lucky Pot (Korean Daily)
Speaking of addicting makjang filled K-daily. This one is it. You know, the kind that makes you feel guilty for admitting publically that you are actually watching it but you keep tuning in…and questioning your own sanity for watching it?
Plot: REALLY messy love relationship between our four leads. Good old fashion makjang K-daily.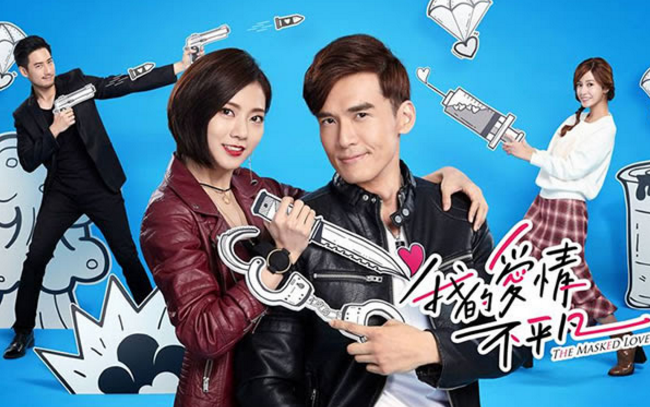 The Masked Lover (Taiwanese Drama)
I haven't mentioned this one for a while but this T-drama has been super cute. The story is pretty predictable but thanks to the cute romance of the four leads I am finding The Masked Lover an easy watch.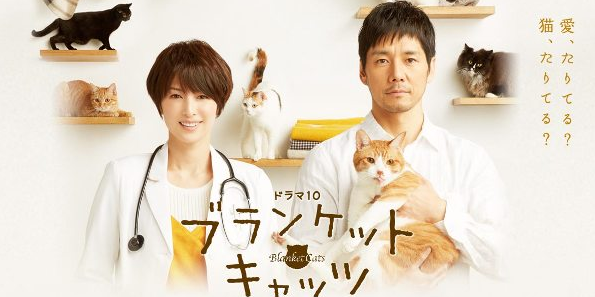 Blanket Cats (Japanese Drama, New)
After watching Nishijima Hidetoshi playing the super cool fight machine in CRISIS it was really a shock to the system to see him playing the quiet but gentle hero in Blanket Cats. After losing his wife three years ago in a tragic car accident, Nishijima Hidetoshi's character is left alone to take care of his wife's seven cats. Not shy in declaring his impatience at taking care of the cats but extremely picky who could adopt the cats, our hero begins to let hopeful new owners take the cats with them for a trial period. Each owner will have their own set of problems and the cats will be a source of hope for them.
This one has the trademark J-drama warmth. Judging by how teary I was after watching episode one, I think this one should be good. Definately a good one for cat lovers.
Bonus Movie Review:
I spent about seven hours on the plane for my little trip so I got to check out a couple in flight movies.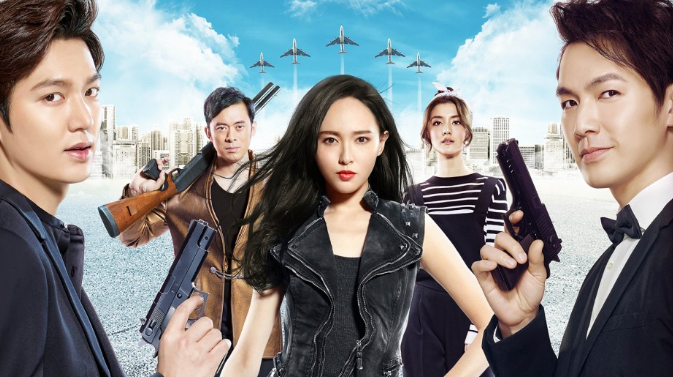 Bounty Hunter (2016)
An action comedy, starring Lee Min Ho, Wallace Chung and Tiffany Tang. Unwittingly becoming murder suspects when their client was killed while under their protection, Lee Min Ho and Wallace Chung end up joining Tiffany Tang's bounty hunter team in order to clear their name.
This one was a perfect movie to watch on the plane. Flashy with over the top humor, Bounty Hunter was a lot of fun. I am used to watching Wallace Chung playing the cool aloof hero characters (like his last drama with Tiffany Tang in My Sunshine) so it was awesome to see him playing a wacky comedic role here.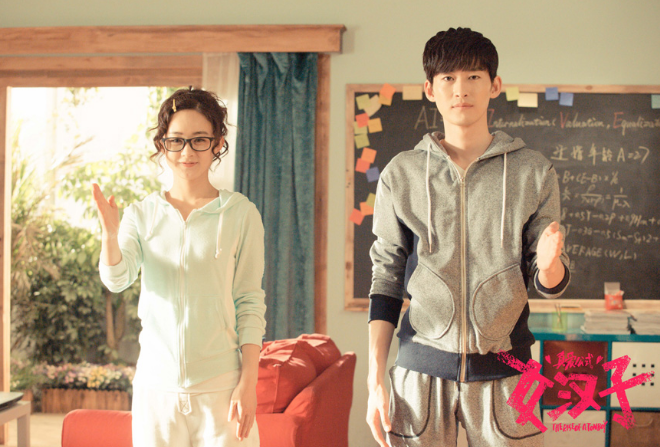 The Rise of A Tomboy (2016)
I was a big fan of Zanilia Zhao and Zhang Han's 2014 drama Boss & Me so I was super excited to see them teaming up again for another romantic comedy.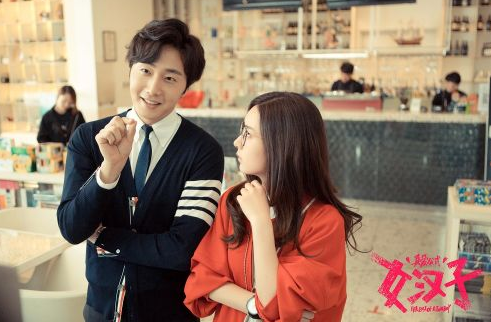 As if the star power of our two leads wasn't enough already, Jung Il Woo plays the second male lead who will compete with Zhag Han for our hero's heart.
Perhaps I had set the bar too high for this one based on the star power alone because this one didn't live up to my high expectation. It was entertaining enough but just not quite satisfying. Then again, as one who is used to watching dramas where the writer has at least 16 episodes to tell a story, a two hour long movie is bound to be way too short for me taste.
All text copyright @ www.Ninja-Reflection.com