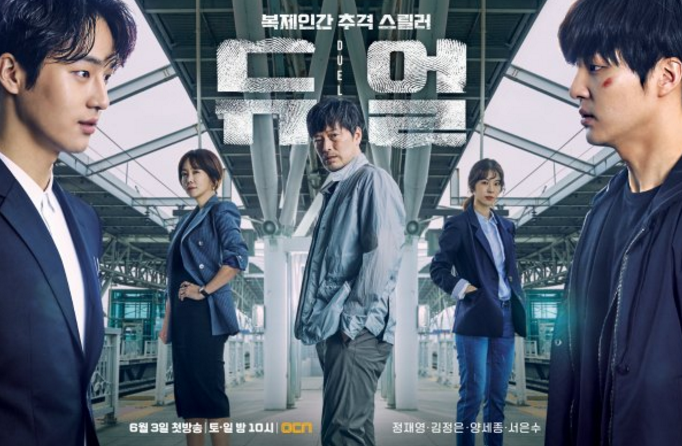 Duel (Korean Drama, New)
Synopsis: Frantic when his young daughter is kidnaped, detective Jang Deuk Cheon (Jung Jae Young) soon realizes that nothing is as it seems…especially if it involves human cloning.
This one is INTENSE! It was of course really difficult to watch a father go through the pain of having his precious daughter kidnapped but the first two episodes were intriguing right from the start. By the way, I am used to seeing Kim Jung Eun playing nice characters so it was kinda fun to see her in a nasty cold hearted role for once.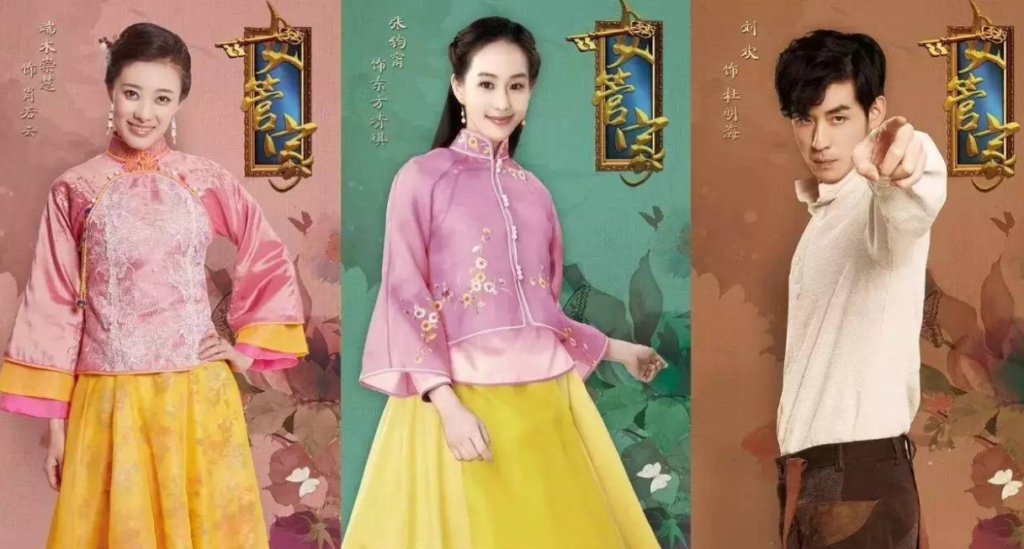 Jade (Chinese Drama, New)
The story of a young woman who sets out on a path of revenge but ends up sacrificing everything to fight for the national's survival. Janine Chang plays the revenge seeking heroine who hides her true identity and her medical skills in order to work as a maid in her enemy's family. Our heroine successfully accomplishes her revenge plan…only to find out the real truth of what happened to her family years ago. Beset with guilt, our heroine decides to go back and help the family she had wanted to destroy only a short while ago.
I would usually be pretty interested in a premise that involves disguises and Romeo & Juliet sort of romance. However, the last bit about sacrificing all for the nation's cause (in this instance, it would be fighting aginst the Japanese invasion) scared me right off since that usually means a sad ending. Sigh…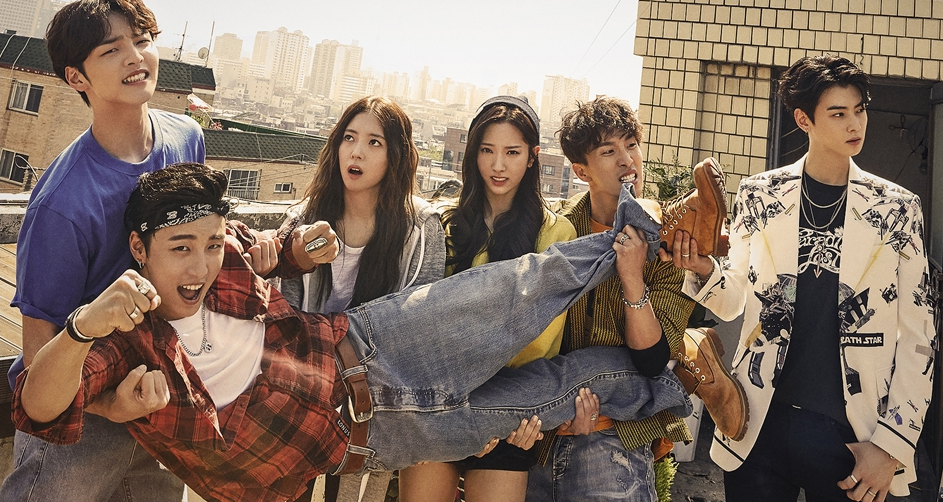 The Best Hit (Korean Drama, New)
It took me a bit to get used to this show's randomness but so far I am liking its wackiness vibe. Yoon Shi Yoon (Mirror of the Witch) plays a popular idol back in the 1990s that somehow time traveled to 2017 and meets the rest of our very pretty leads.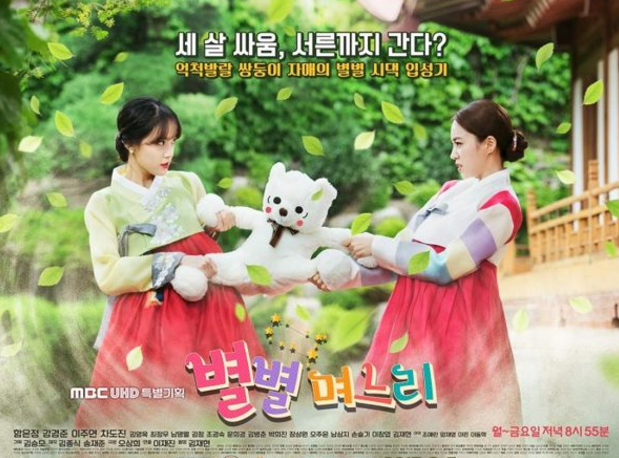 All Kinds of Daughters in Law (Korean Daily, New)
Synopsis: Two fraternal twins that never gotten along each marries their own sweetheart then finds out that their husbands' families are sworn enemies. Through the two sisters, the two families will begin to find a common ground.
I checked out the first two episodes and this one seems decent enough for a daily. I was a bit worried that the show would start off with both sisters married already, but luckily, the writer decided to begin the story with one twin about to be married and the other twin just meeting her love interest.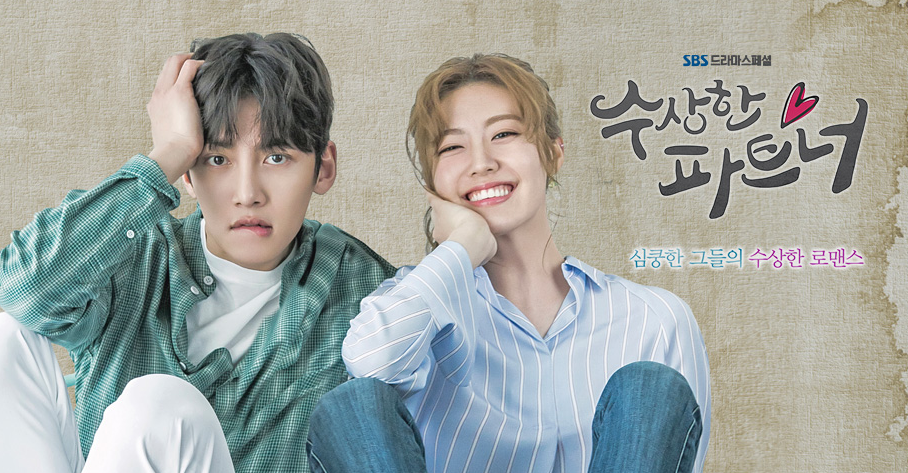 Suspicious Partner (Korean Drama)
How can Ji Chang Wook be so drool worthy in this show?! I also love the heroine's very frank attitude towards her one sided (or she thought) crush on the hero. I love almost everything about this show. My only gripe is that I find the psycho killer plotline a bit annoying because it cuts into my time of swooning over the leads…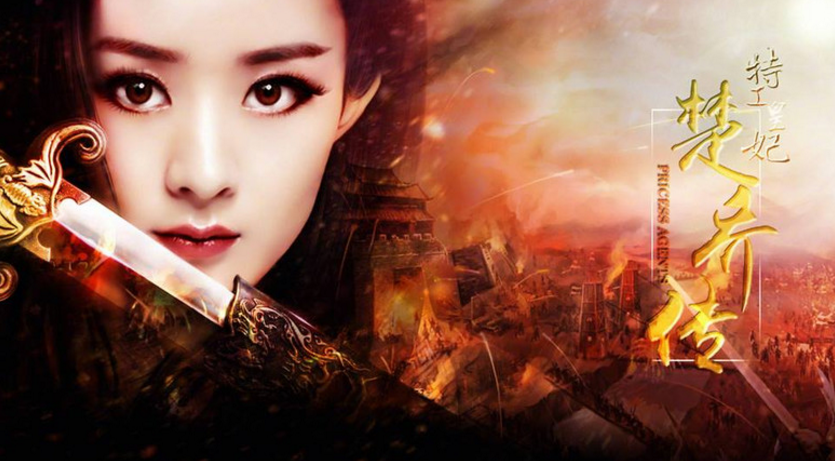 Princess Agents (Chinese Drama, New)
My current addiction! I spent the day reading the book this show is based on and while I found the story engaging enough I am glad the show has made a whole lot of changes to the plot. In the novel, the male second lead gets way too much time with the heroine for my taste so I am really hoping the tv version will fix that.
All text copyright @ www.Ninja-Reflection.com