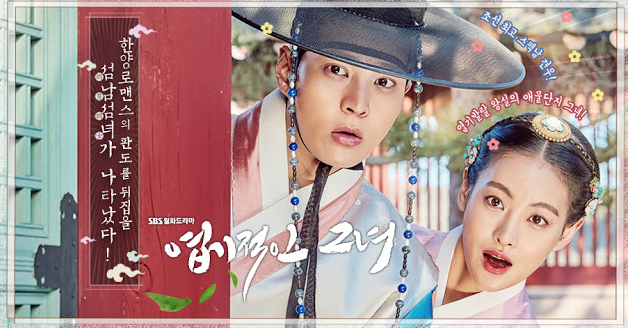 My Sassy Girl (Korean Drama, New)
Synopsis: An unlikely romance between a haughty Joseon scholar and a wall climbing, binge drinking princess.
I only had time to check out the first episode and I have to admit I was left a bit confused by the show's tone. The story started with somber palace intrigue but promptly turns into a silly comedy the moment our two leads show up. The back and forth swing between somber and silly comedy was a bit jarring but I am hoping the show will find the right balance soon.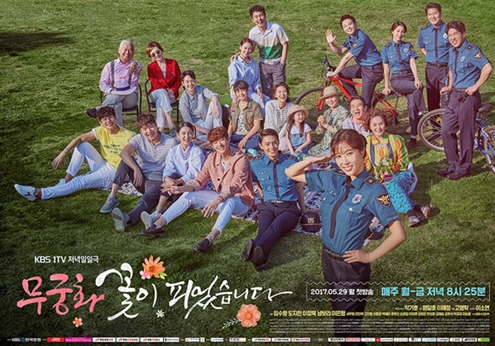 Lovers In Bloom (Korean Daily, New)
Our heroine is a newbie policewoman who ends up getting partnered with our hero that believes in sticking to the law perfectly. The story will follow our two lead's romance and since this is a daily, there will also be plenty of secondary characters of course.
I am in the mood to follow a new K-daily so I am really hoping this one will be cute enough to add to my watch list.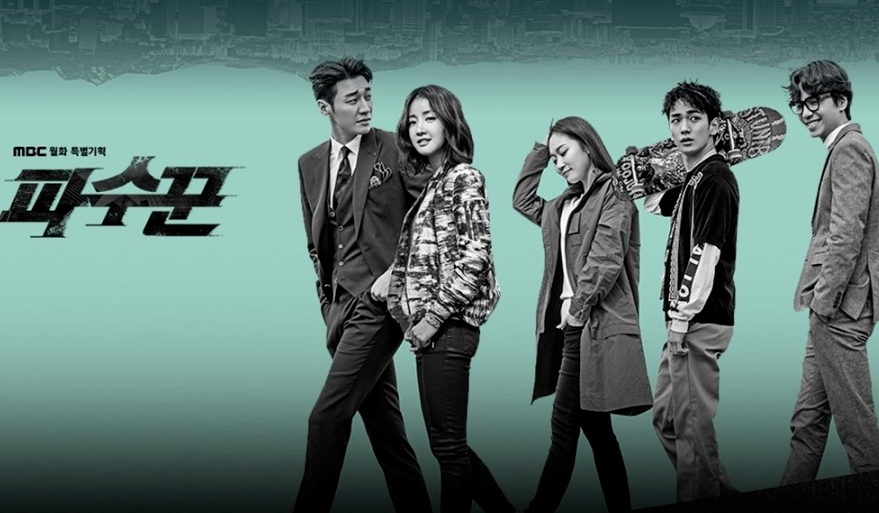 The Guardian/ Lookout  (Korean Drama)
This one continues to be good…except I really hope the two leads will start to have more interactions together!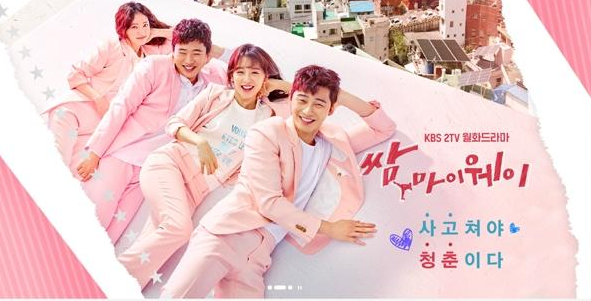 Fight For My Way (Korean Drama)
My first impression of Fight For My Way was decent but episode 3 & 4 elevated my initial opinion of the show to REALLY promising!  I was pleasantly surprised by the depth of the hero's character and loving the fast pace of the romance.

Little Valentine (Chinese Drama, New)
Synopsis: With a dad who used to be a special op (but now the owner of a very successful security firm), our heroine's future seems bleak after her dad discovers that she has dropped out of college to open a wine store. Determined to live her life according to her will, our heroine has no choice but to embark on a long road of rebellion against her father who just happens to have a team of security guards at his back and call.
I had very low expectations for this one but found the first five episodes a lot of fun and an extremely easy watch. I wouldn't go into Little Valentine expecting a lot of romance (at least right away) since this one felt more like a fun daily drama so the plot does meander quite a bit but I still found the show amusing anyway.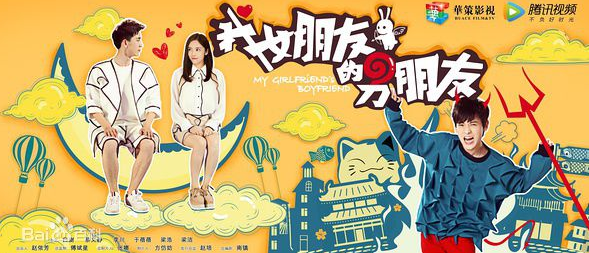 My Girlfriend's Boyfriend (Chinese Drama, New)
Synopsis: Staring with disbelief when he wakes up after a night of drinking to find out that he had somehow spent all his saving on a male love robot, A Zhai is only mollified when the mysterious salesman allows him to get a second love robot and made it to looked exactly like his long time crush. Unfortunately, as you can guess from the show's name, our hero's new robot girlfriend ends up falling in love with his male robot…who in turn is in love with our hero.
I went into this one with a fairly low expectation and while the first episode didn't amaze me but it was surprisingly fun. However, I am in the mood for something more meaty lately so I don't see myself following this one.
Queen for Seven Days (Korean Drama, New)
Synopsis: The love story of King Joongjong and Queen Dangyeong who was crowned then deposed in just seven days.
Sigh… tragic love story+an ending that can't be changed for the sake of historic accuracy= avoid with a ten foot pole.
All text copyright @ www.Ninja-Reflection.com