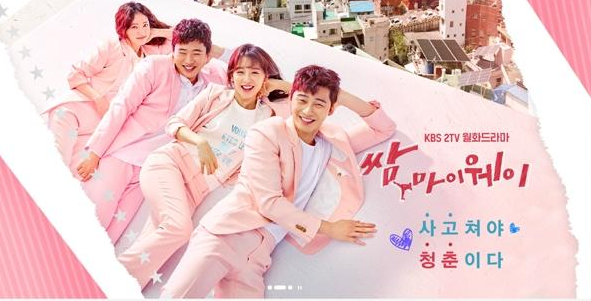 Fight For My Way (Korean Drama, New)
Synopsis: Friends since childhood, both of our leads have found adulthood littered with broken dreams and endless disappointments. As they struggle to revive their once bright future, the two best friends will also discover that their bickering friendship has grown into something much more.
I was pretty hopeful for this one and the first two episodes didn't disappoint. When done right, the best friend turned lovers sort of romance is my favorite kind, so I am crossing my fingers that Fight For My Way will be a winner!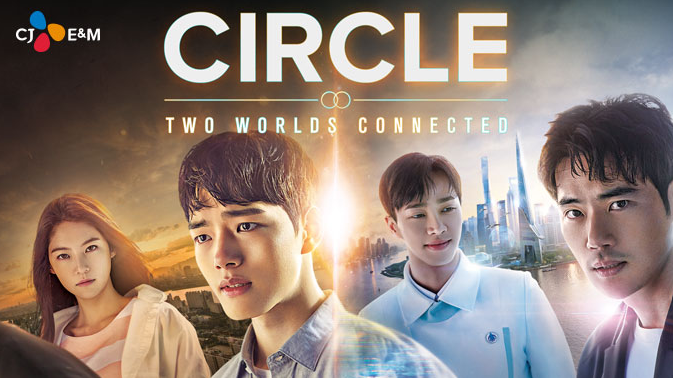 Circle: Two Worlds Connected (Korean Drama, New)
I would've never guessed that I would be interested in an alien + dystopia sort of plot but the first two episodes of Circle: Two Worlds Connected were so intense and captivating that I found myself intrigued by the story right away. The show switches between the year 2017 and 2037 so it was a bit confusing at first but by the second episode, I was used to it. Kudos to both actors, Yeo Jin Goo (plays the young hero) and Kim Kang Woo (plays the hero in 2037) for doing such a great job in their role that I found myself equally enthralled by both heroes.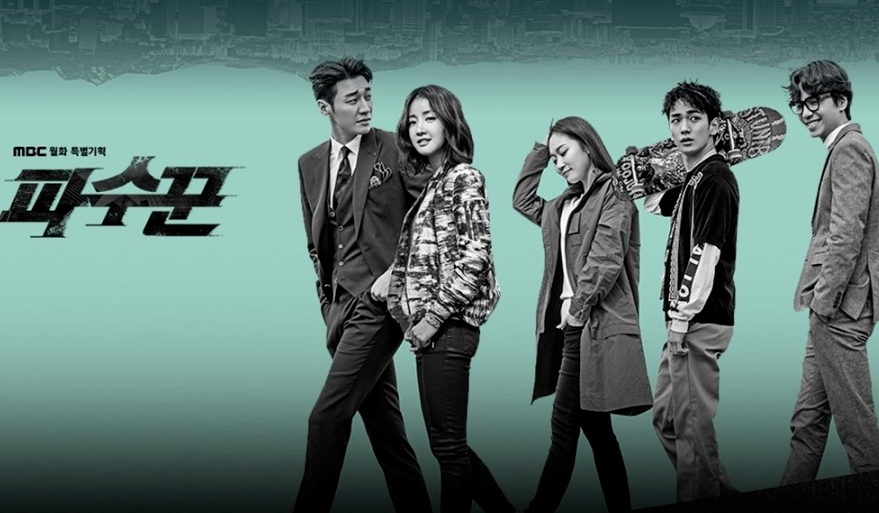 The Guardians (Korean Drama, New)
Yeah! Lee Si Young playing another kick butt heroine! Lee Si Young plays a former detective who was hopeless to bring her daughter's killer to justice and ends up joining an underground group formed by people who have decided that sometimes the law is just no enough.
The first four episodes tell the backstory of how our heroine lost her super cute daughter so it was pretty difficult to watch but thus far the story looks solid. .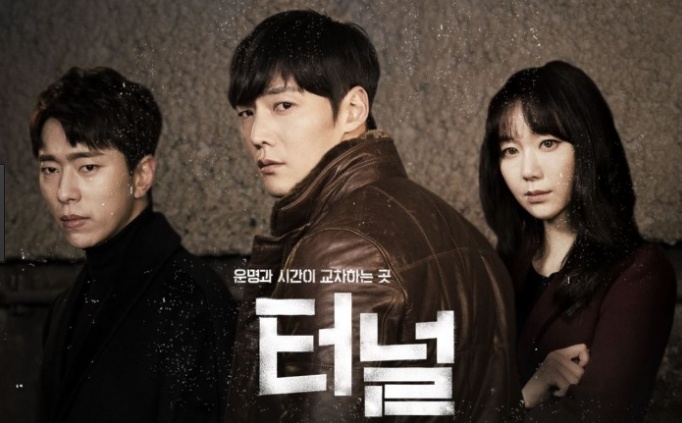 Tunnel (Korean Drama, Just Finished)
I was terrible at keeping up with this one even though I thought the show was quite good, especially since the writer was able to inject moments of humor into such a dark premise. I pretty much cried through the last episode BUT was left very satisfied.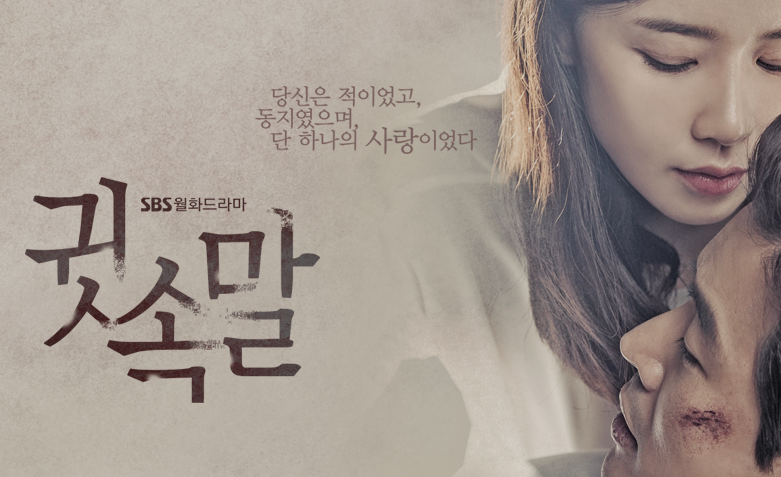 Whisper (Korean Drama, Just Finished)
After marathoning this one over the weekend, I finally got caught up and finished it! I was initially afraid Whisper was going to be 17 episodes of good guys vs the bad guys each taking turn outsmarting the other and while the show certainly had plenty of that, what I really enjoyed was the brilliant showdown of bad guys vs bad guys! I especially enjoyed the "What happens when Romeo and Juliet's realize they are their father's children after all and their passionate love turns to bitter hatred for one another" part of the plot.
Like Tunnel, the final episode of Whisper was also quite satisfying. I really dislike shows that leave you feeling like the world is doomed to be ruled by powerful evil villains so I am glad that both Whisper and Tunnel ended on a hopeful note even if there is obviously still plenty of injustice around our heroes/heroines.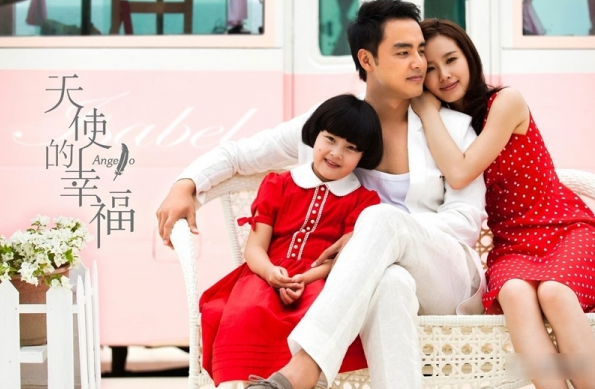 Angelo (Chinese Drama, New)
This one is a C-remake of the popular K-drama Thank You (2007). While both Ming Dao and Li Shi Shi are very established actors in the Chinese entertainment industry, I have to admit that I harbor some serious doubts that they could outshine the powerhouse pairing of Jang Hyuk and Gong Hyo Jin.
The first thee episodes of Angelo felt pretty slow but I am hoping the pace would pick up considerably once all the back stories are set up.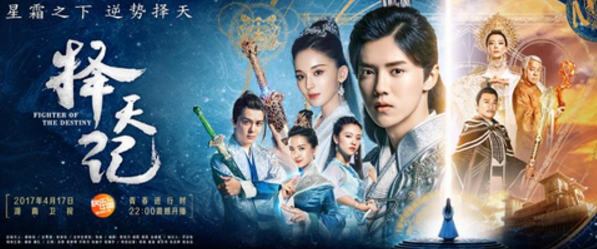 Fighter of the Destiny (Chinese Drama)
I am REALLY behind on this one (out of the 40 episodes aired, I am only about half way through) but I am still enjoying the story quite a bit so I am slowly catching up.
All text copyright @ www.Ninja-Reflection.com