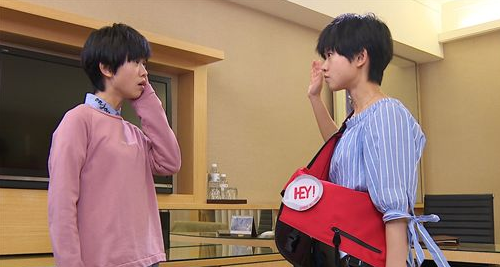 Just For You (Taiwanese Daily)
Sigh…this one is getting draggy. As expected, the heroine's evil twin sister showed up and the story line is starting to feel repetitive. However, the writer has done a good job at spreading out various mysteries throughout the show that at least for now, I am still intrigued enough to stick around.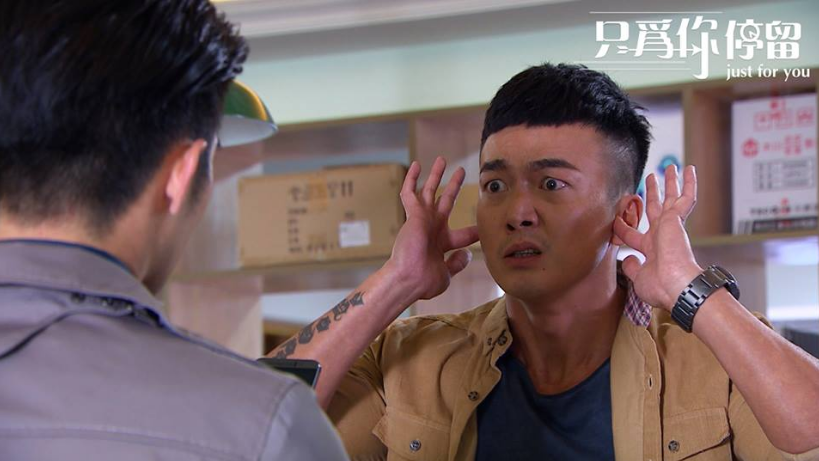 Another good thing Just For You has done consistently well is its humor. I especially love the bromance between the two male leads and their brotherly bickering.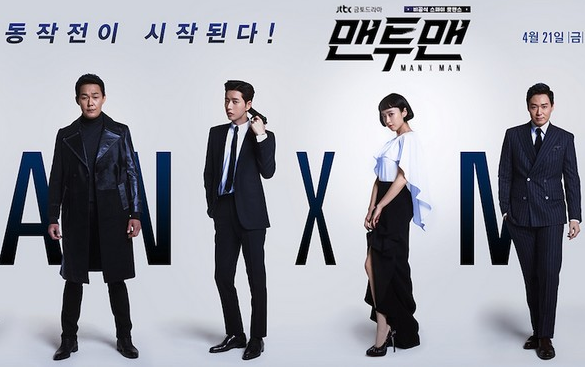 Man X Man (Korean Drama)
I wasn't too sure about this one at first but by episode 6 this show has really grown on me. The spy theme is a lot of fun and the romance is shaping out to be quite hilarious. Other than the few Chinese dramas he was in, Park Hae Jin really hasn't been on my radar too much in the past, but I am definitely paying attention now after his role in Man X Man.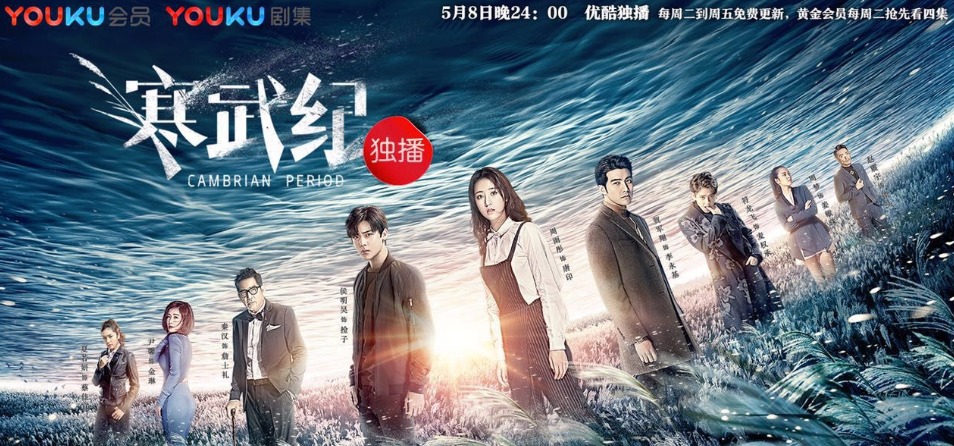 Cambrian Period (Chinese Drama, New)
Synopsis: Foolishly barging into a hostage situation believing it to be a harmless drama shoot, our naive heroine is soon pulled into a complicated gang power struggle especially since her two love interests are on the complete opposite sides (hero is the son of a gang boss while the second lead (Mike Hee) is a cop).
Based on the rather serious tone in episode one I had assumed this one will be a heavy gang drama but after watching the next two episodes I was pleasantly surprised that the romance between the two leads is actually pretty light and funny.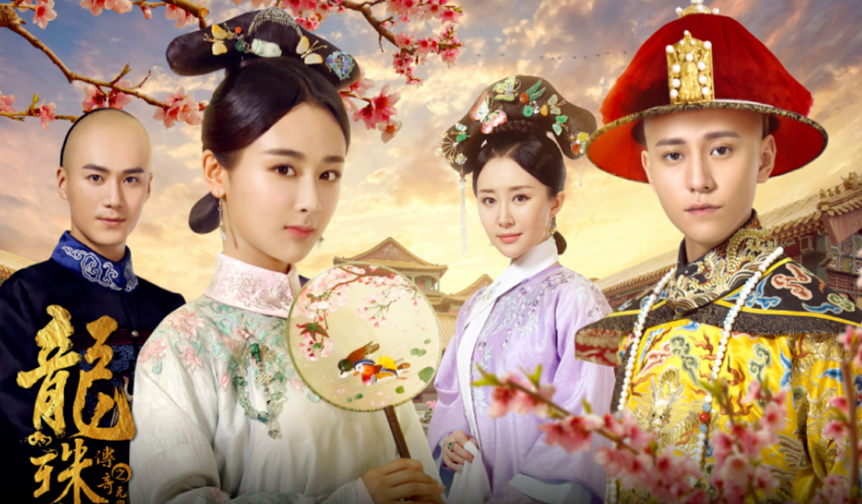 Legend of Dragon Pearl (Chinese Drama, New)
Synopsis: As the princess of the previously ousted empire, our heroine had been raised all her life in preparation for the day of revenge. However, our heroine's once clear life's mission becomes clouded when she meets our hero, Kang Xi, the man that is destined to be the next emperor and the very person she had vowed to destroy. In short, a Romeo and Juliet situation.
The romance should be pretty fun and light at first but of course a happy ending is probably out of question given the premise…which means I am skipping over this one.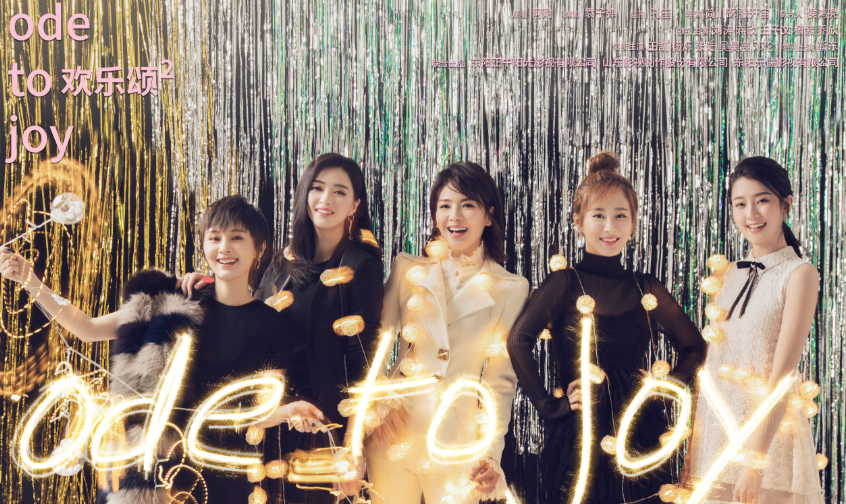 Ode to Joy 2 (Chinese Drama, New)
The first season of Ode to Joy was very well received and judging by the rise in popularity in some of the cast it is easy to see why season 2 is airing to much anticipation.  By the way, season 2 is not the end, there is a season 3 coming.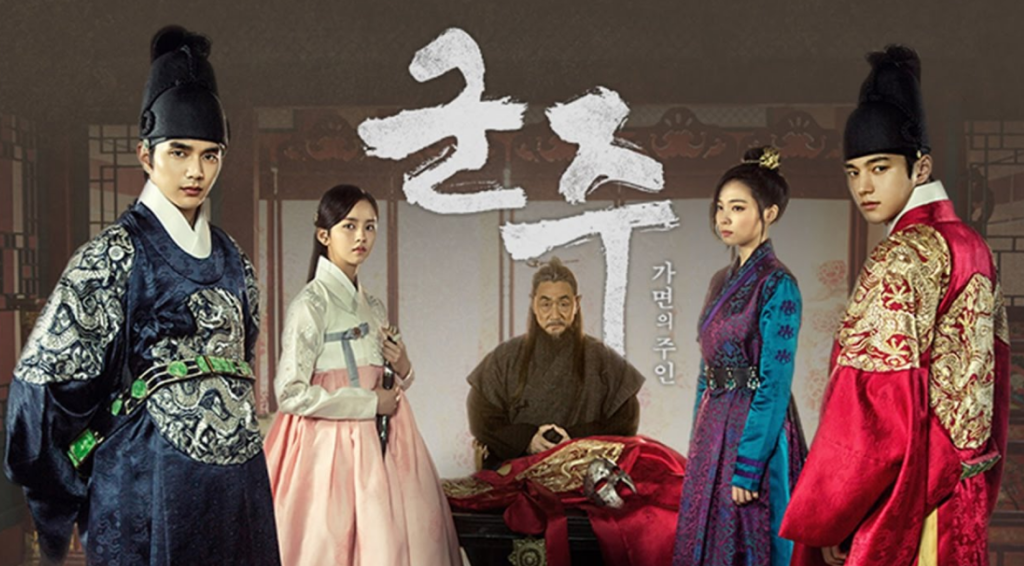 Ruler: Master of the Mask (Korean Drama, New)
I have been in a K-historical drama funk for a while so I really didn't think Ruler would be able to keep my attention especially when it seems to have the same sort villains common to this particular genre. However, I am glad to report that the first two episodes of Ruler: Master of the Mask captured my interest right away. The two leads (Yoo Seung Ho and Kim So Hyun) are super cute together and what's more, the second leads are quite intriguing on their own as well…in fact, they might be slightly outshining the two leads at this point.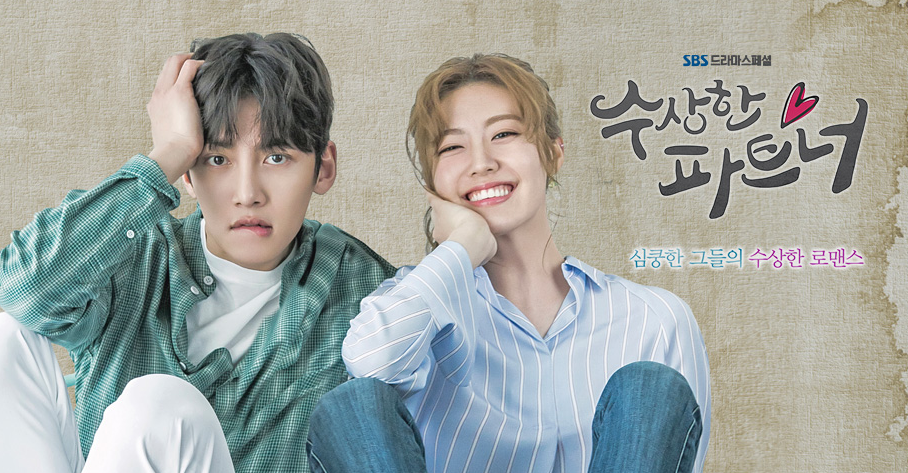 Suspicious Partner (Korean Drama, New)
Synopsis: Nam Ji Hyun plays our down on her luck heroine who had several embarrassing encounters with our hero (played by Ji Chang Wook) before finding out that he is her new boss. As a first-year trainee trying to survive under our hero's famous reputation as a harsh prosecutor, our heroine's already tough life hits a crisis point when she becomes a murder suspect in the death of her ex-boyfriend and our hero is assigned as her prosecutor.
I had some initial doubts about Ji Chang Wook paired up with Nam Ji Hyun but I am glad to report that based on the first two episodes of Suspicious Partner, our two leads have great chemistry together! We are just two episodes in so not too sure about the quality of the story yet but I am loving Ji Chang Wook's hero character already.
All text copyright @ www.Ninja-Reflection.com