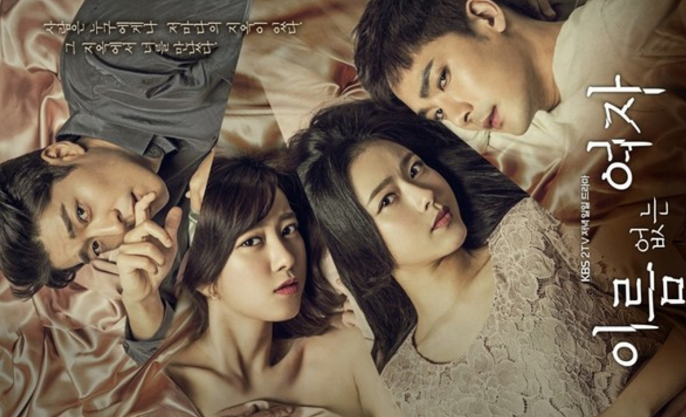 Unknown Woman (Korean Drama, New)
I got excited for this one when I saw Seo Ji Suk (Witch's Castle) is in it. I have liked Seo Ji Suk since Gloria (2010 with Bae Doo Na) so I was looking forward to checking out another drama with him in it…that is until I watched the first episode and realized he is playing the no good male second lead! Sob…
Synopsis: Judging by the first episode, Unkown Woman is going to be really makjang. The heroine is a poor orphan who is adopted by a rich family but was forced to go to prison as a last resort to protect her unborn child from her "mother" who would stop at nothing to sacrifice our heroine in order to save her dying son.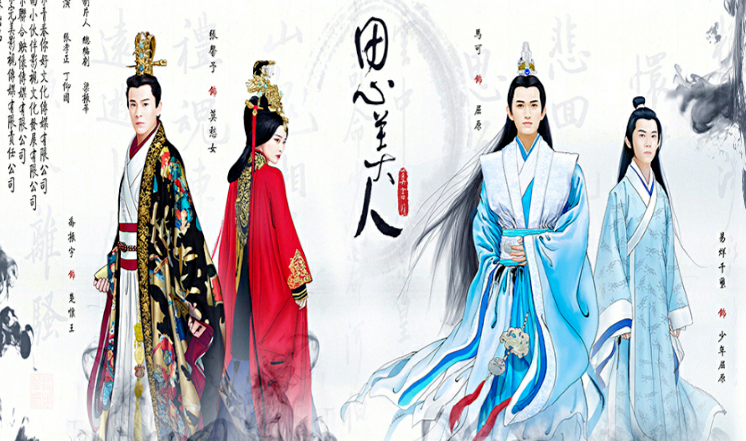 Song of Phoneix (Chinese Drama, New)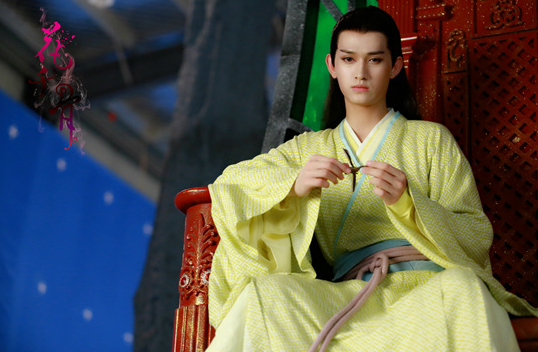 Actor Ma Ke sure has been busy since his memorable role in The Journey of the Flower. Unfortunately, I haven't been interested in most of them thus far and that includes his latest C-historical drama. Song of Phoneix is about the life (with lots of fictional romance and other stuff added of course) of the famous Chinese poet Qu Yuan. He is the one that committed suicide by drowning himself in the river and became the origin of the Dragon Boat Festival. Since I have the bad habit of avoiding dramas that I know will end tragically…which it will have to be unless the show decides to change Qu Yuan's life completely, I am going to be skipping out on this one.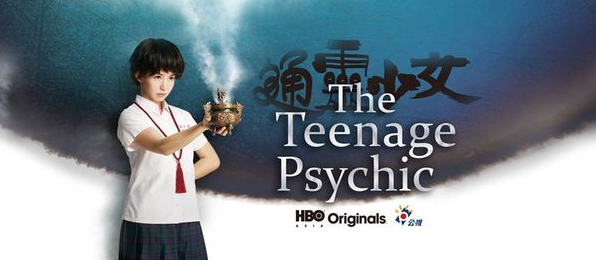 The Teenage Psychic (Taiwanese Drama, Just Finished)
Sigh! It's such a shame this one was only 6 episodes long. The Teenage Psychic was so popular in Taiwan that it broke the broadcasting station's (PTS) rating record. (The previous record holder was Vic Chou's Black & White aired back in 2010) Thanks to The Teenage Psychic's popularity, not only in Taiwan but in the various Asian countries it aired, there are rumors that we might be getting season 2!!! Yeah!

Double Sweet Wife (Chinese Web Drama, New)
Synopsis: Desperate to find a way to treat her mother's illness, our heroine hesitantly agrees to her twin sister's demand to 1. Marry a rich boy in her stead. 2. Pretend to be her twin sister until the time her sister's face heals from a facial injection gone wrong. 3. Promise to not fall in love with her "husband". With no interest whatsoever in her sister's new rich and very spoiled husband, our heroine firmly declares that she would have no problem with condition #3 but of course that's easier said than done since the spoiled rich husband is our hero after all.
I checked out the first two episodes and despite having fairly low expectations going in I still wasn't impressed enough with this one to keep following it.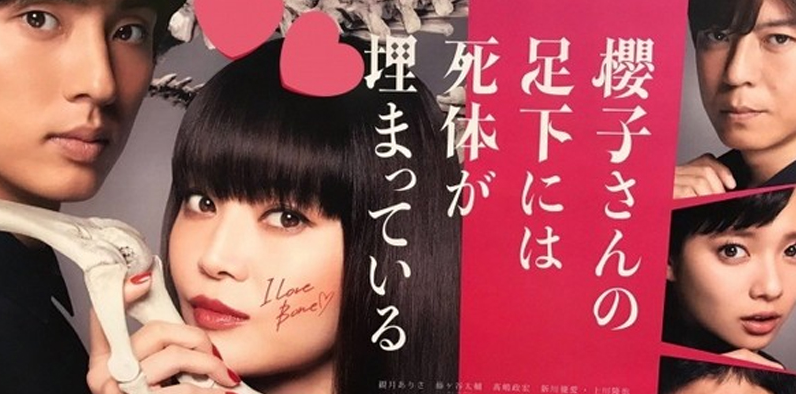 Beautiful Bones: Sakurako's Investigation (Japanese Drama, New)
Synopsis: A genius beauty who usually has little patience for most things in life, our heroine's eyes will only light up for two things: Bones and desserts. Initially a bit afraid of a woman with such a strange interest, our hero who unwittingly became our heroine's sidekick, begins to realize that she is not as aloof as she appears to be as they work together to solve various criminal cases.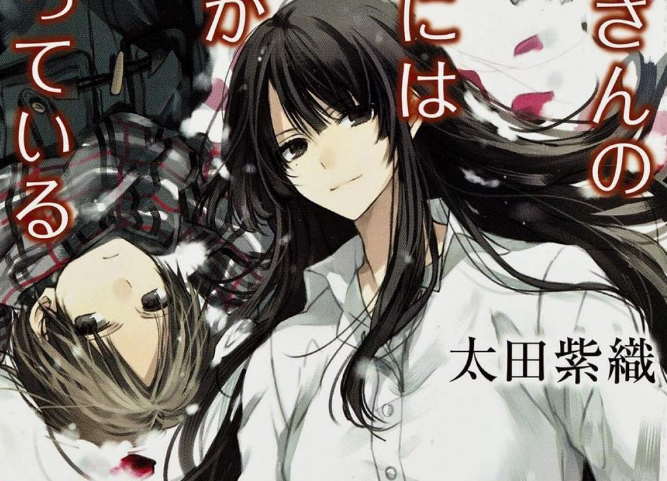 Based on a Japanese mystery novel, Beautiful Bones: Sakurako's Investigation is perhaps more well known for its anime version. I am not familiar with either the novel nor the anime but it looks like the TV version made a few pretty obvious changes to the characters. For example, the heroine in the novel is only in her mid-twenties and the hero is a high school student but in the TV version, our hero is a full grown young man while our heroine is …well, let's just say as beautiful as actress Arisa Mizuki is, she is obviously not in her twenties. Still, maybe because I haven't see the anime before I actually thought Arisa Mizuki looks awesome as the eccentric and passionate heroine.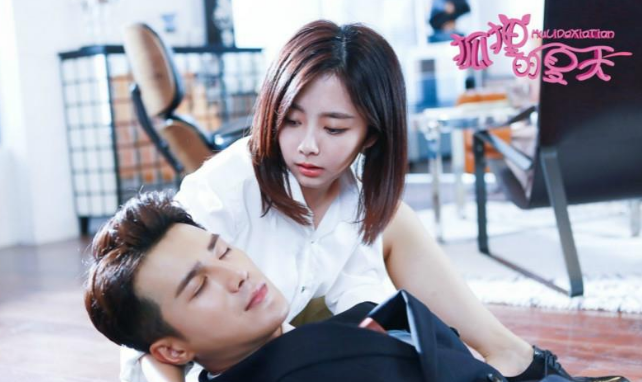 The Fox's Summer Season 2 (Chinese Drama, New)
I had really liked the first four episodes of Season 1 of The Fox's Summer but had decided to put this show on hold once I heard there is going to be a second season. Thankfully, the long wait (just a month really) is over and I can check back in with The Fox's Summer now that the second season is out!
For those who hasn't checked this out yet, The Fox's Summer is about our hero who is physically allergic to lies but ends up falling in love with a woman that is used to protecting herself with lies.