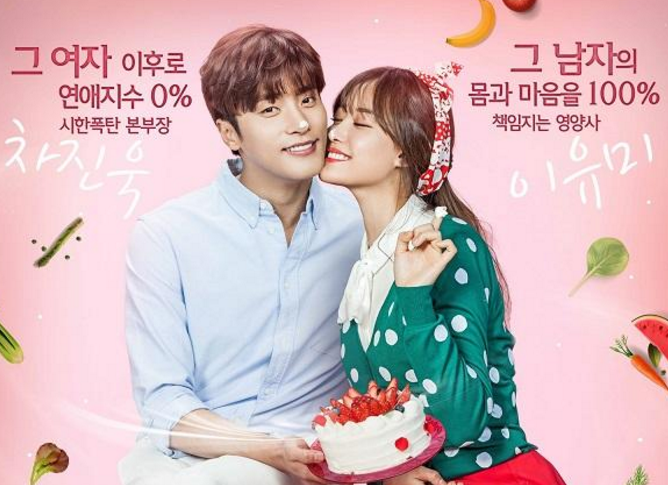 My Secret Romance (Korean Drama)
The second week of My Secret Romance continues to follow the formula of a dreamy romantic novel plot line. I can't see this one becoming addicting but it certainly is squeal worthy and makes an enjoyable light watch. With the show only 12 episodes long I think the pacing of the show should be fairly fast too.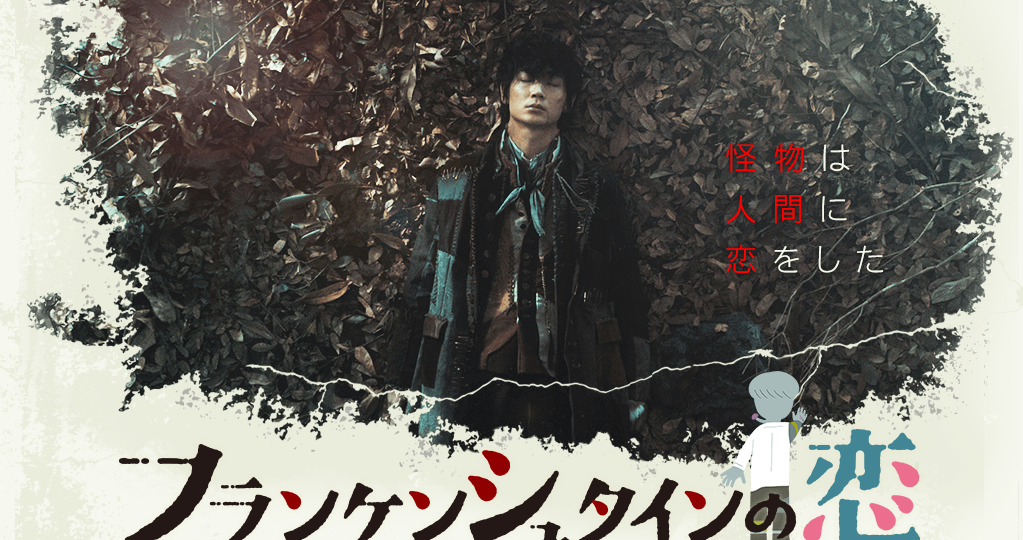 Furankenshutain no Koi (Japanese Drama, New)
Created by a scientist 120 years ago, our hero is the modern day Frankenstein. Hiding in the forest, our hero's only connection to the human world is via a radio…until one day he saves our heroine by chance and is convinced by her to venture out of his seclusion.
Episode one was pretty interesting….not my type of show though. If you like Johnny Depp's Edward Scissorhands though then this one might be totally up your ally.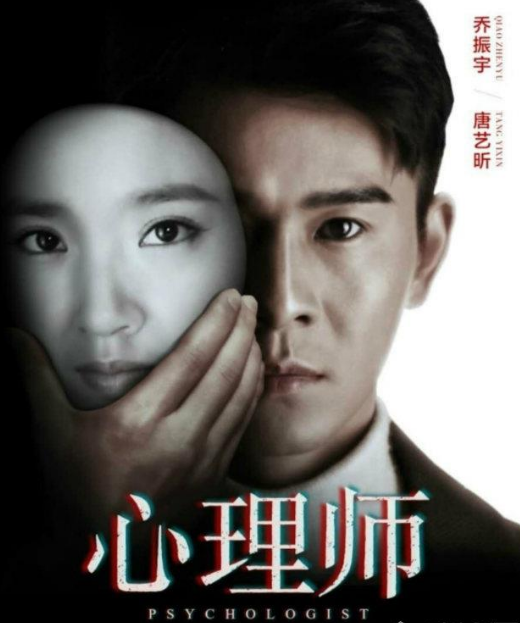 Psychologist (Chinese Drama, New)
A brilliant psychologist who ends up solving crimes with the help of an unlikely female alter-ego.
This one tries really hard to impress but I am just not feeling it. For example, the first villain we meet comes off very annoying when I think the show was hoping for her to be mysterious and all knowing.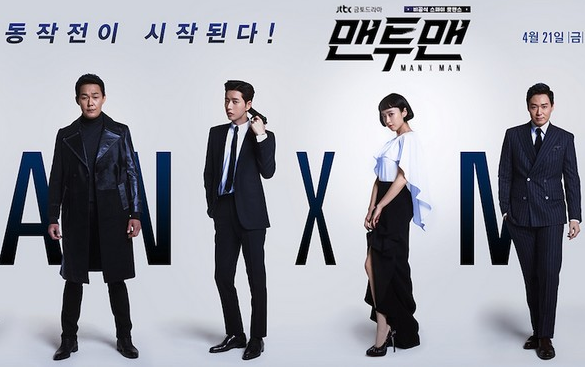 Man X Man (Korean Drama, New)
This one looks very promising…even if after checking out the first two episodes I am still not quite sure where the story is heading. But no worries. As long as the rest of the show could carry out the fun and intensity of the first two episodes then I think we have a winner on our hands.
Synopsis: Park Hae Jin plays a secret agent who ends up going undercover as a popular actor's bodyguard. Suspicious of the new bodyguard, our super fan turned manager heroine is determined to watch our hero like a hawk for her precious oppa.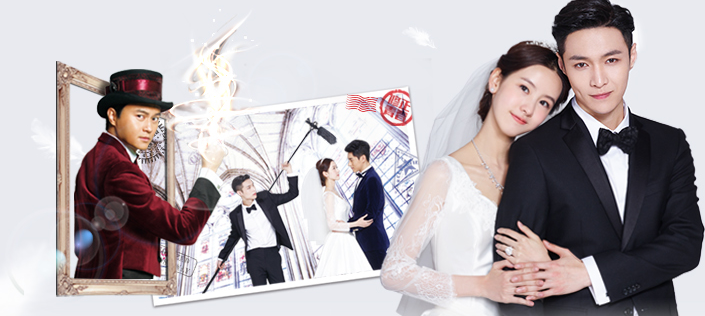 Operation Love (Chinese Drama, New)
A remake of 2007 J-drama Operation Love (Purpozu Daisakusen with Yamashita Tomohisa and Nagasawa Masami).
Synopsis: Overwhelmed with regret as he watches the girl he loves marrying another man, our hero vows to not let fear stand in his way again when an angel gives him the opportunity to travel back in time.
Judging by the first episode I think this new version will probably stick fairly close to the original.  I don't usually have patience for stories that has one lead chasing after the other until the bitter end so I will be passing on this one.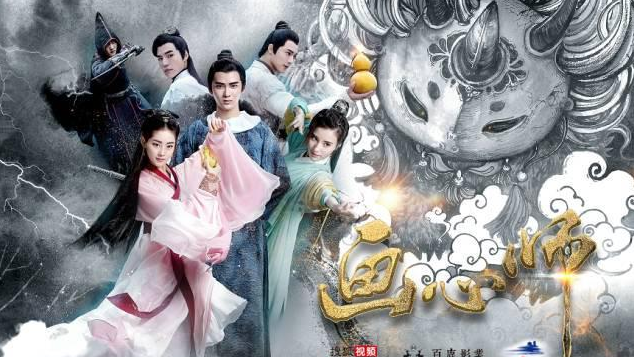 Painting Heart Expert (Chinese Drama, New)
The new Chinese fantasy starring Zhu Xu Dan who if you recognize was the villain in Ten Miles of Peach Blossom. The story is your standard good versus evil, save the world from destruction kind of premise but this one adds the twist that the two male leads, who are best friends will eventually find out that they are also arch enemies in their true non-human form.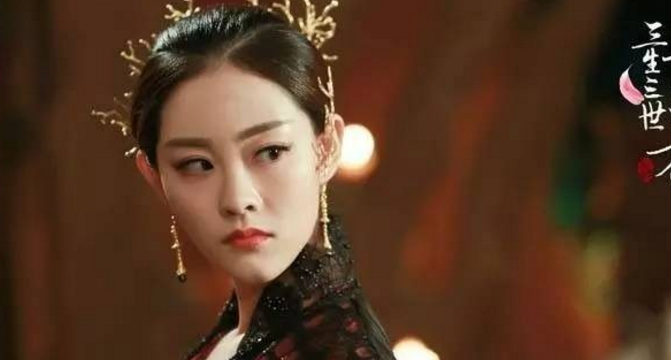 I will admit that it was a bit abrupt to go from thinking of Zhu Xu Dan as the irritating villain in Ten Miles of Peach Blossom to seeing her as the goddess like heroine in Painting Heart Expert.  I did eventually get over my preconceived image of Zhu Xu Dan by the second episode of Painting Heart but unfortunately, I have so many C-drama on my watch list right now I just don't think I can squeeze in this one.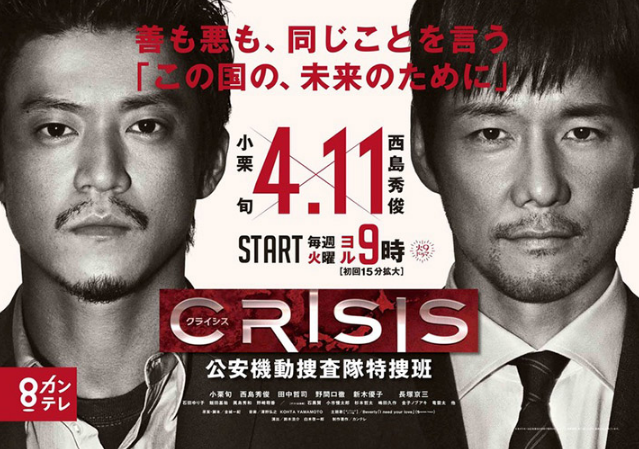 CRISIS (Japanese Drama)
We are three episodes into this one and I am liking it quite a bit. It probably doesn't hurt that I LOVE Shun Oguri's look in this show as well. Now, CRISIS is a bit depressing at parts since we are dealing with terrorists after all but I am holding onto the hope that the writer won't leave us dangling in despair.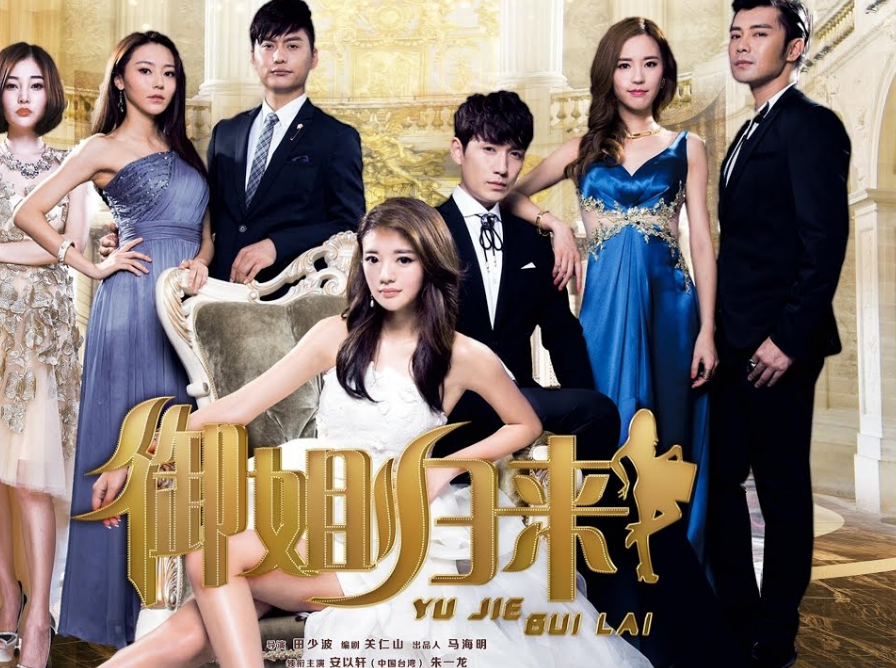 Royal Sister Returns (Chinese Drama, New)
Synopsis: Refusing to accept the arrange marriage her wealthy father has arranged for her, our heroine (Ady An) decides to run away from home and ends up weaseling her way into our hero's house as a housekeeper.
I checked this one out on the star power of Ady An but was sadly disappointed. Royal Sister Returns has all the cute romantic elements in place but the post-production such as editing, scene transitions, and even music was so horrendous that I simply can't bring myself to keep watching. I am usually pretty dense when it comes to post production stuff so that gives you guys a clue of how awful it must have been for me to notice.
All text copyright @ www.Ninja-Reflection.com