#1
I sure feel bad for Zhang Han…and everyone else affected by this. I have heard about serval big projects Zhang Han has been involved in but haven't seen any sign of them. Turns out, China's recent anti-South Korea sentiment ended up affecting the entertainment industry as well and Zhang Hanes four drama projects with Korean actress in them are on hold indefinitely. All three dramas had finished shooting so they are now waiting for a broadcasting date…someday.
In case you are curious, the four dramas are: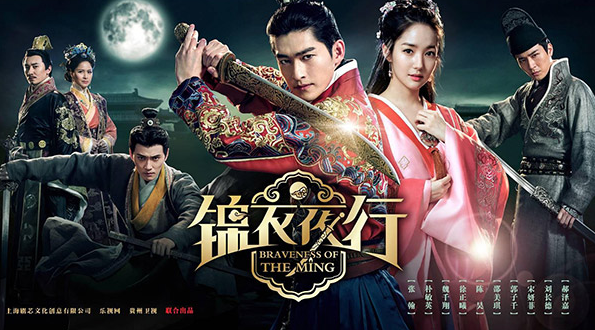 Braveness of the Ming (Zhang Han & Park Min Young)

Gorgeous Workers (Zhang Han & Choo Ja Hyun): This one was finished shooting all the way back in 2013 so I am assuming something else was holding it up before.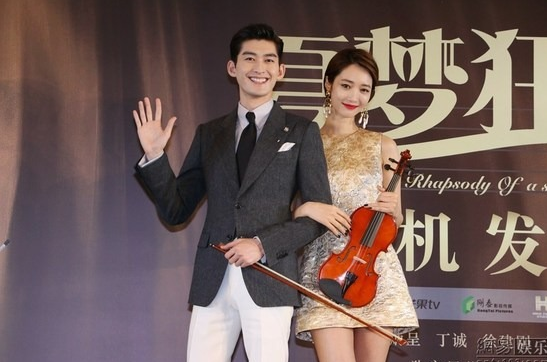 The Rhapsody of A Summer Dream (Zhang Han & Ko Joon Hee)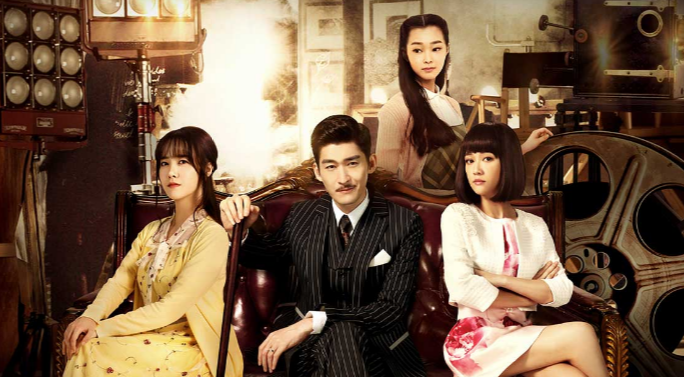 The Legendary Tycoon (Zhang Han & Gu Hye Seon)
#2 Kim So Yeon and Lee Sang Woo announced that they will be holding a private wedding on June 9th.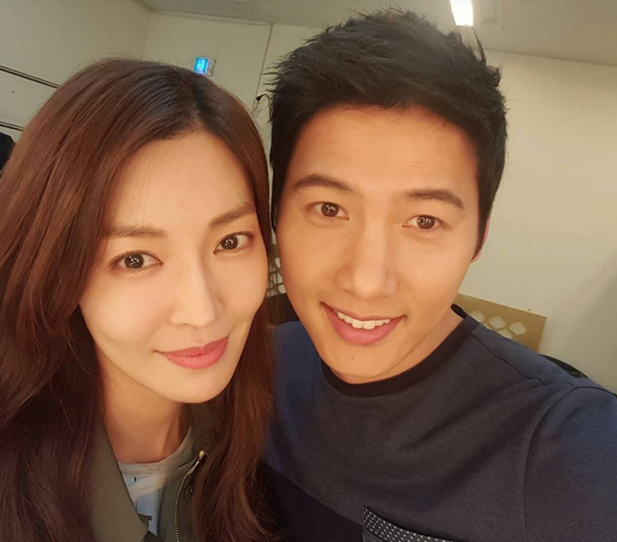 Even before their drama Happy Home, I have liked Kim So Yeon and Lee Sang Woo so it is very exciting as a fan to see the two tying the knots!
Congratulations to the happy couple!
#3 After 16 years, a remake of Meteor Garden is coming!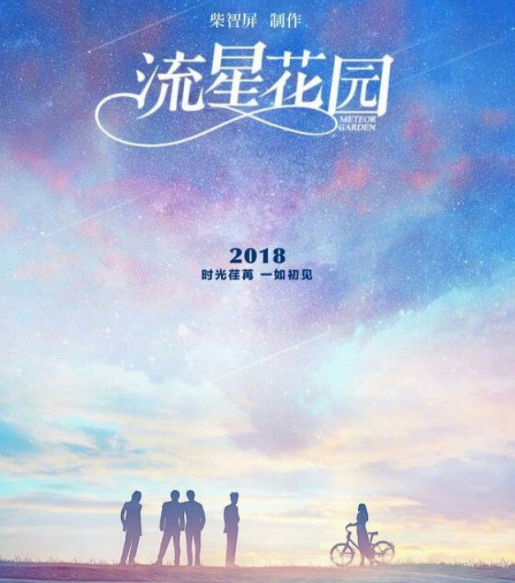 Well, it is actually really misleading to call this a remake of Meteor Garden since the original was just the T-version of Hana Yori Dango.
4. Lee sung Kyung and Nam Joo Hyuk confirmed they are dating.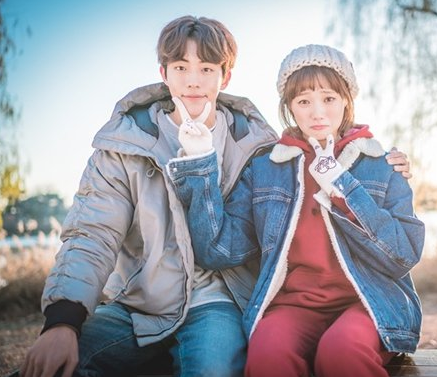 Boy, I guess Cupid has been busy judging by the number of wedding and dating announcements this month. Thanks to their lead roles in Weightlifting Fairy Kim Bok Joo, Lee sung Kyung and Nam Joo Hyuk has become a couple in real life! Apparently, the happy couple was already friends back in their modeling days but their time together on Weightlifting Fairy Kim Bok Joo was the catalyst for them to fall in love.
5. Eric is getting married! (Sob…)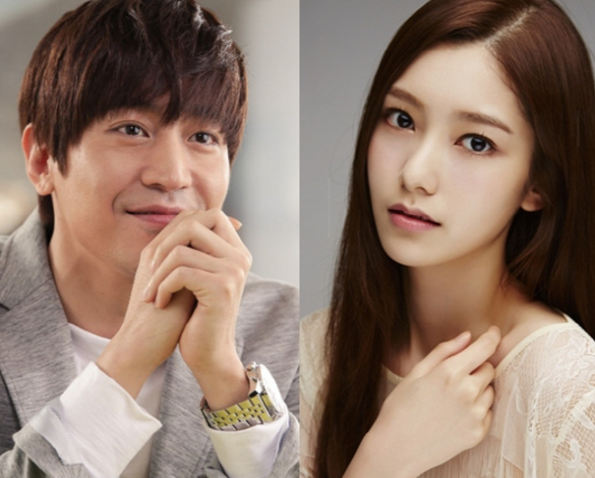 Shinhwa's Eric also announced that he will be marrying his model-turned-actress girlfriend, Na Hye Mi in July. I have to admit that I would've been super happy if the onscreen romance in Another Oh Hae Young moved to real life as well…but I guess 2/3 is not bad so I will stop being greedy.
All text copyright @ www.Ninja-Reflection.com