Japanese Drama: Boku Unmei no Hito Desu or I'm Your Destiny (ボク、運命の人です)
Broadcast Date: 4/15/2017
Airs: Saturdays
Total Episodes: TBA
Leads: Kamenashi Kazuya, Kimura Fumino, Yamashita Tomohisa
Synopsis: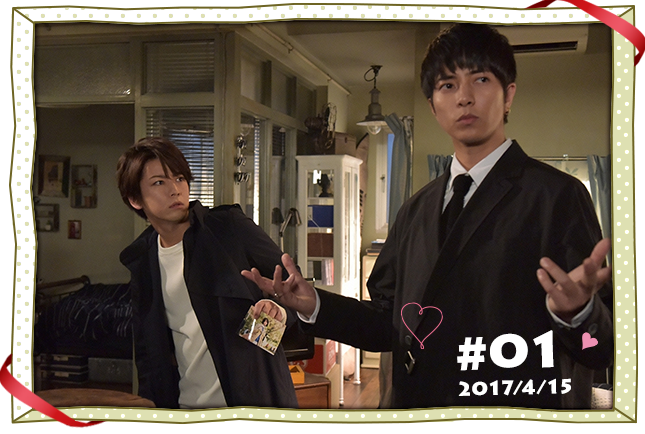 As a 29 year old hard working water dispenser salesman, our hero Masaki Makoto is strangely unlucky in love. Heartbroken when his perfect new girlfriend turned out to be a con artist, Masaki listens incredulously as a mysterious man introduces himself as "God" and informs him:
1. Masaki is so unlucky in love because fate is saving him for his destined other half.
2. His destiny's name is Rogetsu Haruko, also 29 years old.
3. Thirty years from now, Masaki and Rogetsu's son will save the world from destruction.
4. With the weight of the world's fate on his shoulder, Masaki must convince our heroine to marry him within the year.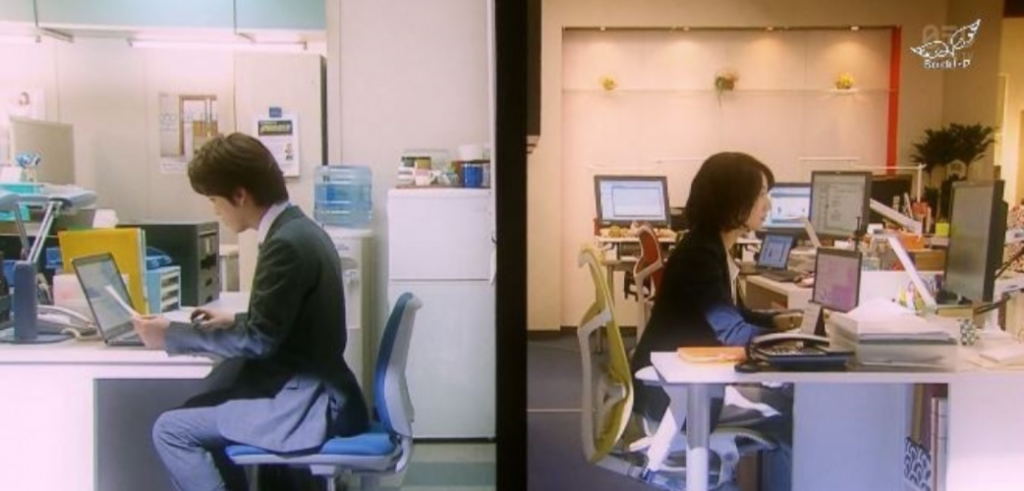 Unfazed when Masaki calls him crazy and declares that he has no intention of marrying a complete stranger, the mysterious man lists off various encounters, going back as far as Maskai's childhood to prove that fate has long since made sure our hero and his fated one are always close to one another.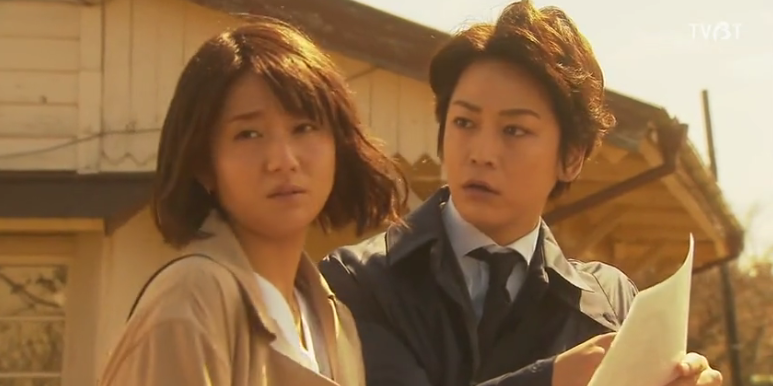 His disbelief turning to wonder as he thinks back to all the times Kogetsu has appeared in his life without him realizing it, Maskai decides that maybe she really is his fated one. Urged by "God" that he has no time to waste, our bumbling hero blurts out to Kogetsu about them having to get married so their son can save the world 30 years later. As one who has suffered just as much as Maskai in love, our very guarded heroine jeers at Maskai talks of fate and promptly tags him as a crazy stalker.
Feeling dejected, Maskai is about to give up until another long forgotten memory comes back him and reveals that Kogetsu was the kind high school girl that had given him a kind word of comfort when he lost an important baseball game for his school team. All fired up especially after the mysterious man informs him that the boy who caused him to lose the important baseball game back in high school is about to become his competition in love as well, Maskai vows to do whatever he needs to get his girl…and save the world!
Ninja's First Impression: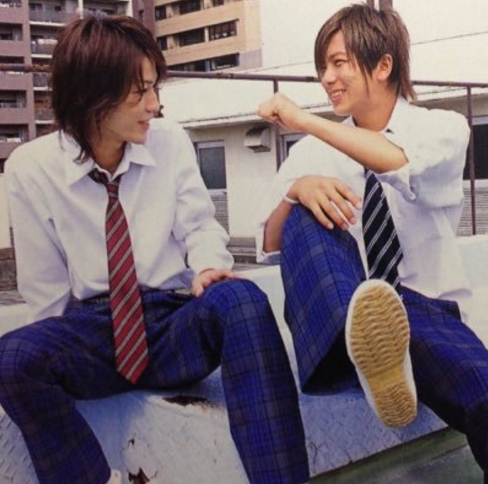 For those who are devoted J-drama fans, Nobuta Wo Produce (2005) should be very familiar since it is one of those J-drama classics after all. Not surprisingly, Boku Unmei no Hito desu, Kazuya Kamenashi and Yamashita Tomohsia's reunion after 12 years created quite a bit of excitement. As such, it was pretty difficult for me to not set a high bar for Boku Unmei no Hito desu.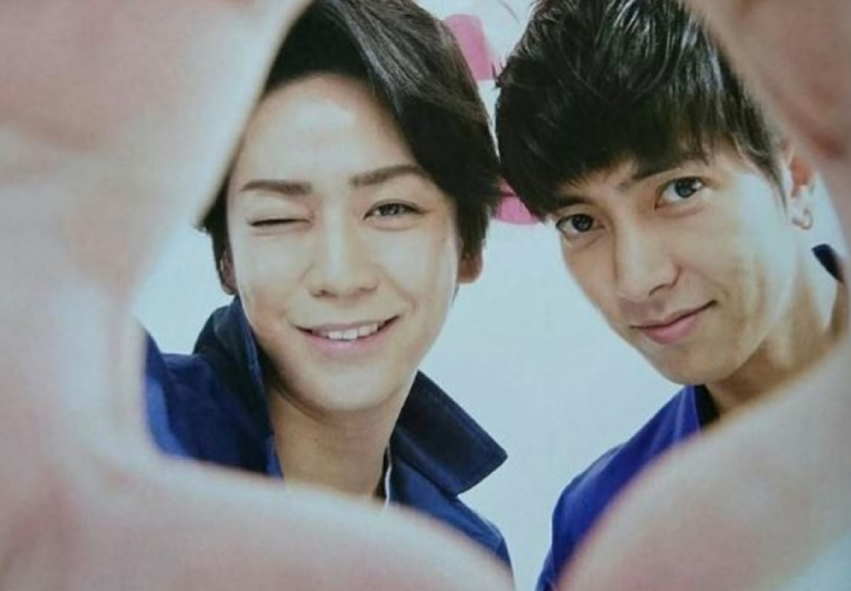 Even with my unrealistic expectation, I was pretty pleased with the hilarious interplay between Kazuya Kamenashi and Yamashita Tomohsia's characters. I especially loved Yamashita's wacky portrayal of the mysterious "God". The downside? I was enjoying the two male leads' scenes together so much that I ended up kinda ignoring the actual romance between the two leads.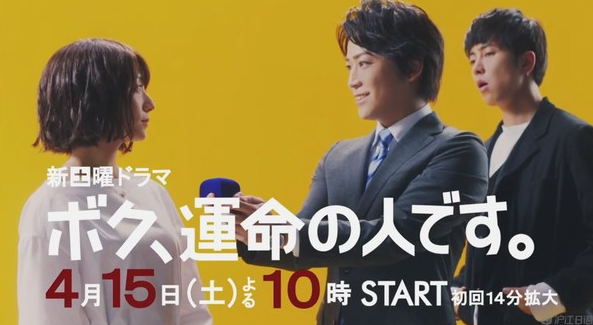 Not to say the romance in Boku Unmei no Hito Desu is lackluster. The "fated love" premise does make the story predictable but I still found the romance cute anyway. The heroine's no-nonsense attitude towards the hero's rather romantic…albeit crazy sounding declarations somehow makes her character endearing to me for some strange reason.
Anyhow, a good start for Boku Unmei no Hito Desu and will mostly likely end up on my watch list just for the sake of star power.
All text copyright @ www.Ninja-Reflection.com