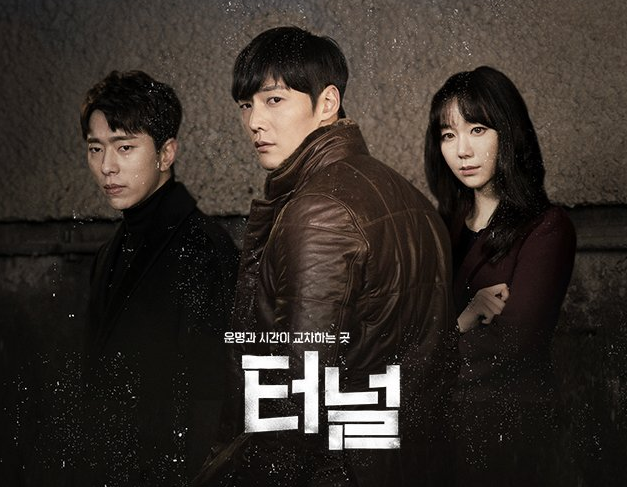 Tunnel (Korean Drama, New)
Hmm…This one has the same vibe as Signal especially since it is also a police crime + time travel drama. I only had time to checked out the first episode which was mostly set ups for the hero to travel to the future so I am hoping episode two will hook my attention enough to keep me watching.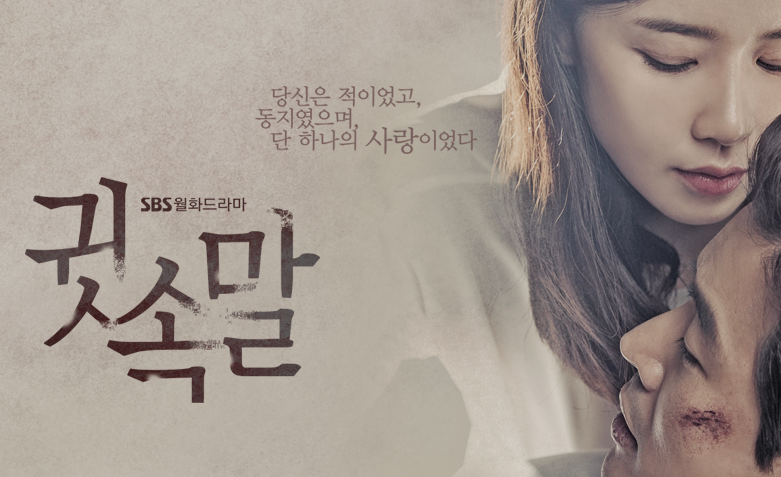 Whisper (Korean Drama, New)
It is usually pretty hard to get me interested in the good vs evil big corporation kinda plot, but I am strangely attracted to this one. I will be writing the first impression on Whisper early next week.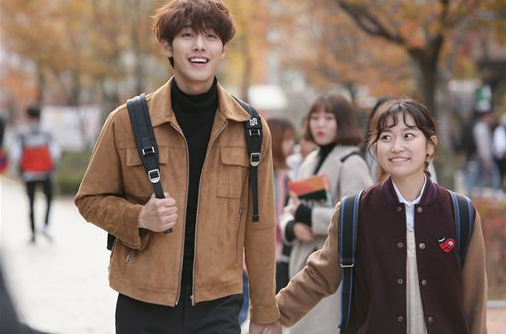 Queen of the Ring (Korean short drama, Finished)
This one turned out super cute! Being used to the normal 16 episode K-dramas, I often find short drama…well, too short but Queen of the Ring actually felt like it was the perfect length for the story. I have liked Kim Seul Gi since her 2015 Oh My Ghost, so it was great to see her playing a lead role for once. If you haven't given this one a try yet then I would highly recommend it.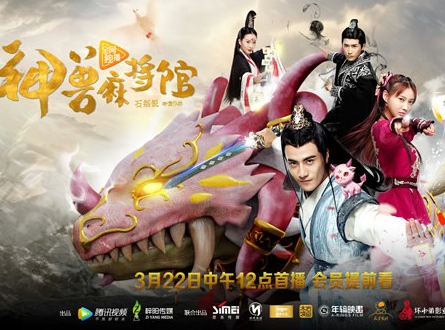 Insect Mahjong Museum (Chinese Drama, New)
The new C-fantasy web drama. I tried watching the first episode but I really couldn't get into it and gave up about half way through.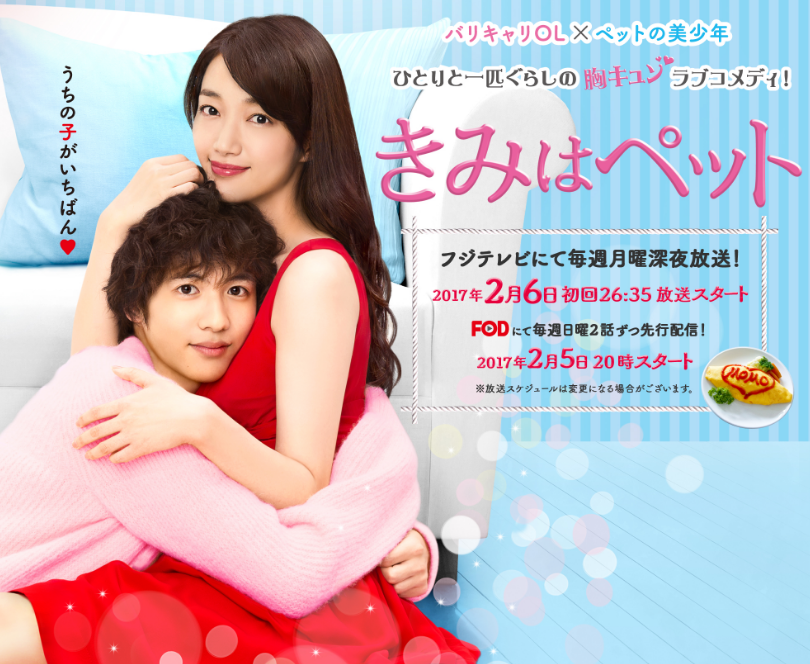 Kimi Wa Petto (Japanese Drama, Finished)
I am pretty behind on this one but am still planning on finishing it since I do like this version of Kimi Wa Petto. My only complaint thus far is how much…um… "bed" time the heroine spends with the male second lead. In J-romance it is fairly common for the heroine to wonder off with the male second lead before realizing her mistake but this heroine is wondering around a lot longer and further than I am used to. Still, I love the emotional depth this version has given to both leads so I am being extra patient.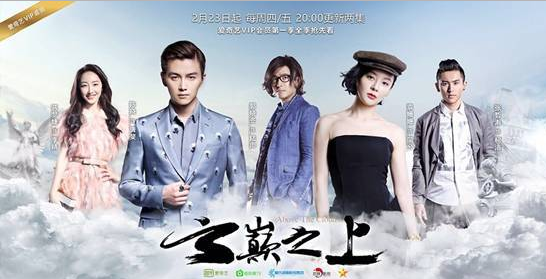 Above the Clouds (Chinese Drama, Finished)
I haven't been following this one but checked back in on a lark a few days ago. That proved to be a rather unwise choice to make at night because thanks to finally crawling into bed at 5 am, I ended up walking around like a zombie for the next two days. Above the Clouds is the story of our heroine who tries to follow her passion for acting but of course the more she shines the more people tries to bring her down.  I found the heroine's path of self-discovery as an actress pretty interesting but what I love is her nemesis/mentor relationship with the hero.  Quite familiar with the dark side of the entertainment industry, our hero is often frustrated by our heroine's innocent trusting nature but instead of comforting her with soft words our hero chooses to make her angry so she will choose to fight against those that want to bury her talent.
There are some annoying characters in this show but I like the two leads' romance enough to tolerate the not so fun parts.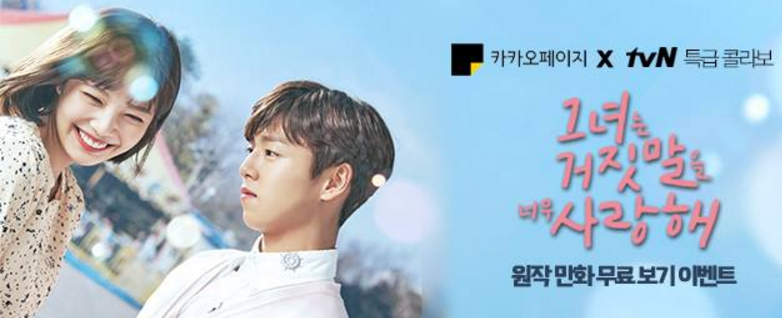 The Liar and His Lover (Korean Drama)
This one is growing on me…even if watching it makes me feel REALLY old for some strange reason. Sigh…

The Masked Lover (Taiwanese Drama, New)
Another very promising T-drama! This one has a fighting machine hero, mob boss heroine, secret identity! What more can a girl ask?!
All text copyright @ www.Ninja-Reflection.com