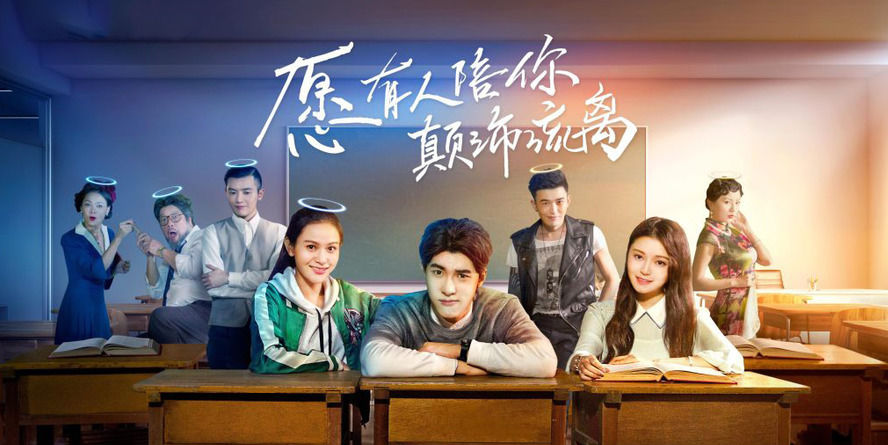 Willing To Drift With You (Chinese Drama, New)
Synopsis: After failing his confession for the 24th time and was told by the school beauty that she will only date him if he could graduate from college with full honors, our hero vows to do whatever to get the girl…only to face the sad reality that he couldn't even pass most of his classes. Thanking his lucky day when an extremely smart girl offers to tutor him, our hero's joy soon turns to terror once he realizes that the girl has been dead for 10 years and wants him to help her (along with six other ghosts) in exchange for helping him graduate with honors.
I checked out the first four episodes and true to the synopsis, the show was a fun easy watch.

Razor (Chinese Drama, New)
Another C-historical political drama so of course I am NOT going to watch it but I do love the promo poster.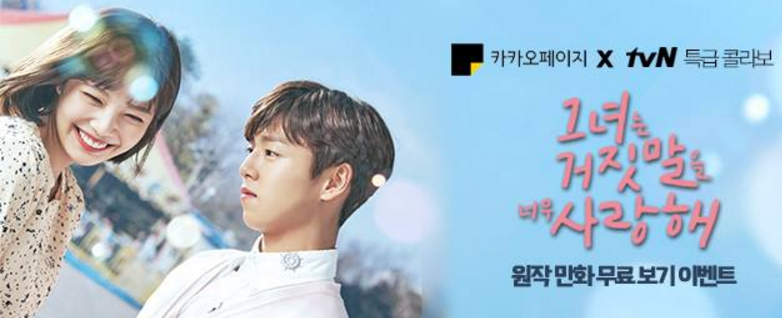 The Liar and His Lover (Korean Drama, New)
I am not sold on this one just yet but I am still holding out hope that once all the set ups are done the show will improve. By the way, even though Lee Hyun Woo's hero is kinda of a jerk at this point but he looked great in the show!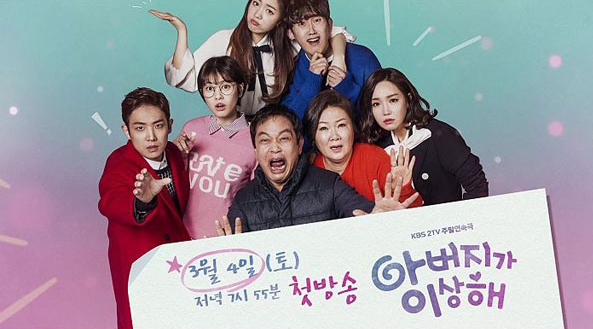 Father Is Strange (Korean Family Drama)
Hmm…we are sixth episodes in but this one still feels like it's in the setup stage.  I am really hoping the show's pace will pick up this weekend or I might lose interest in it.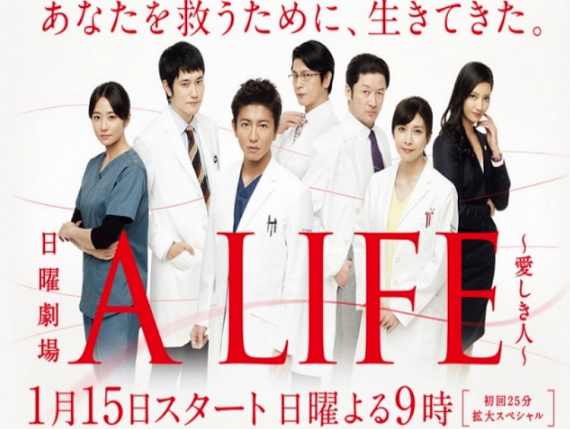 A Life (Japanese Drama, Just Finished)
Sigh… being a Kimura fan I watched this one fairly faithfully but I am sad to confess that A Life really wasn't that great of a medical drama. The plot was predictable and at the end I was kinda of left with "Hmm…what was the point?" kinda of a feeling.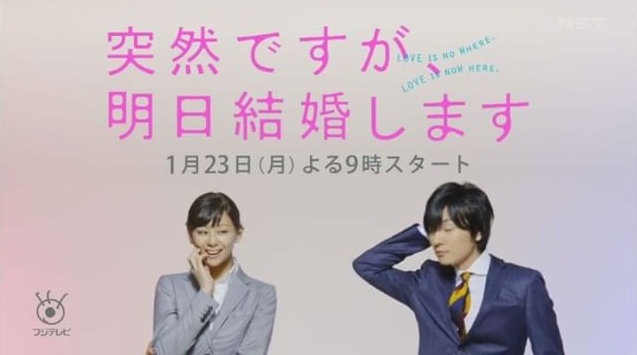 Ashita Kekkon Shimasu (Japanese Drama, Just Finished)
I thought this one was pretty cute. I especially liked the heroine's forthright character. The plot wasn't addicting by any means but it has been a long while since J-drama produced a sweet straight forward romance so I felt very obligated to support it.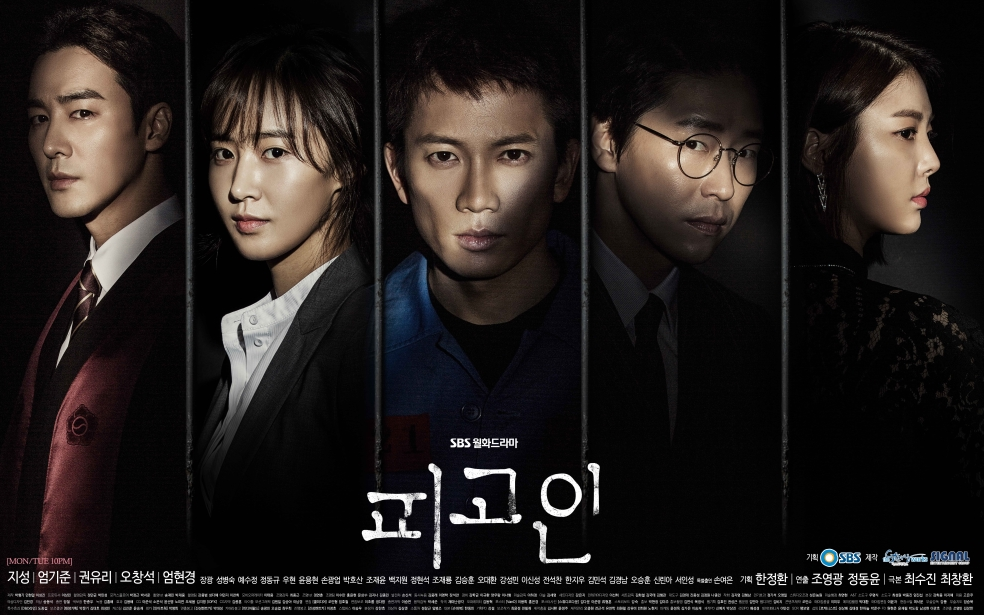 Defendant (Korean Drama, Just Finished)
Ji Sung's crime thriller wrapped up with an awesome overall viewership at 28.3%. To avoid a heart attack I stopped following this one after the first three episodes…but I did watch the last two episodes (I know, I know, a terrible thing to do…) and was impressed with how satisfying the ending was. As a reward for their hard work, the Defendant casts and crew are taking a much deserved vacation to Okinawa.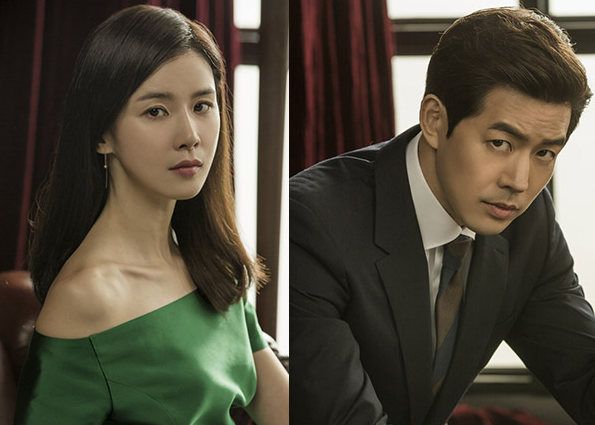 I am not sure if SBS did this on purpose but how fitting is it that Lee Bo Young's (Ji Sung's wife) new drama, Whisper will be replacing the time slot vacated by Defendant?
Lee Bo Young plays a female detective who will stop at nothing to clear her father's name even if it means taking on the rich and powerful. Lee Sang Yoon will be playing a judge who go from being our heroine's nemesis to her love interest and partner in taking down the baddies.
ps. This will be the second time Lee Bo Young and Lee Sang Yoon has partnered together in a drama. Their first one was the wildly successful family drama, Seo Young, My Daughter.
All text copyright @ www.Ninja-Reflection.com