A quiet week in terms of new shows but that was probably because they all came out last week. I don't really have one particular addicting show I am following right now…well, except Father, I'll Take Care of You. THAT one is keeping Mama Ninja and I up at night talking about it.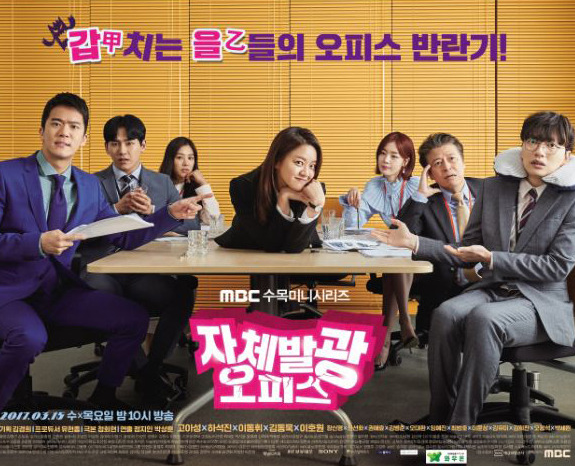 Radiant Office (Korean Drama, New)
Synopsis: Thanks to failing 100 job interviews, our heroine finally face the cruel reality that her dream of a bright employed future might never come. To make our heroine's situation even worse, she finds out that she might possibly be terminally ill and have only six months left to live. Determine to live her life to the fullest, our heroine throws all cautions to the wind when she is hired as a contract worker for her dream company…working under a nightmarish workaholic boss (our hero).
I only had the chance to check out the first episode. It was a setup episode but I liked enough to check out episode 2.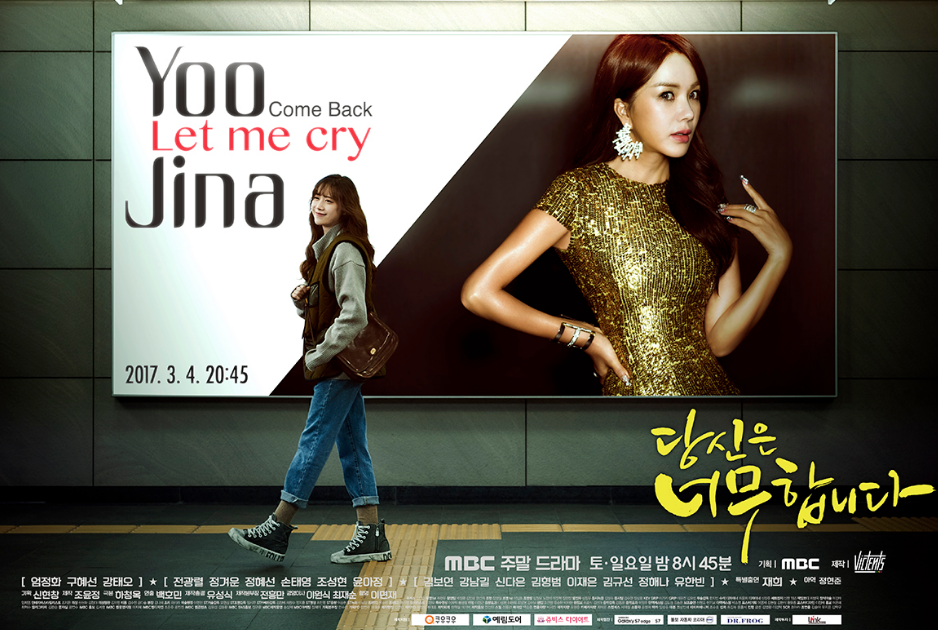 You Are Too Much (Korean Drama)
I wasn't too impressed with the first two episodes of You Are Too Much but I still gave it another week hoping the plot would improve…alas no such luck, I am just not feeling this one.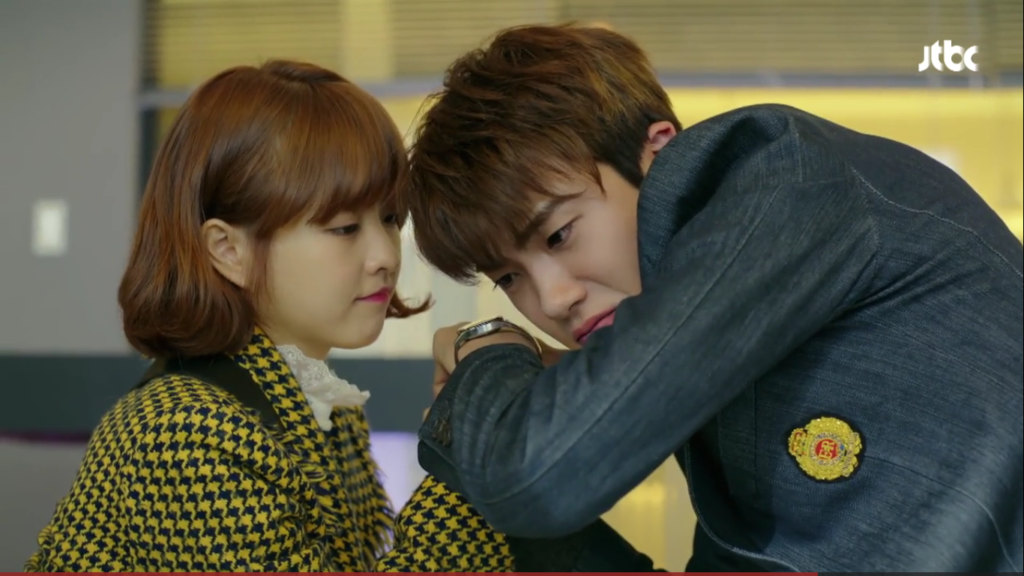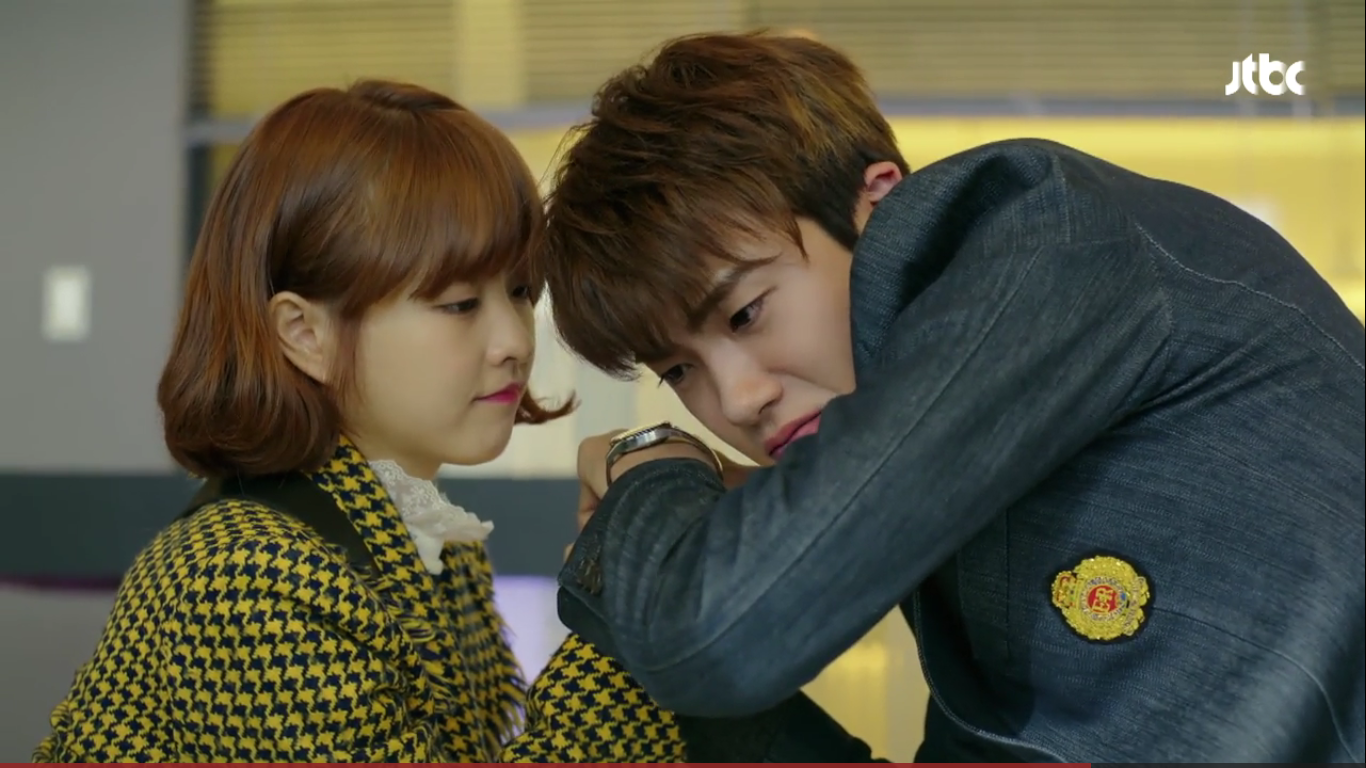 Strong Woman Do Bong Soon (Korean Drama)
I am enjoying this one…even if the plot tends to meander around aimlessly. I am usually not one that could be patient with a plot that is so unfocused but any show that could make me laugh out loud consistently is worth a little extra patience.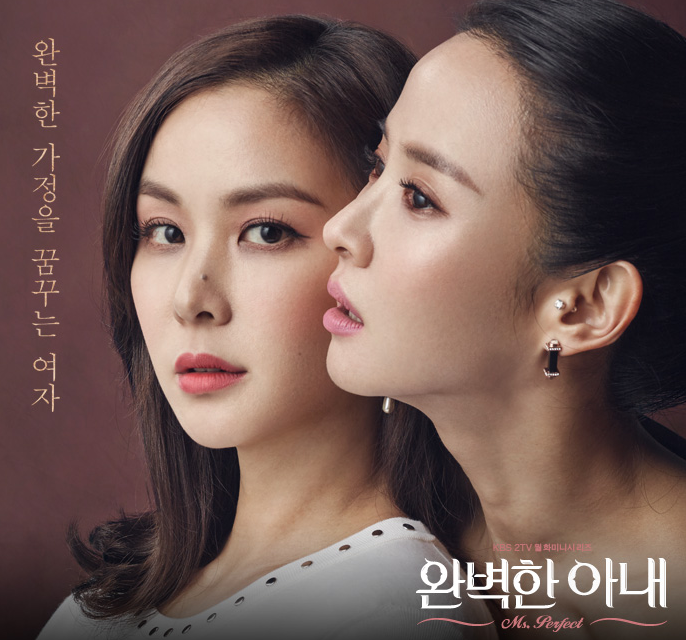 Perfect Wife (Korean Drama)
Sigh…I have lost most of my interest in this one as well. I am still curious enough about the "big mystery" that I might check back in a few weeks but for now, Perfect Wife is just not holding my interest.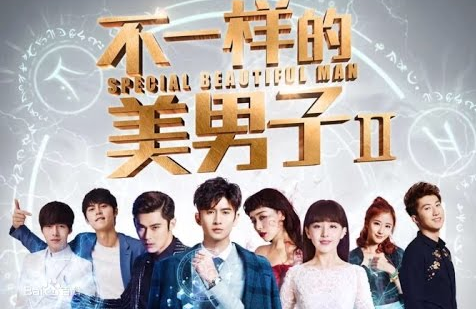 A Different Kind of Pretty Man 2(Chinese Drama, New)
For those who watched the first season of A Different Kind of Pretty Man back in 2014, season two is finally here.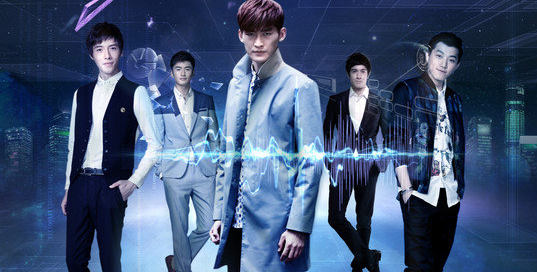 Unfortunately, while some of the season 1 casts will be reappearing in season 2, Zhang Han is not one of them.
All text copyright @ www.Ninja-Reflection.com