I am not one who pays a whole lot of attention to entertainment news but I thought I would start sharing some random news bites that have caught my attention from time to time.
#1 The Devotion of Suspect X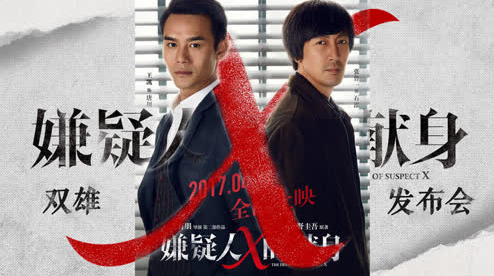 This upcoming Chinese movie, The Devotion of Suspect X is a remake of the 2008 J-movie Suspect X.
For those who were fans of the 2007 J-drama Galileo, I am sure the C-version will have a lot to live up to. Wang Kai (You guys probably don't have to guess why this particular news caught my attention… )plays the super physics genius who goes head to head with a mathematic genius killer. Interestingly, the C-remake had chosen to leave out Ko Shibasaki's police character but instead has made the female second lead (the victim's physically abused wife) as the heroine.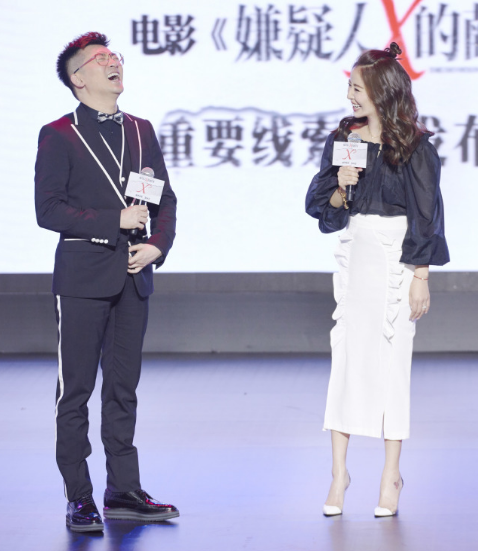 Ruby Lin will be playing the pitiful abused heroine. By the way, Alec Su is directing this one. The two actors are great friends in real life and Ruby Lin jokingly confess to harboring some fear that Alec Su's well-known perfectionist attitude will result in her blacklisting him after shooting the movie. To prove her point, Ruby Lin recounts how Alec Su had made her reshoot a simple door opening scene…then ending up cutting that very scene during editing.
Fortunately, both actors stress that their friendship survived the movie making and that they are fortunate in being able to witness each other's growth.
#2 Cold Blue Season 3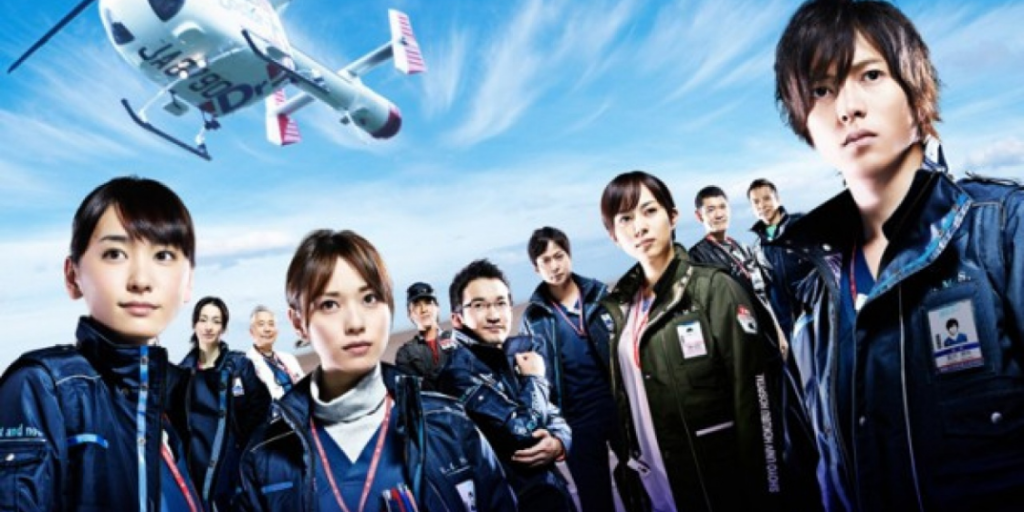 It surprised me that Cold Blue is really coming out with Season 3 (this summer supposedly). I have a soft spot for Yamashita Tomohisa but I am not sure I am all that interested in another season of Cold Blue.
#3 Oh My General (Upcoming C-drama)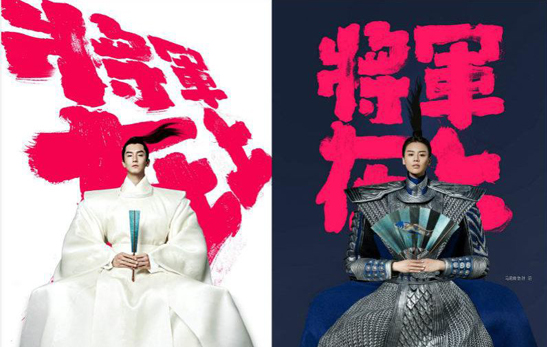 I am pretty impatient for this one to air but after digging around it looks like I am going to have to wait until the summer for Oh My General to air.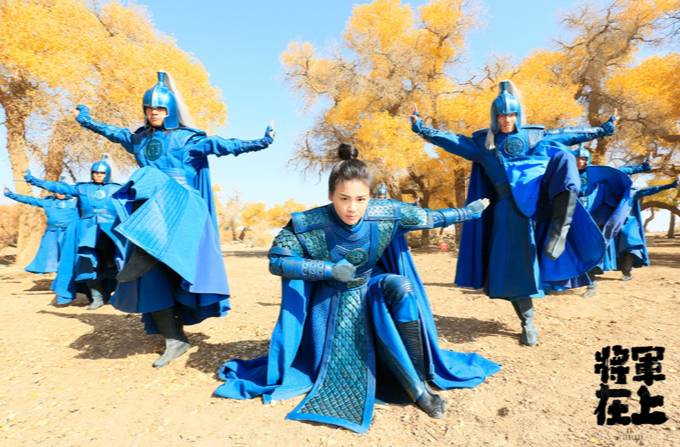 Synopsis: Peter Sheng plays a good for nothing prince who is suddenly ordered to marry his nation's fearsome female general. See? I can't help but get excited for a premise such as this.
#4 Ady An's Surprised Marriage Announcement!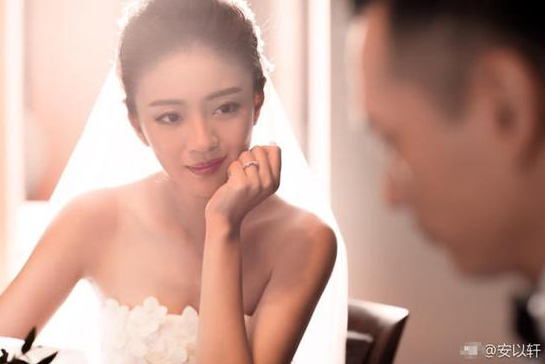 The 36 year old Taiwanese actress made a surprise announcement that she had married a Macau businessman whom she had been secretly dating for the last two years. Ady posted the following on 3/15/2017 on her social website " 1230 days ago you came into my life suddenly. I used 810 days to sincerely get to know you…can't believe I was caught by you just like that. Oh, well. I will eat and play with you until we are old…my never aging Mr. Doraemon. Please take care of me, your Mrs. Chen in the days to come. "

With so many well known Chinese celebrities leaving the single life behind the last couple years, I am glad Ady An has finally found her own happy ending as well! Best wishes to the happy couple!