Taiwanese Drama: The Perfect Match 極品絕配
Release Date: March 3, 2017
Airs: Fridays
Total Episodes:18
Leads: Chris Wu & Ivy Shao
Episode One Quick Overview: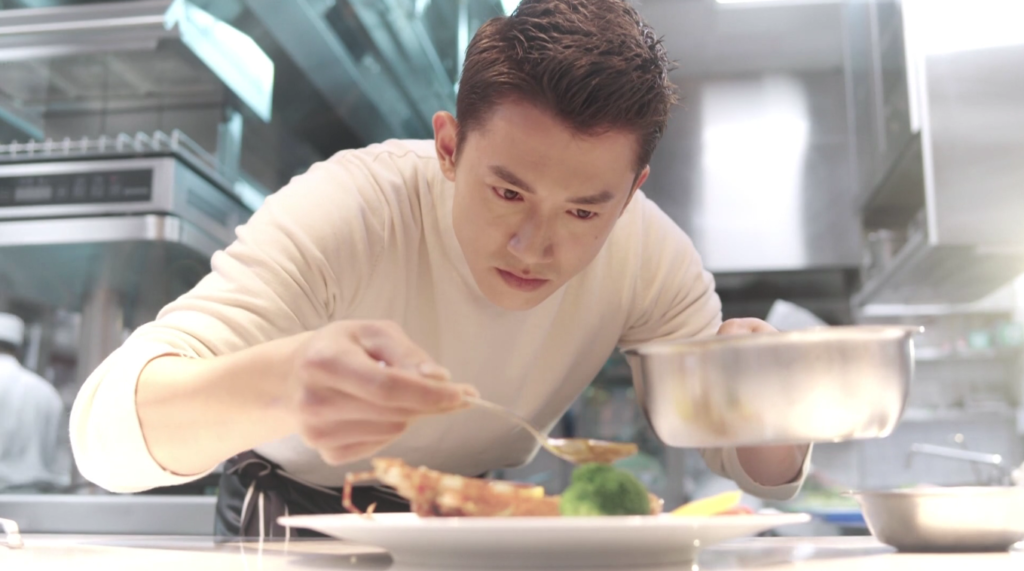 The star chef of the famous La Mure fine dining restaurant, Huo Ting En smiles dismissively when his best friend informs him that according to the netizens a night market stall owner supposedly sells the poor man version of his famous lobster curry.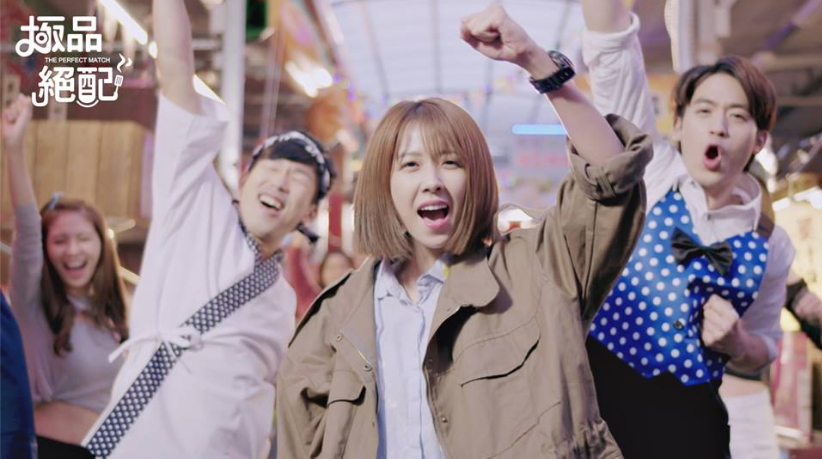 Dreaming of one day reclaiming her deceased father's fame as a chef, our heroine Wei Feng Qing (Ivy Shao) has never been trained formally in cooking but believes that good night market foods could compete with those in the most expensive restaurants.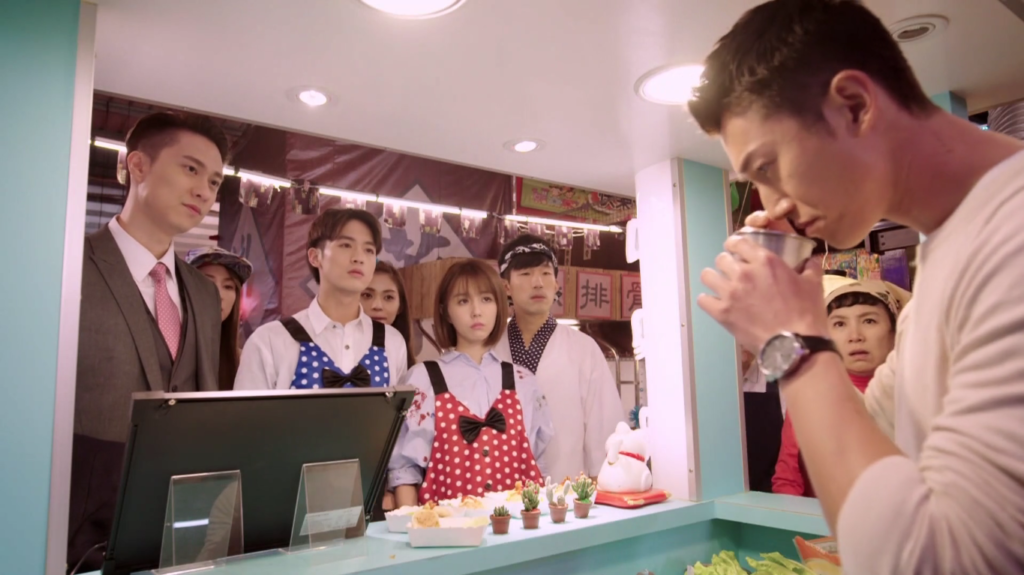 Surprised but not intimidated when the famous chef Ting En shows up at her night market stall unexpectedly, Fen Qing stares at our hero defiantly as he declares her cooking to be subpar. Helping himself to Fen Qing's kitchen, Ting En uses his exquisite cooking skills to prove his words. Forced to admit her defeat after one single taste of Ting En's food, Fen Qing nonetheless remains confident in her skills and charges right over to La Mure the next day to challenge Ting En.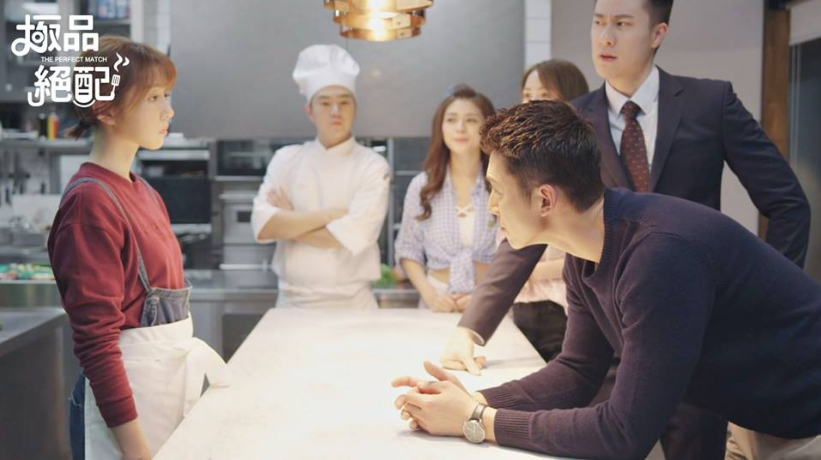 After losing yet again to our hero, Fen Qing still has the tenacity to declare that she can reproduce Ting En's trademark dish in just 10 days if he will allow her to follow him around. Amused by Fen Qing's declaration, Ting En agrees to her request but only if Fen Qing will do everything he tells her to do.
Ninja's First Impression: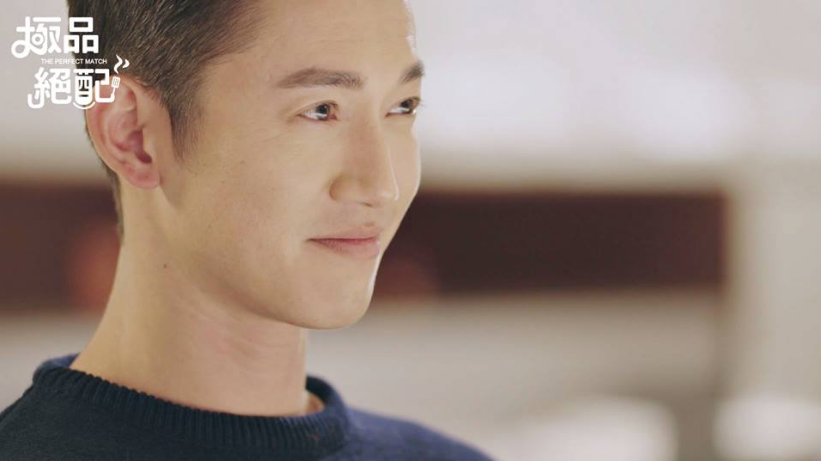 Oooh…. I am feeling very very hopeful about this one!!! I have always thought of Chris Wu as a good actor but he is especially on fire in this one. Ivy Shao's spunky heroine is also quite endearing as well…but of course I am a bit more biased towards the hero.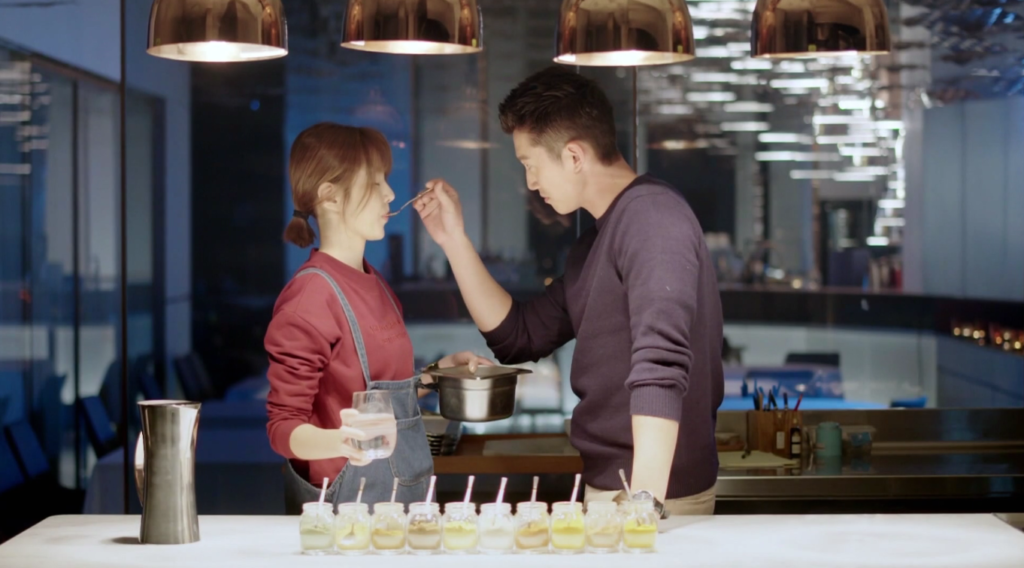 It's too early to tell how solid The Perfect Match's plot is yet but thus far I am really liking the character depth we have already seen in the two leads. The hero has some obvious hang up on his long lost sister…which is why he has been extra patient with Fen Qing because she reminded him of his little sister. (BTW, this also allows Chris Wu to fully showcase his heart melting eyes)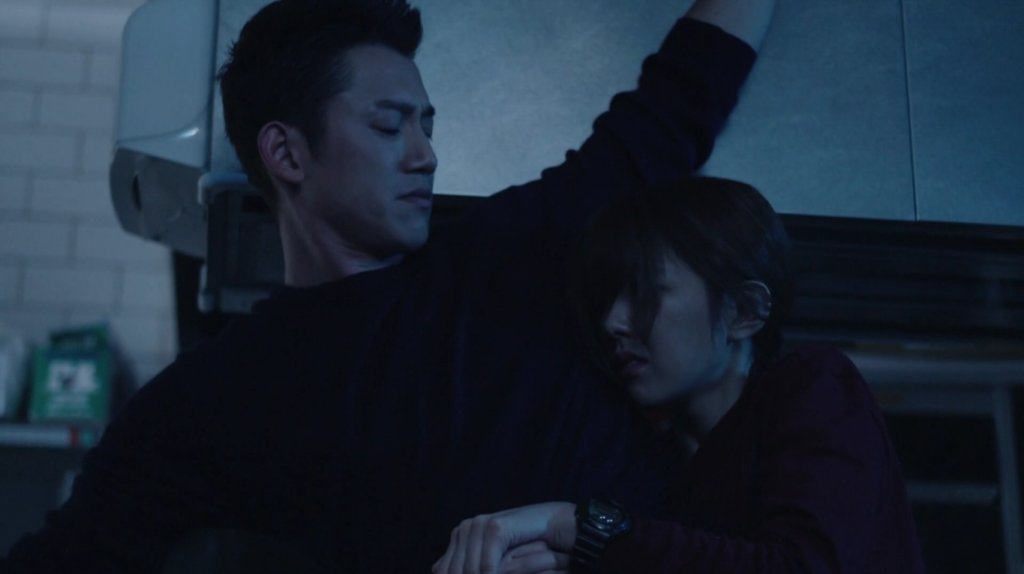 On the heroine's part, while she does seem like a fairly straightforward character but there are enough fun little quirks to her character to make her lovable right from the start. Here is one of my favorite scene in episode one: Sighing with dismay once the lights turned off because of a small earthquake, Ting En jumps in surprise when Fen Qing suddenly wraps her arms around him. Unable to shake off Fen Qing who is deathly afraid of the dark, a resigned Ting En finally convinces our heroine to let go after handing our heroine his cell phone to use as a flashlight.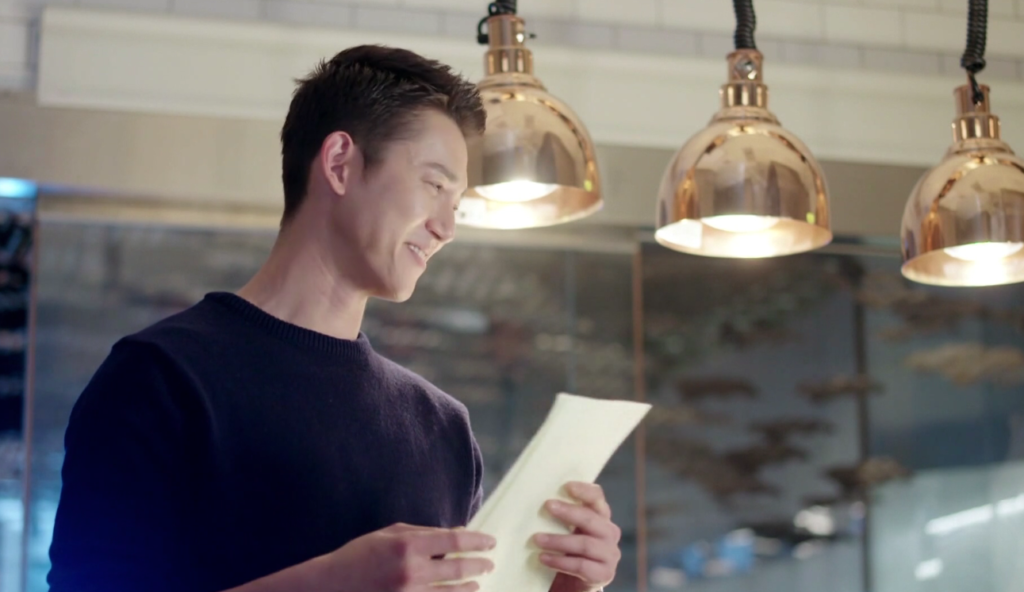 Shaking his head in amusement after Fen Qing leaves, Ting En stares at the contract Fen Qing had wanted him to sign promising to never reveal she is afraid of the dark and mutters to himself "Doesn't she realize this contract only leaves a written evidence?" Laughing silently, Ting En is about to rip up the contract until a thoughtful expression crosses his face and he decides to keep the paper for safe keeping.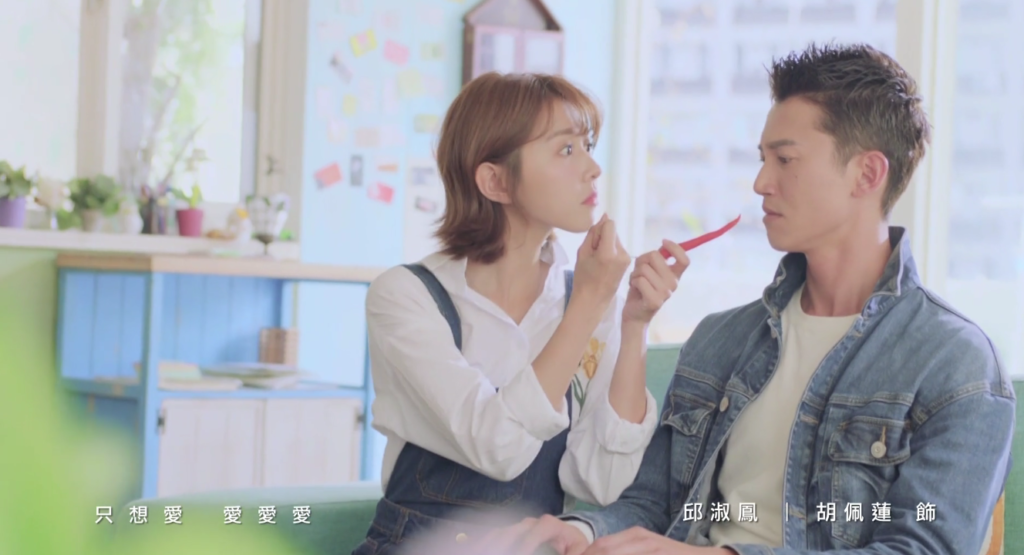 Anyhow, suffice to say episode one was a hit and leaves me super excited!
All text copyright @ www.Ninja-Reflection.com